Posted at 12:28 am in Uncategorized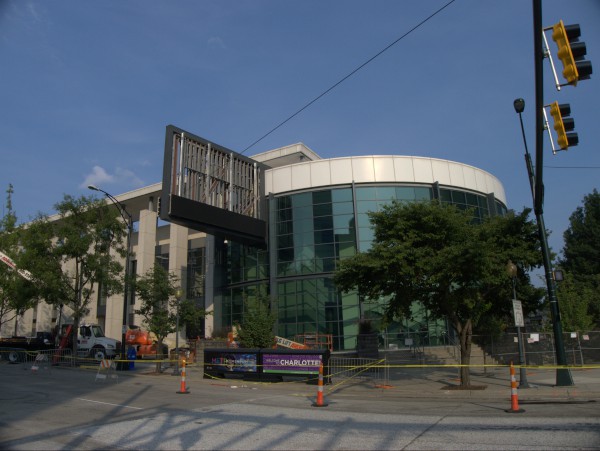 I've been going to the Heroes Convention in Charlotte probably since shortly after it started 30 years ago. Sponsored by the local comic store Heroes Aren't Hard To Find, the event has grown enormously over the years. When I started going, it was held in a wing of a Holiday Inn (since reflagged) on Woodlawn, and seemed to involve a couple hundred people at most. I was heavily into Marvel and DC at the time, and it was a kick to go up there and hear the editors-in-chief from both houses give their grand plans for the coming year. Of course given the nature of comics, all of those plans have been rebooted several times since then, but you can't ask more than "what we plan to do next". And of course, having the artists and scripters there, along with dealers for back issues was sort of the complete package.
Since then the show has grown enormously to the point that it takes up the whole floor of the Charlotte Convention center plus conference rooms for various panel discussions. This year, I decided that before buying anything I was going to walk the whole floor, both the up and down asiles and the crossways asiles. It took me about two hours! There are plusses and minuses to growth like that -- there's certainly more stuff and more people, but it's also much less "intimate".
It's taken me several years to get used to the new location -- The Holiday Inn was very easy as it was right off an I-77 exit. The Convention Center is a bit more difficult, and I've missed attending several years since it moved there so I've never quite got the driving moves memorized. This year, I overshot by one exit. In theory, that shouldn't have been too bad as I could just cut across until I hit College Street, but in practice, construction, discontinuous streets and one way streets made it a real pain. Then when I finally hit College Street, I blew right by the Convention Center because they have totally removed the big sign at the front of it, and have put temporary fencing around the whole front part -- it looks totally different from its usual self, and of course College Street is one way. I finally had to go back to I-77 and try again from the top..
Anyway, I didn't go to any panels this year because it was taking me so long on the floor, and I'm way out of touch with both the Marvel and DC universes right now. (And DC has just had yet another reboot). I did speak to several creators on the floor itself though (including Tim Rickard of Brewster Rockit which you really ought to be reading), with a number of them convincing me to buy something. I certainly picked up quite a haul of swag.
I didn't catch the first 45 minutes of Stan Lee's presentation (and my camera was having focus issues for the last 15 min), but he was what you would hope he would be: bombastic and witty (at 89 he obviously still has all his marbles).
(approximate quotes)

Q: Why was "The Avengers" such a hit?
A: It was my cameo -- it was so short that people thought they missed it and brought another ticket so they could catch it the second time!

Q: Was there anything in life you wanted to do but weren't able to bring to a successful conclusion?
A: This panel!

Q: Do you look back on any of your work and wonder "What was I thinking!?"
A: Diablo. I mean could you come up with a better villain name than "Diablo"? Then the book had to go the the printer and I couldnt think of anything other than the name so I wrote down something and Jack drew it and I couldn't tell you today what his deal was supposed to be.
And did I mention the costumes?
Excelsior!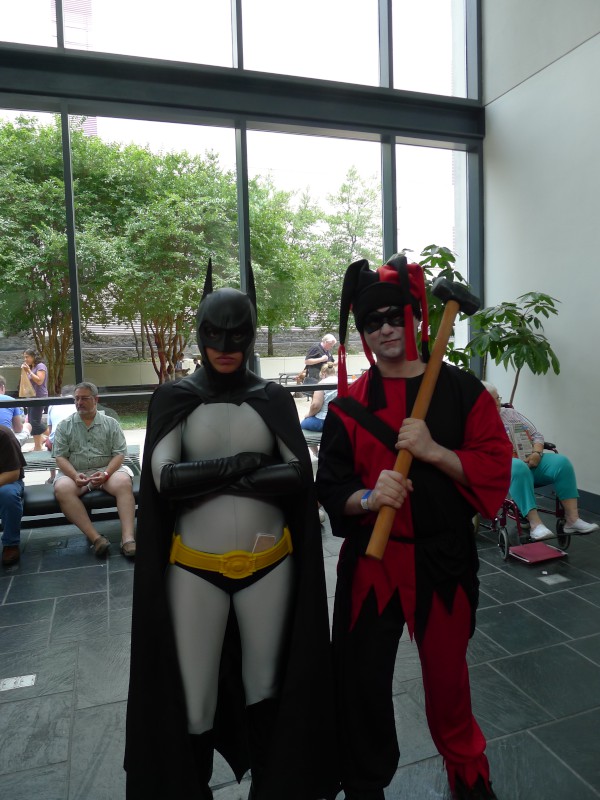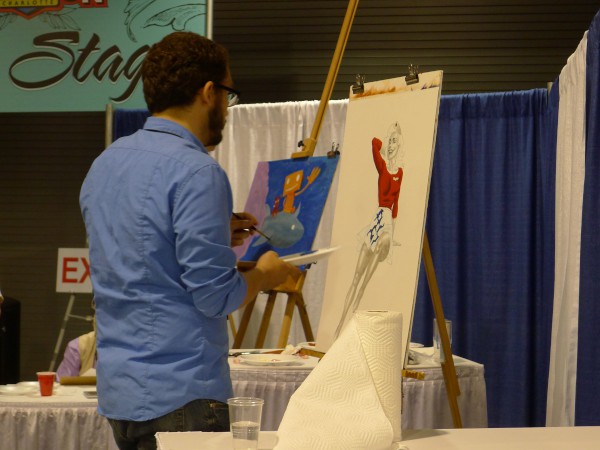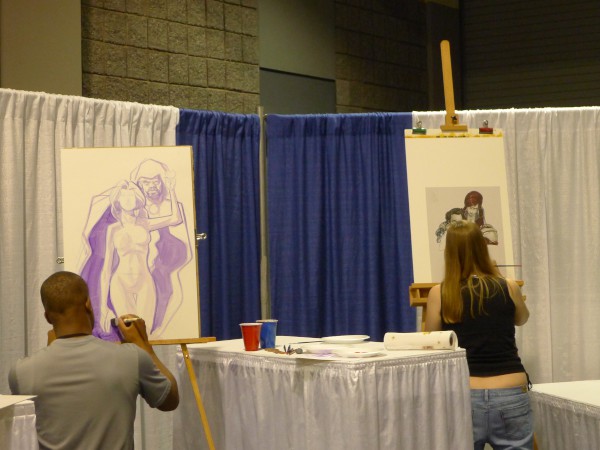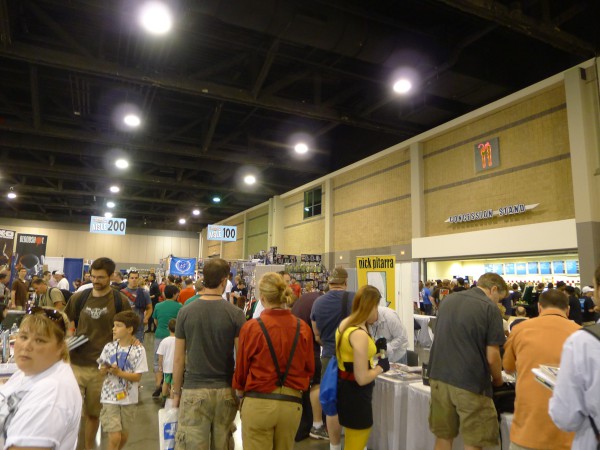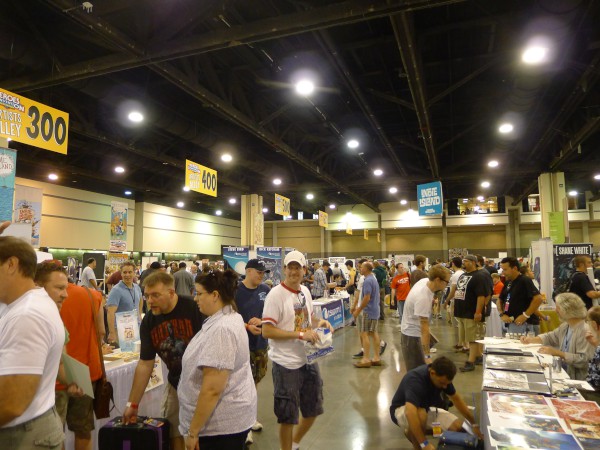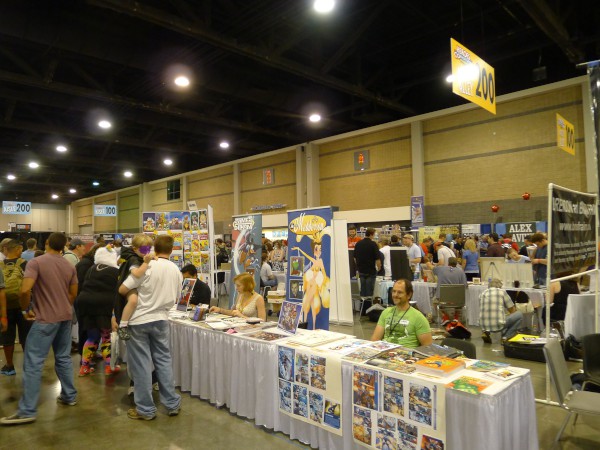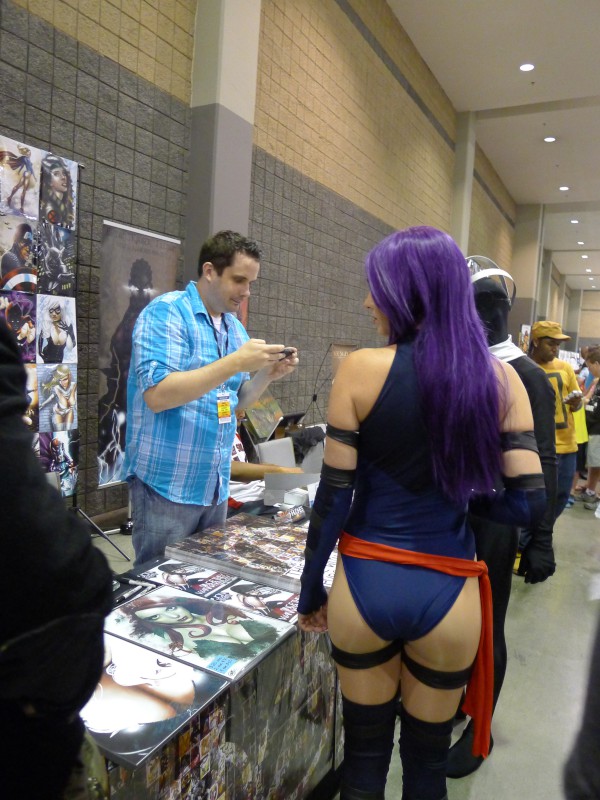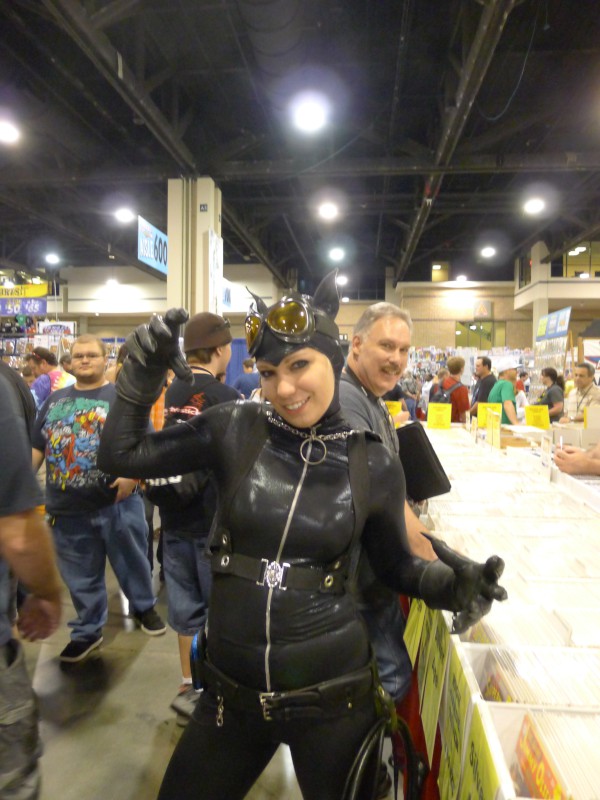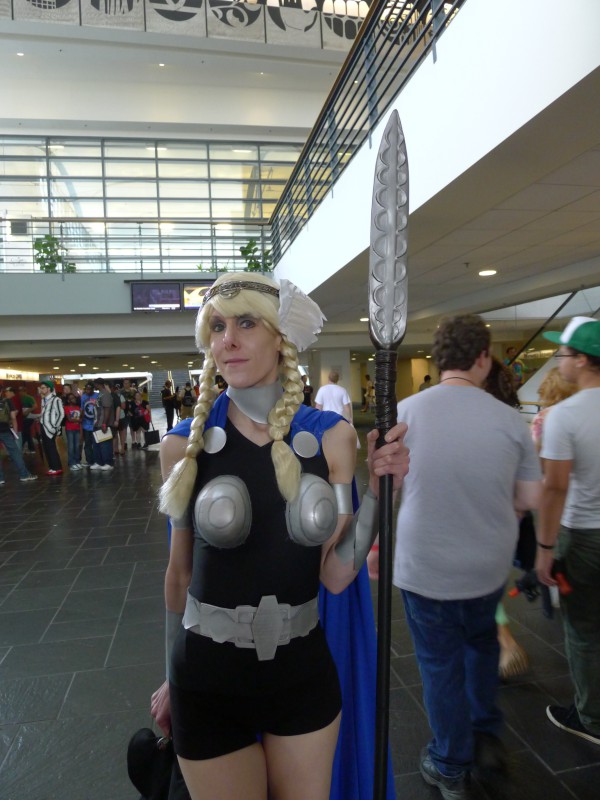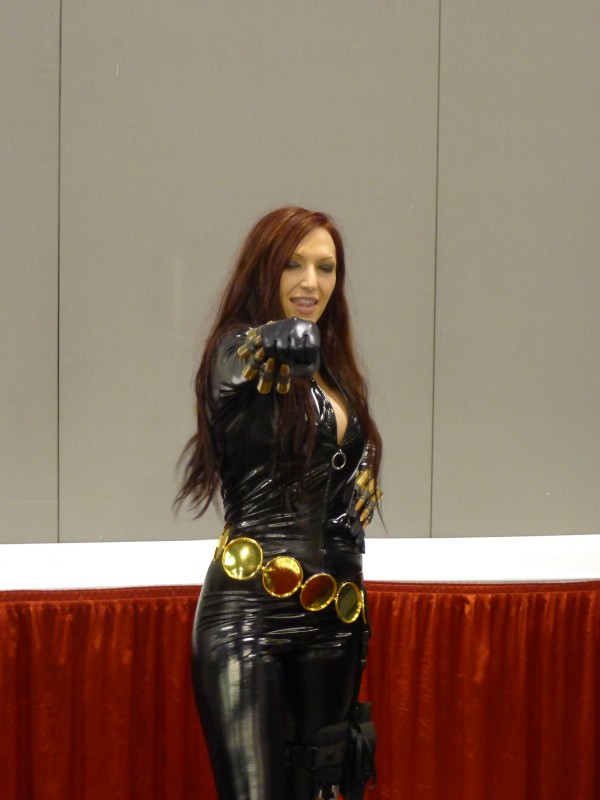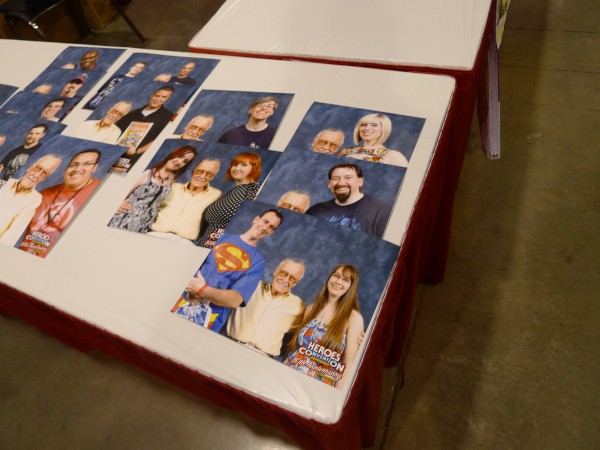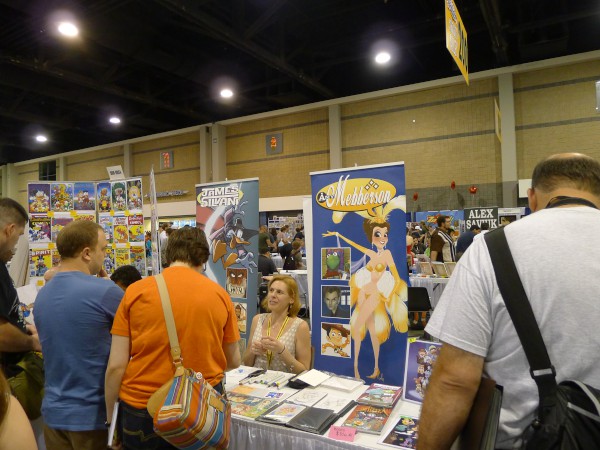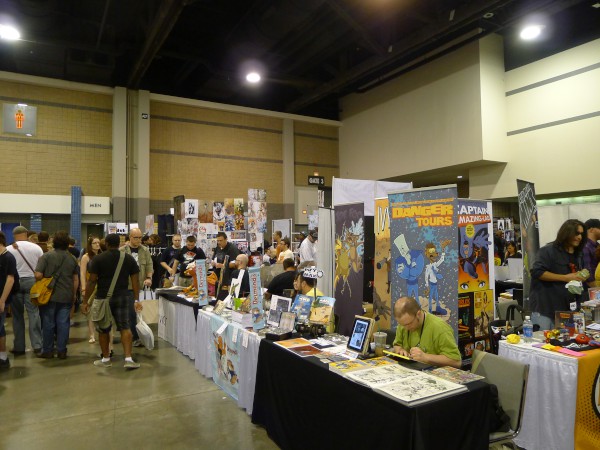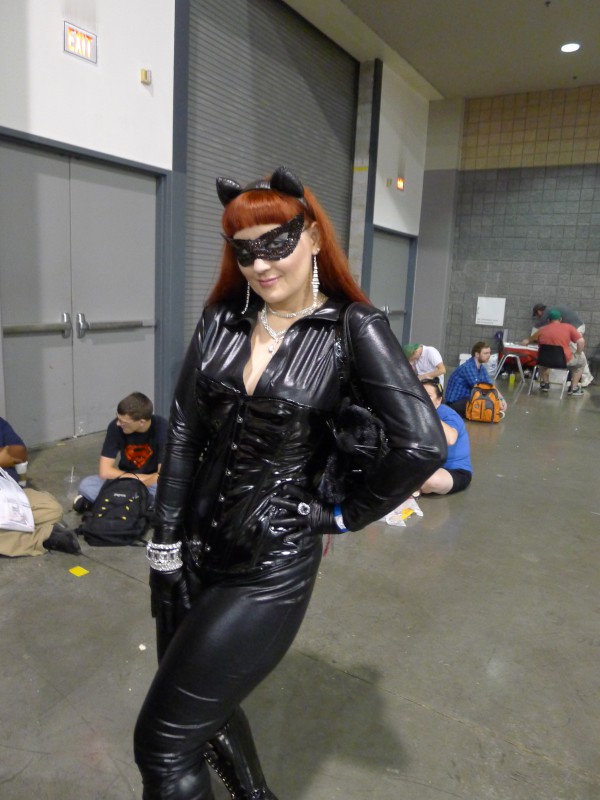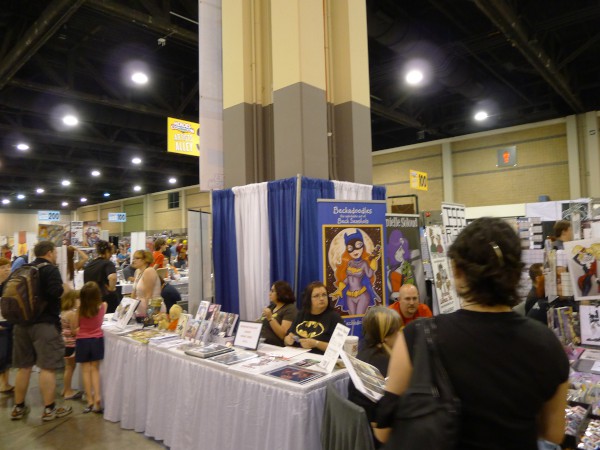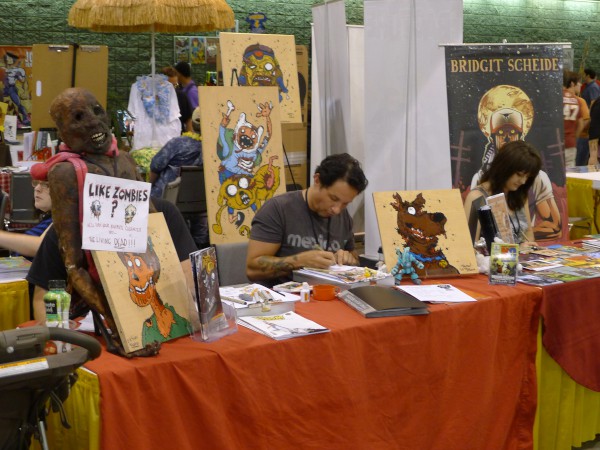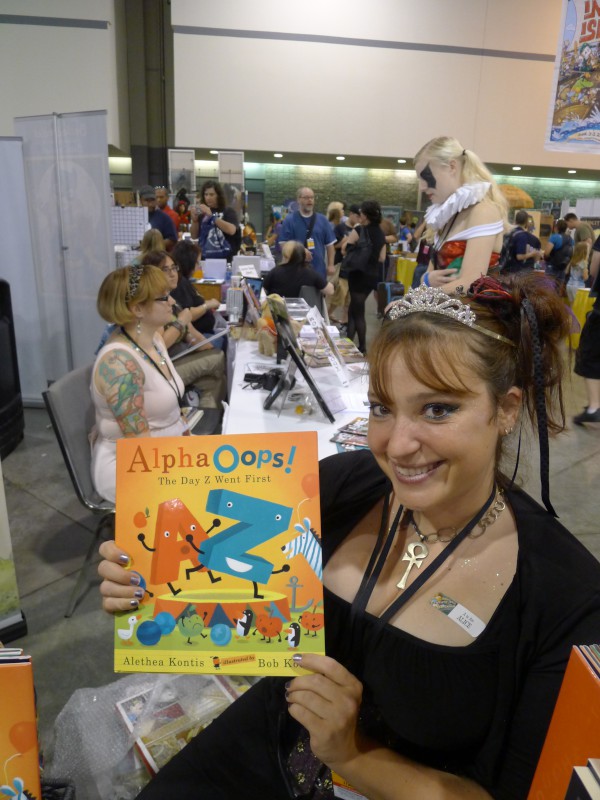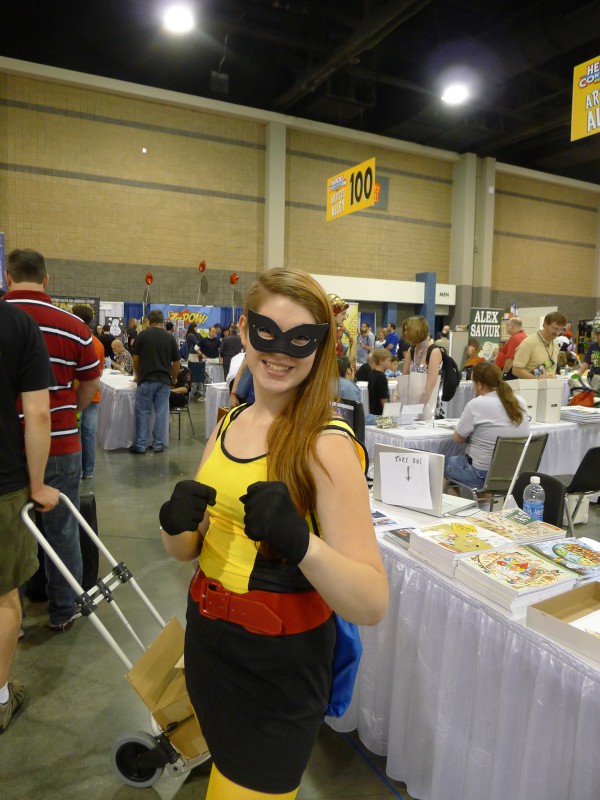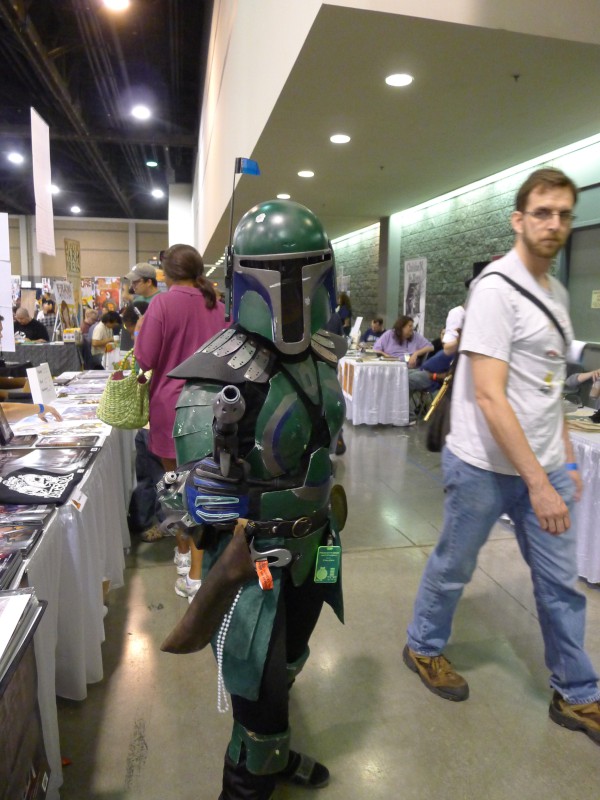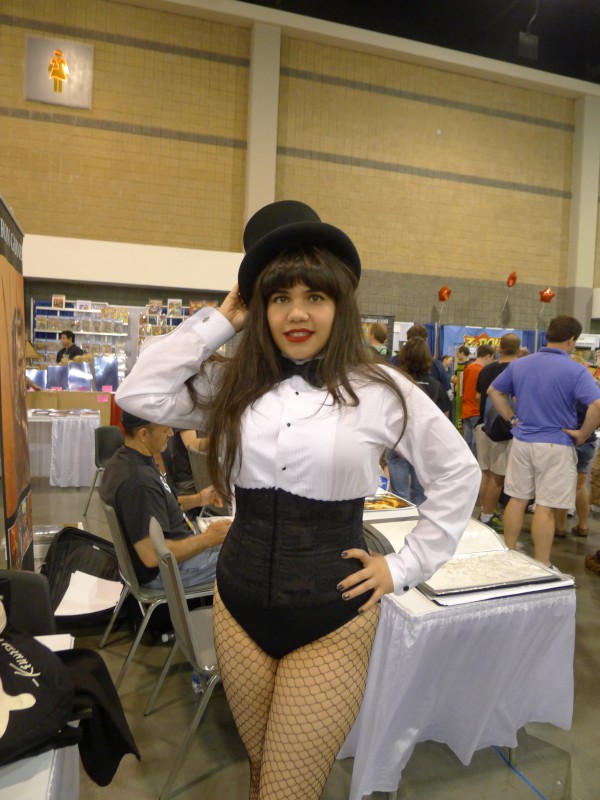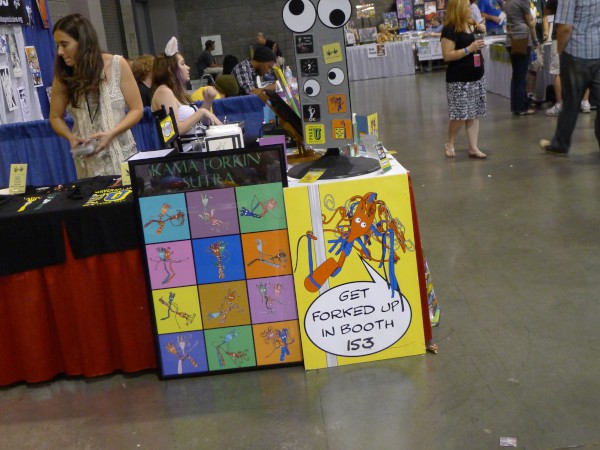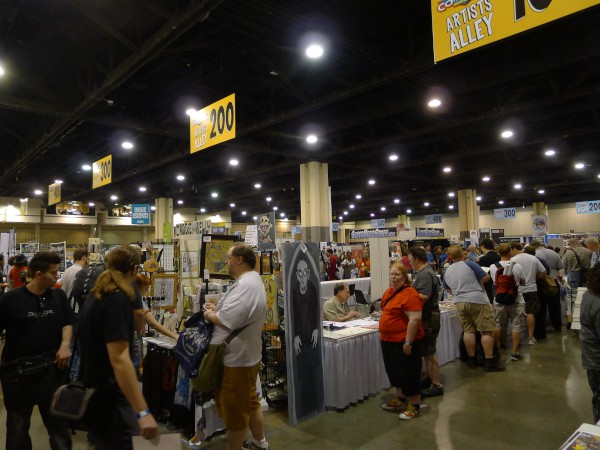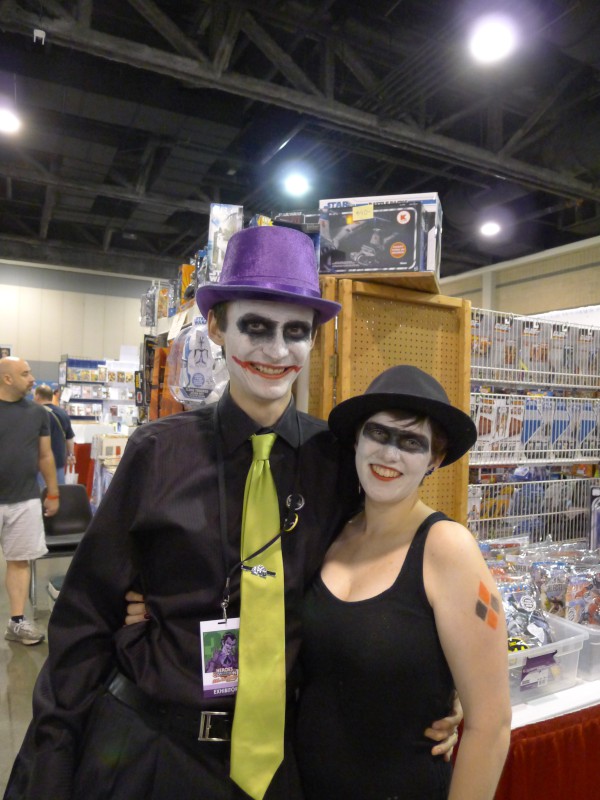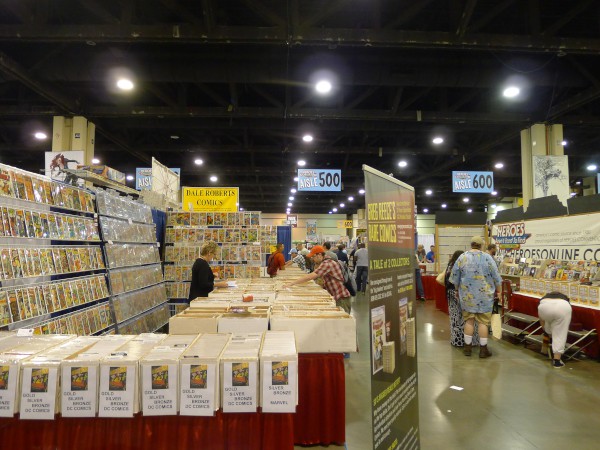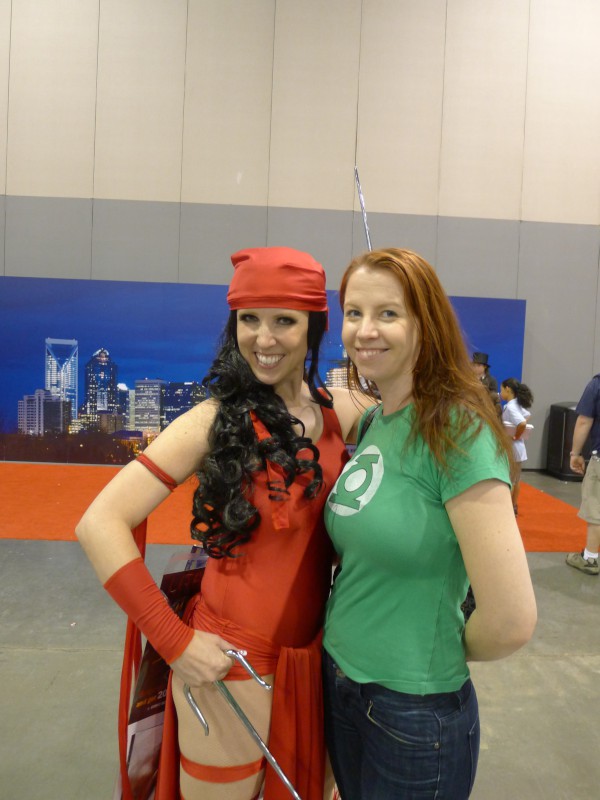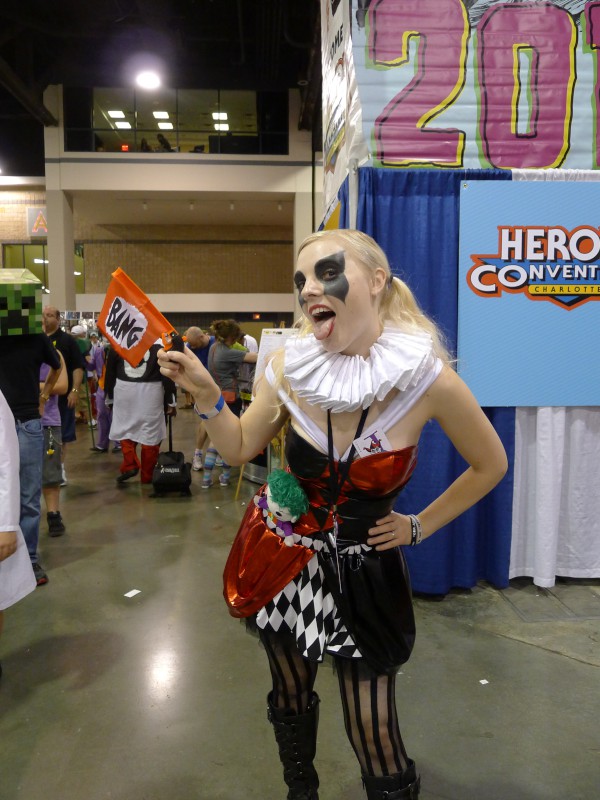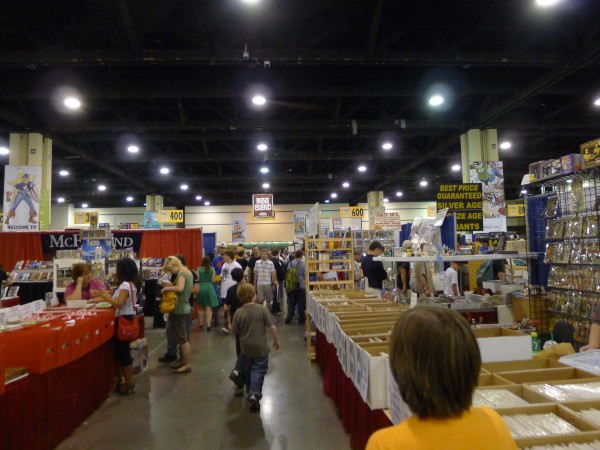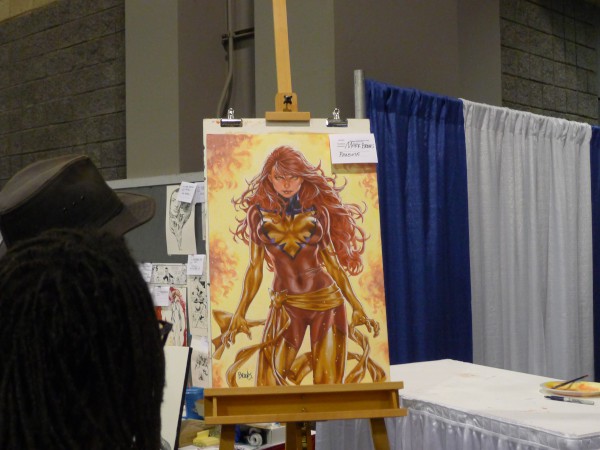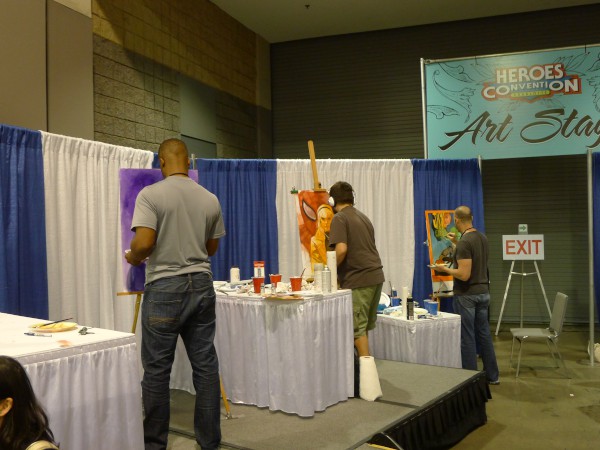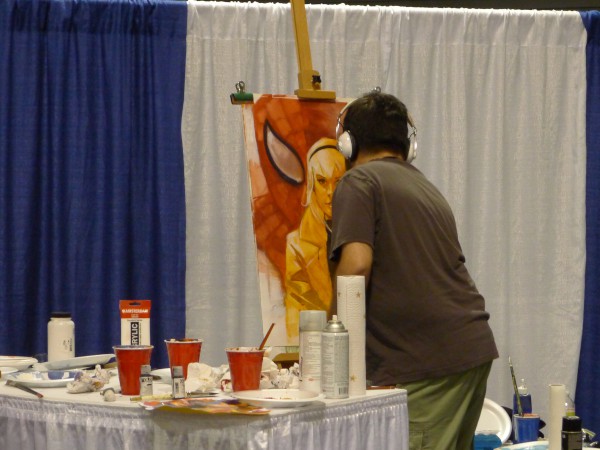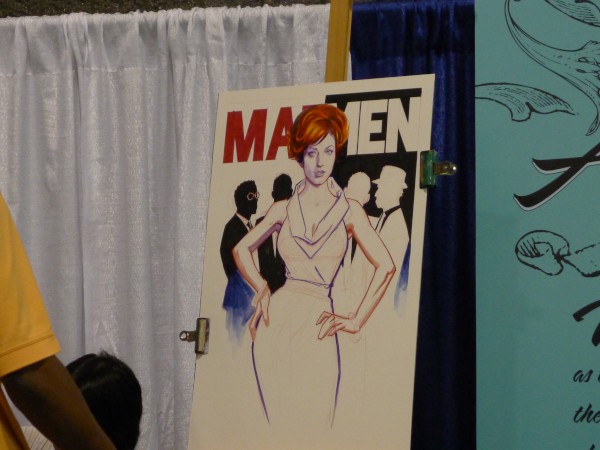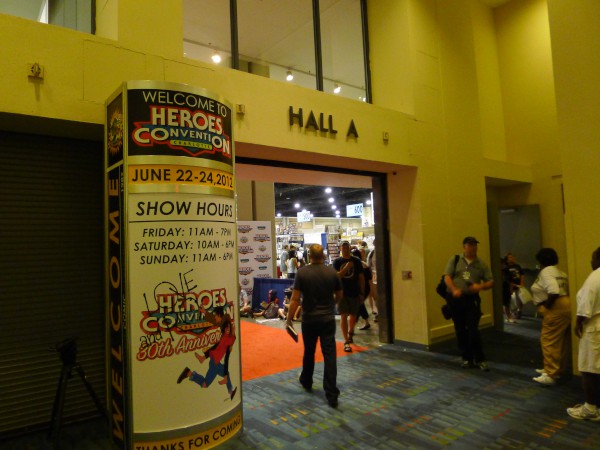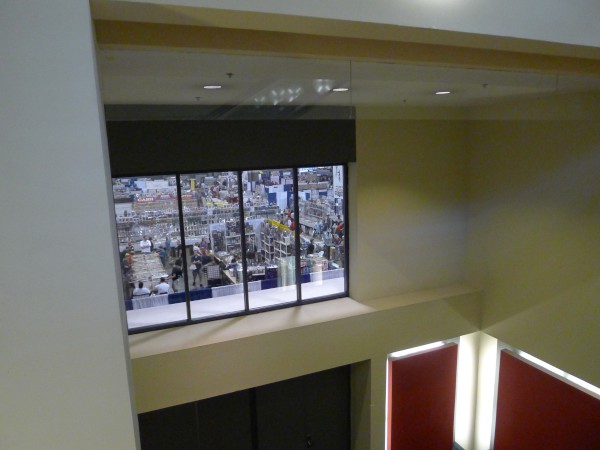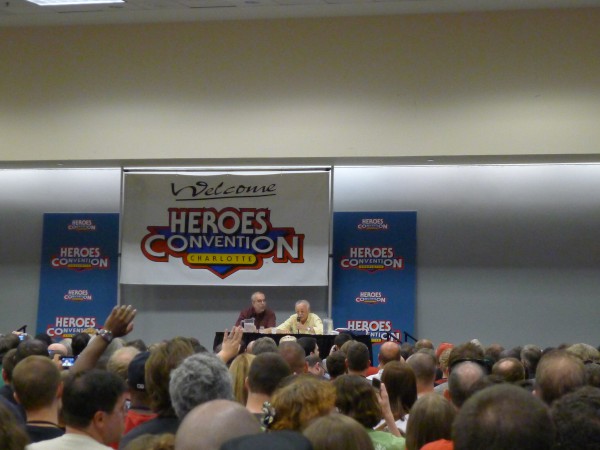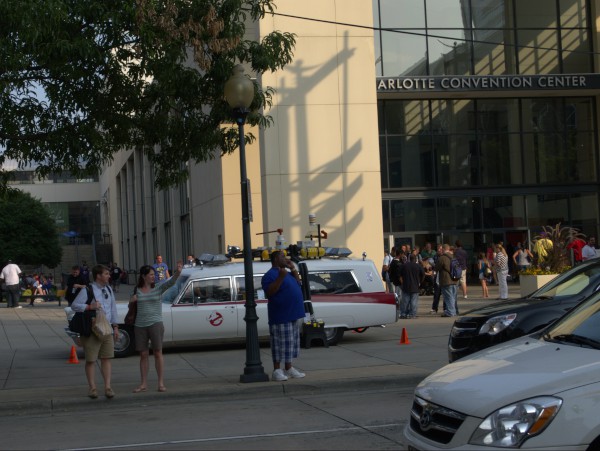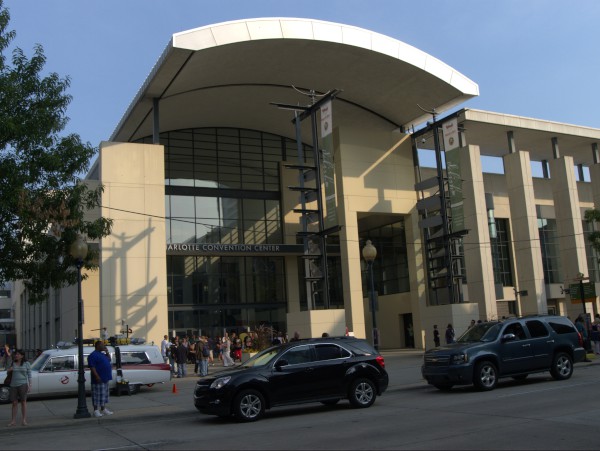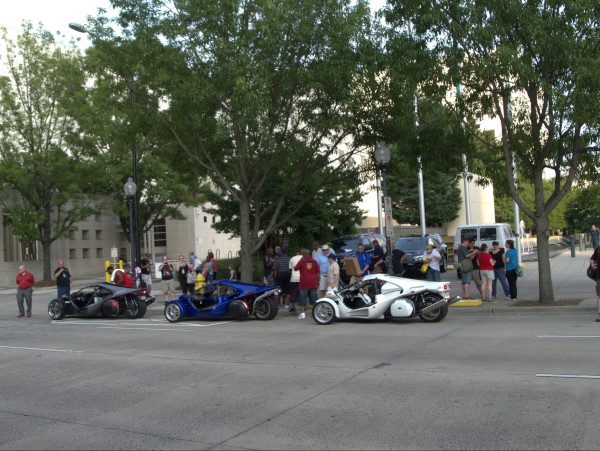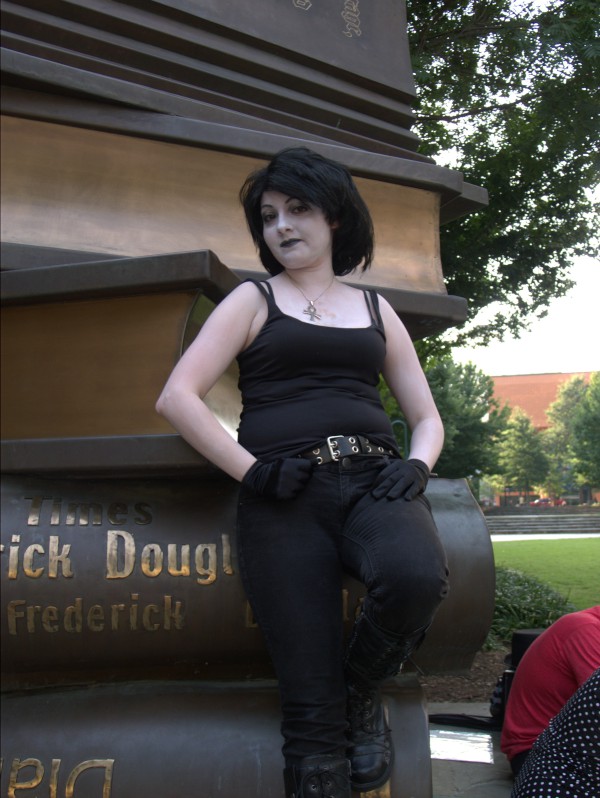 Swag!
One Response to '30th Anniversary Heroes Convention, Charlotte Convention Center: 24 June 2012'
Subscribe to comments with RSS or TrackBack to '30th Anniversary Heroes Convention, Charlotte Convention Center: 24 June 2012'.
Leave a Reply