Archive for the 'shopping' tag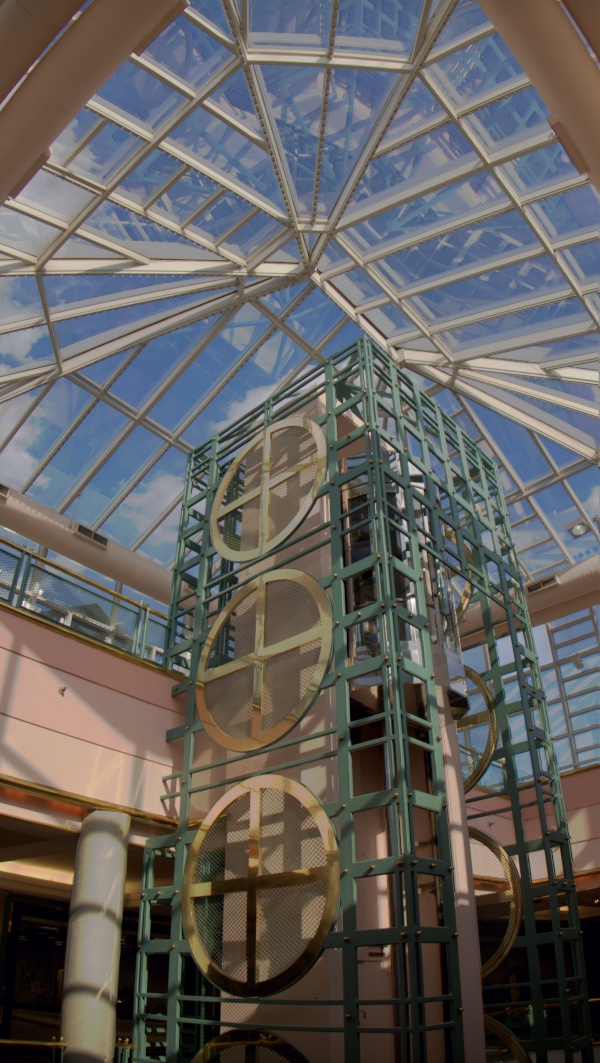 Folks, with today's Forest Acres redevelopment announcement, I thought I would go ahead and throw up a Richland Mall post, even though I don't have anything prepared, so we can discuss it here rather than in Have Your Say.
So have at it!
(Hat tip to commenter John for the heads up).
UPDATE 10 November 2022 -- A question from commenter Russell below reminded me that there commenter Dennis worked of a map of the original open-air mall, and I got the tenant lists for 1926, 1975 & 1985 here. (Also changed to post title to add the word 'Redevelopment' at the end, added the street address and added the map icon.)
Also a note to folks popping in for the first time due to this post -- If you will go to Alphabetical Closings, you may find your favorite vanished spot in the site index.