Archive for the 'Lizard Man' tag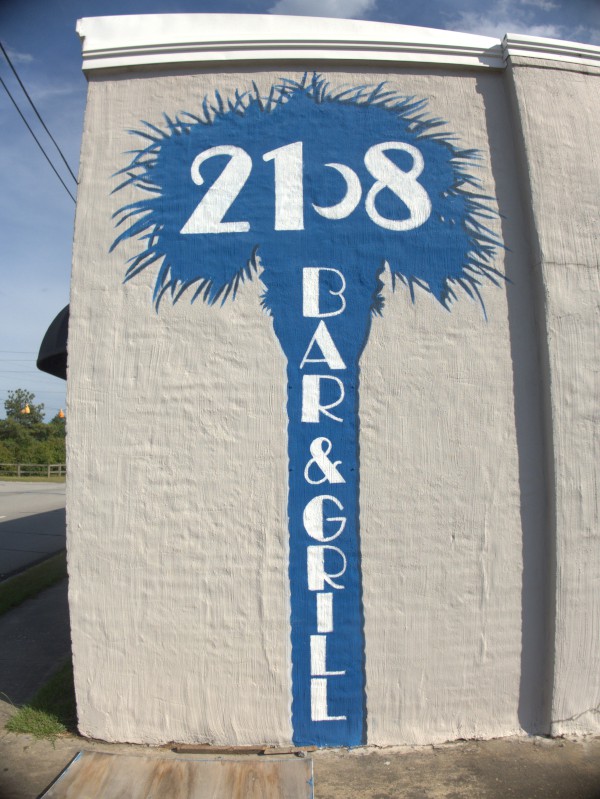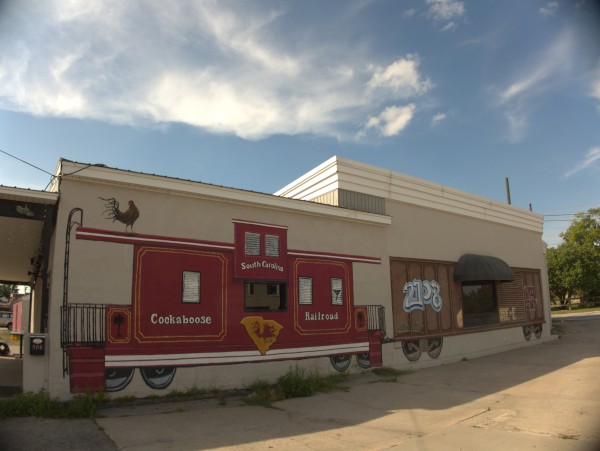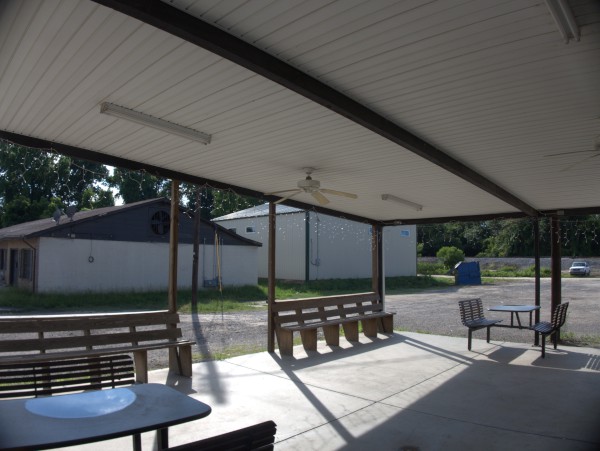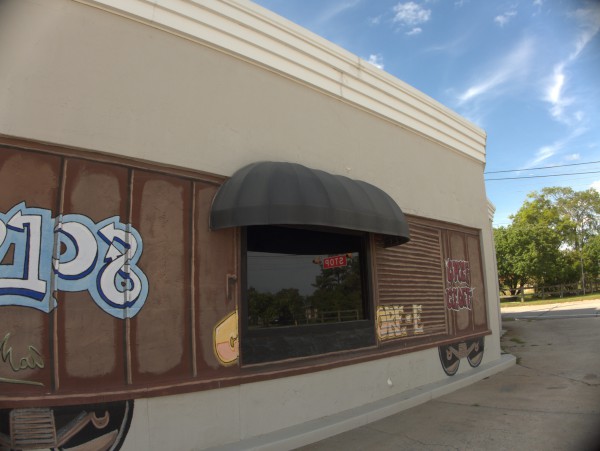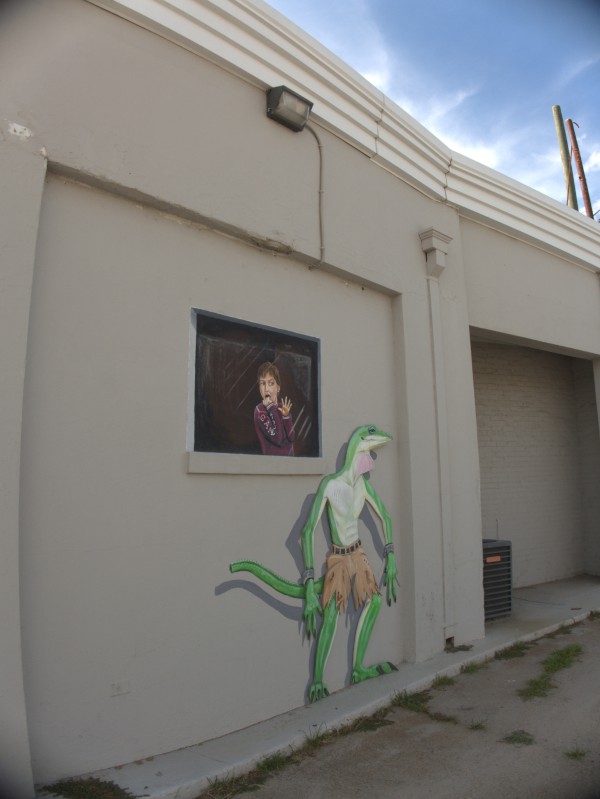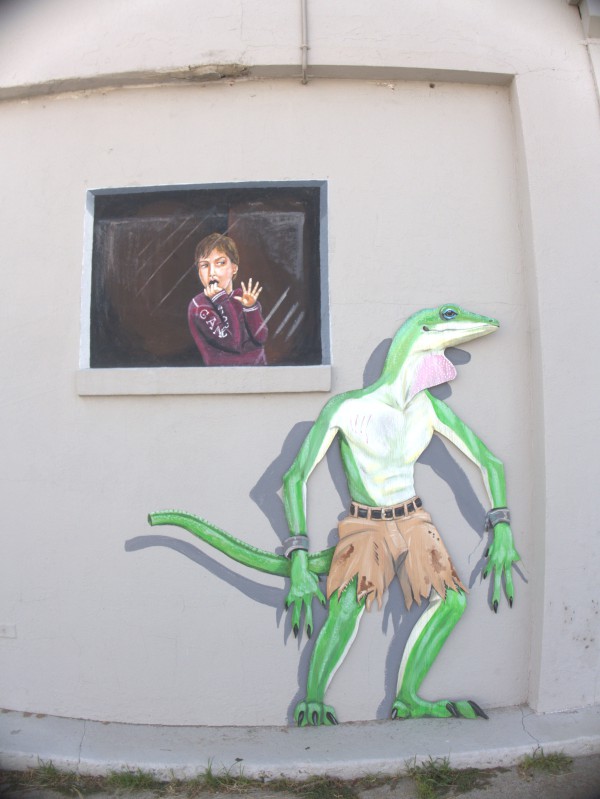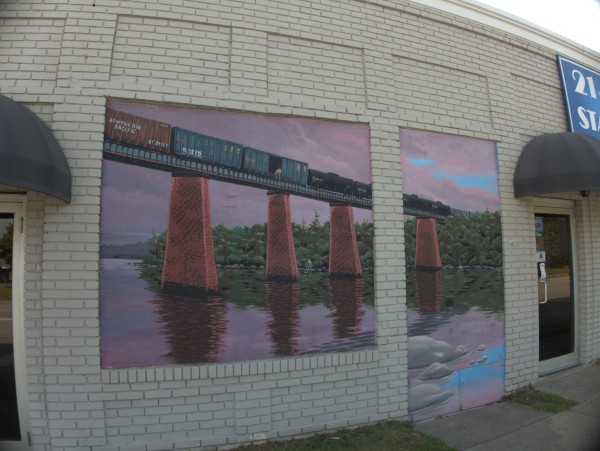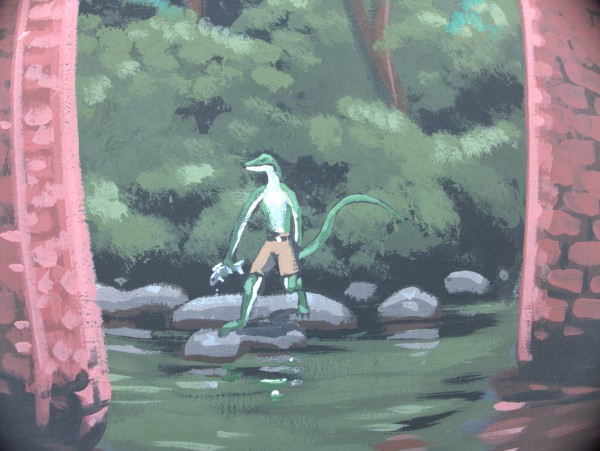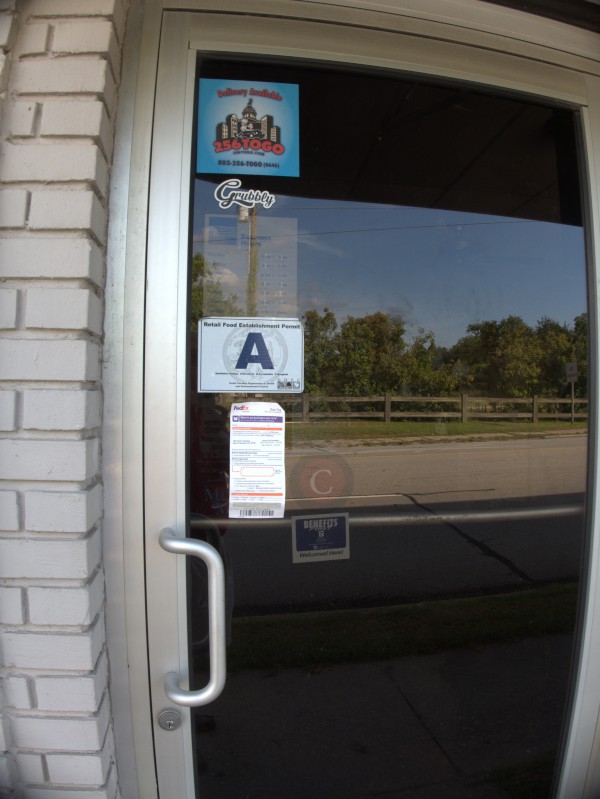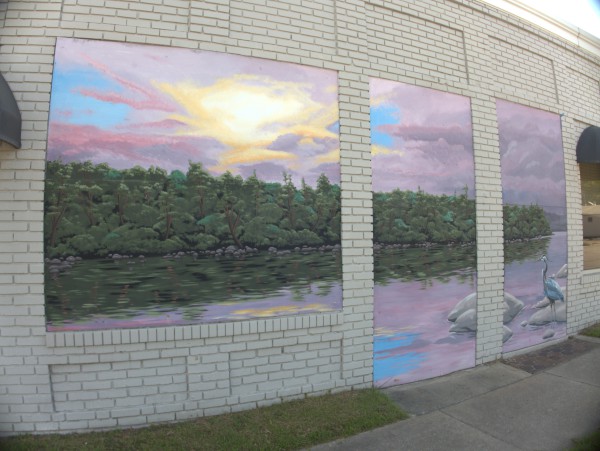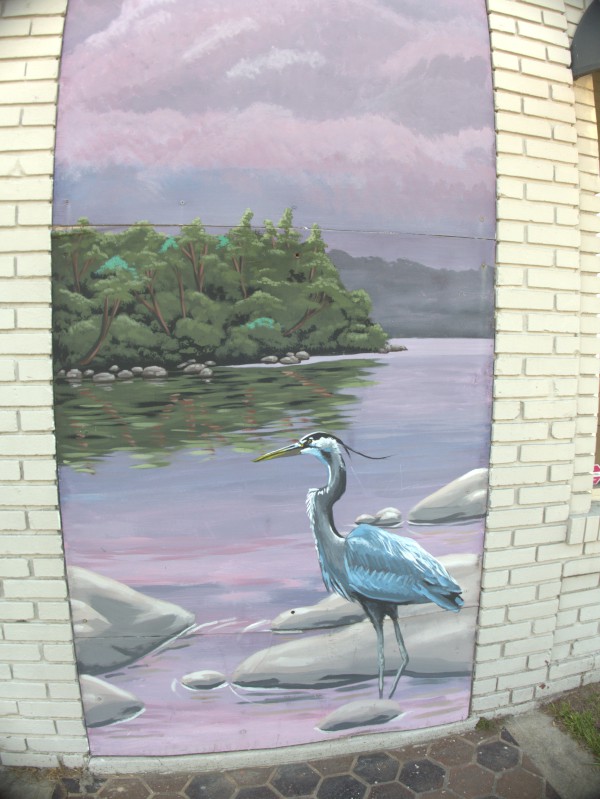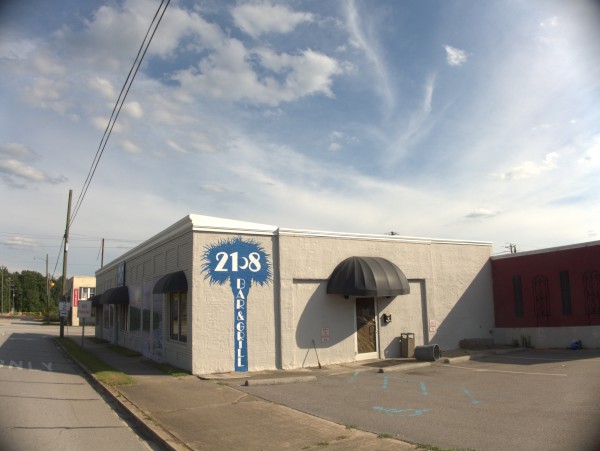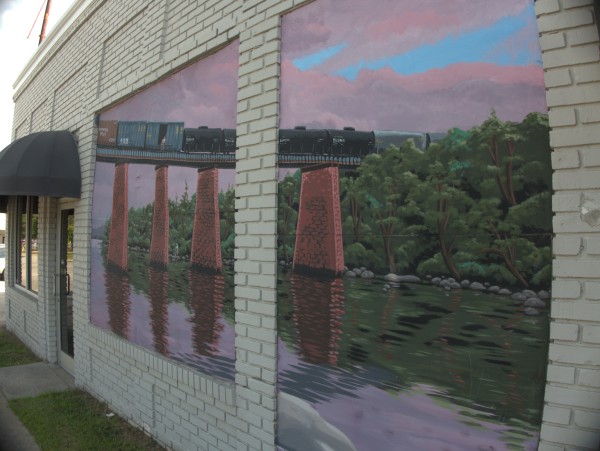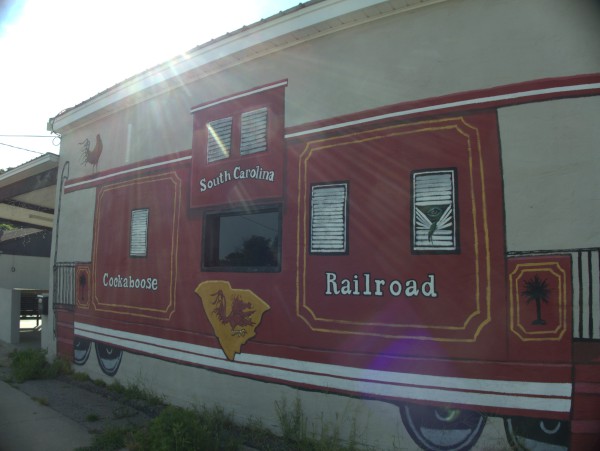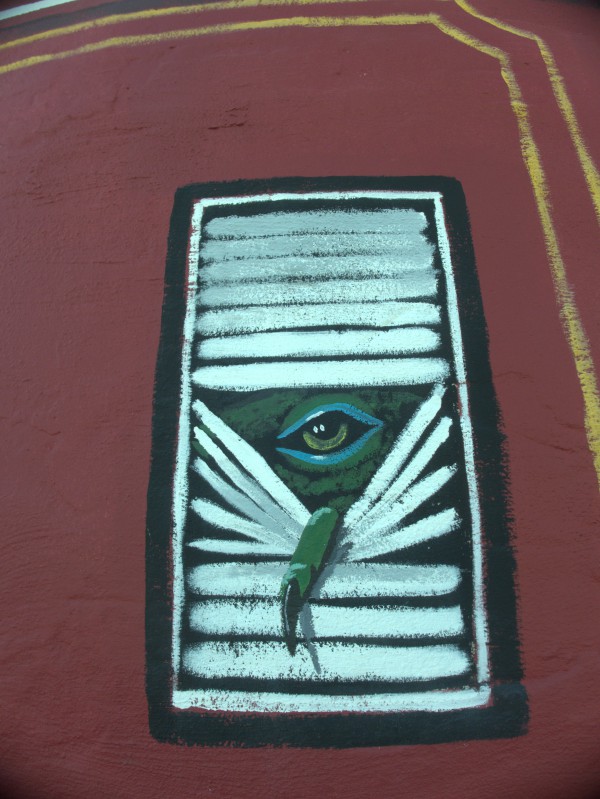 This secluded Cayce spot has featured here before (albeit apparent
ly with the wrong street address) and 2108 State carried on with the Lizard Man tradition.
I'll admit this corner is so far off my radar that it never even crossed my mind to stop here when I wasn't in direct visual c
ontact with the place, but apparently it was pretty good. There Facebook page i
s still up for now, and if you should want to buy the building, LoopNet has you covered.
(Hat tip to commenter Brandon Barkley)
UPDATE 12 April 2017 -- As reported, now a Henry's: