Archive for the '6112 Shakespeare Road' tag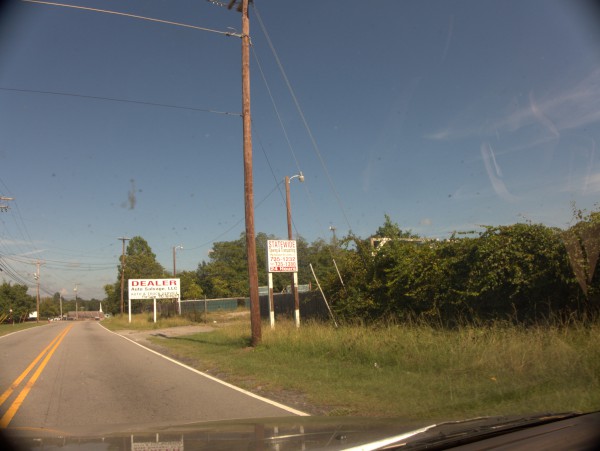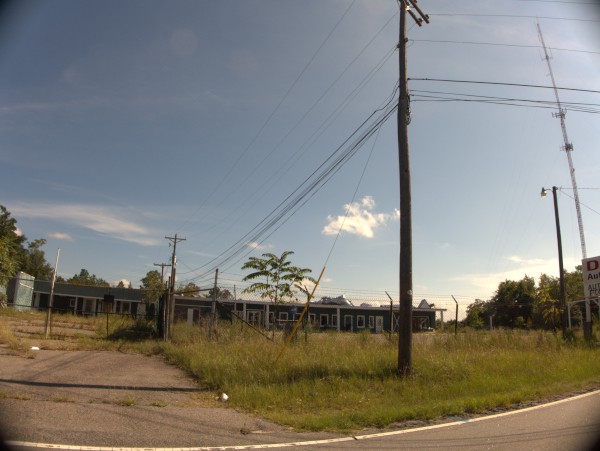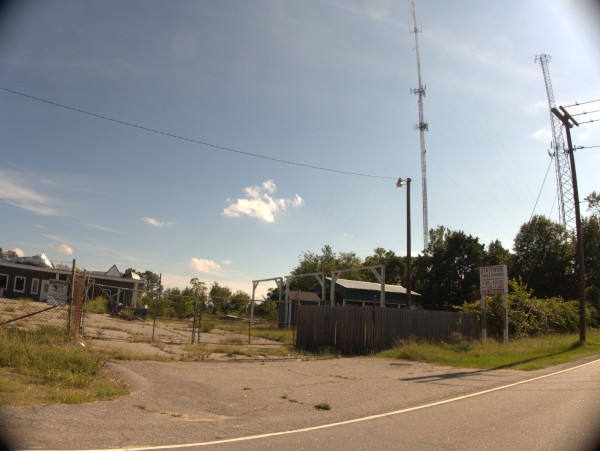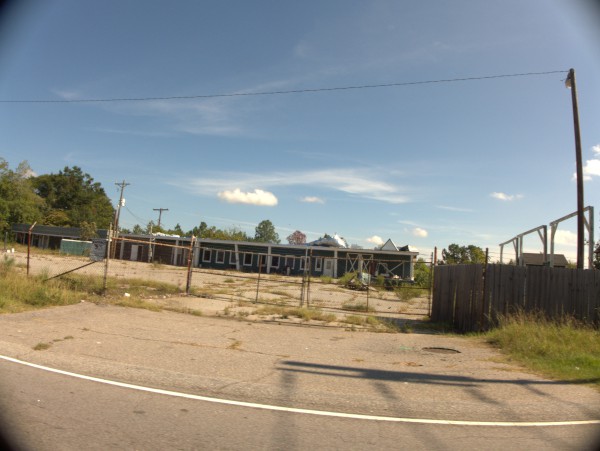 There seems to be some confusion about the actual street number of this spot on Shakespeare Road. When it was Joyner Sales Co, it was listed as 6112 Shakespeare, but most sources seem to list Dealer Auto Salvage as 6110 Shakespeare, and Loopnet lists the lot as 6108 Shakespeare.
At any rate, I noticied the other day that the property is once more vacant. I was on the way somewhere and couldn't stop to get any better pix, but things don't appear to have changed greatly since the first set I took almost five years ago, aside from untrimmed vegetation.
I'm not sure of the actual closing date as I can't find the place in any of my phonebooks under the name on the sign, but I drive by often enough that I'm assuming I would have noticed it if it closed years ago (though doing this site has proved that is not always an accurate assumption..)