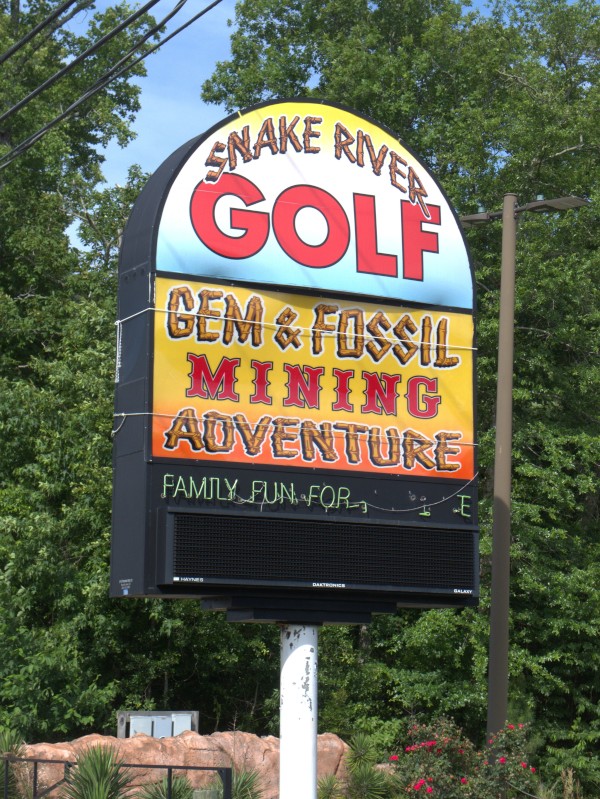 I enjoy goofy tourist attractions (one reason I like Florida so much) and had been marginally aware of Snake River over the years but it was too far North to be a mini-golf destination for us, and I had never stopped by. Last time I was in the area, I noticed it had shut down, and got these pictures.
Judging by the Google reviews, this place was already on its last legs when it closed sometime around last August and the course as decribed doesn't actually sound much different from the state I found it in! Interestingly, none of the reviews I saw mentioned anything about the gem & fossil mining side of the attraction.
There is more to the course, but while I was walking around, I noticed a car parked in the main building area, and decided to not go over there.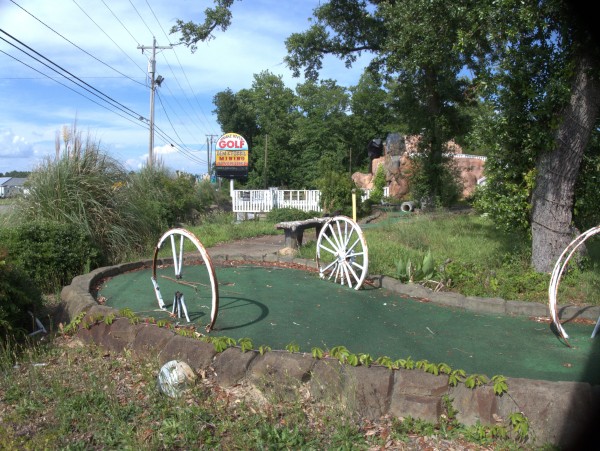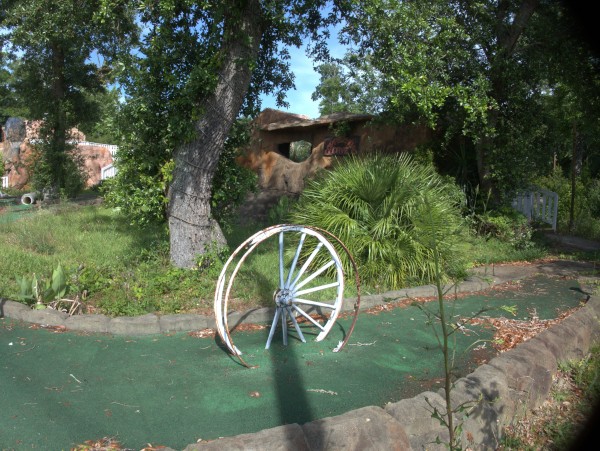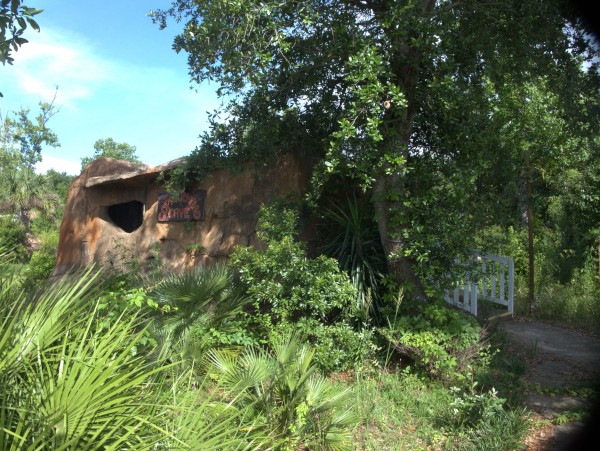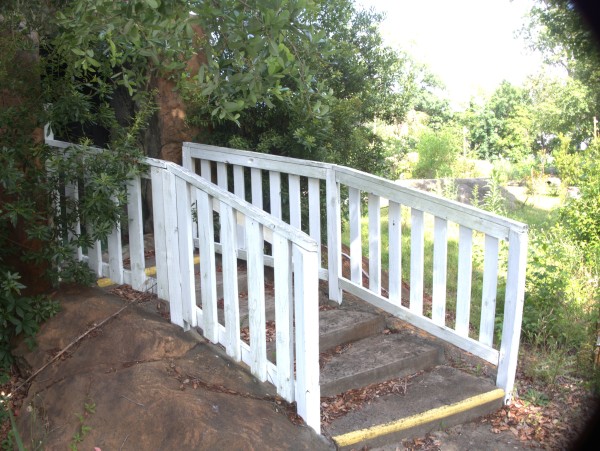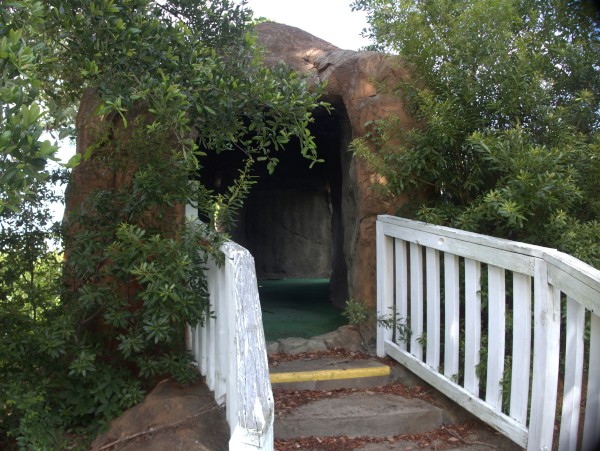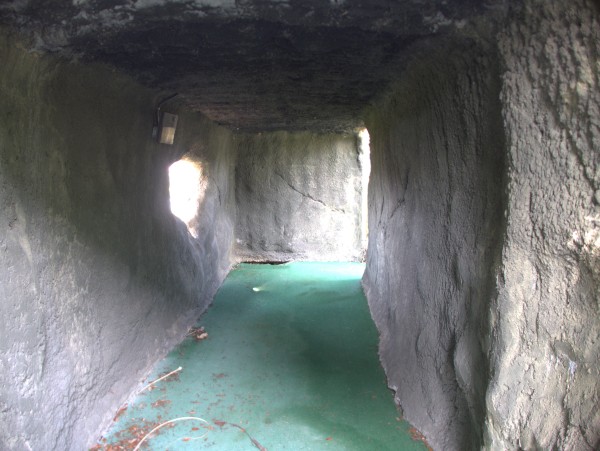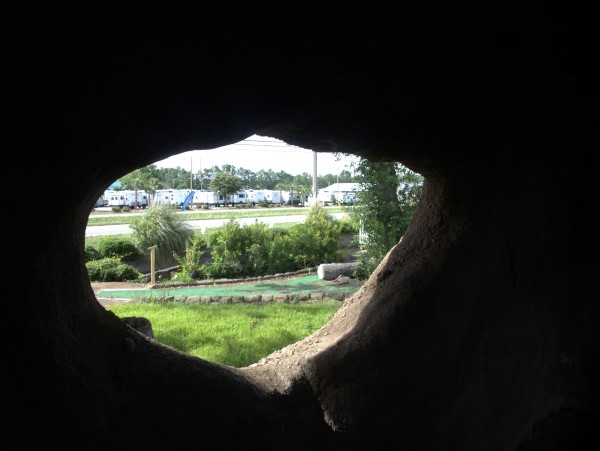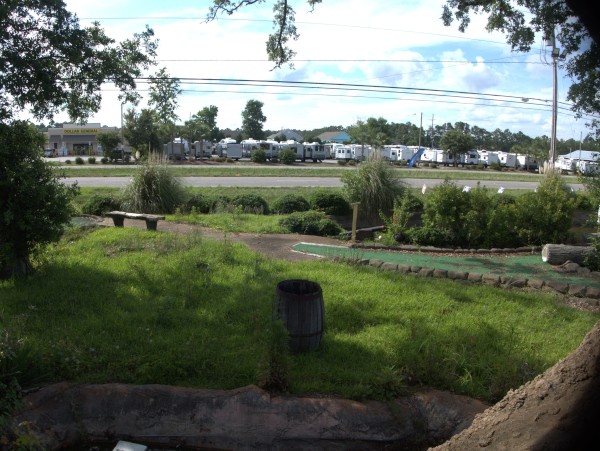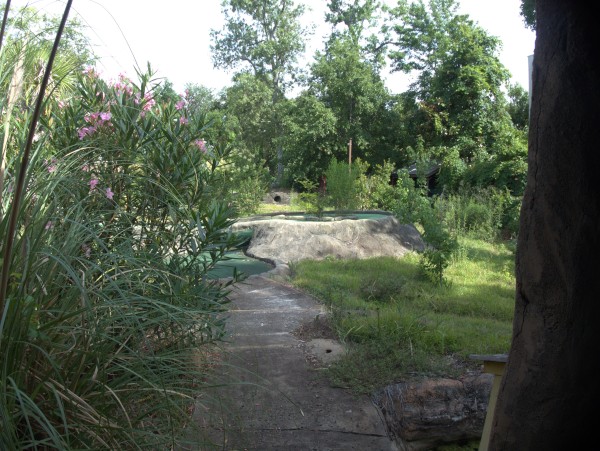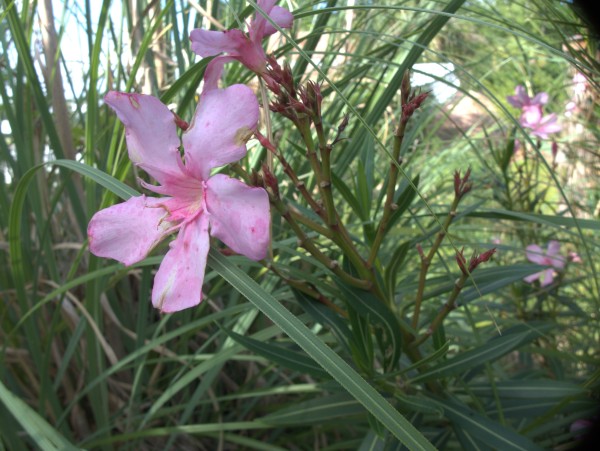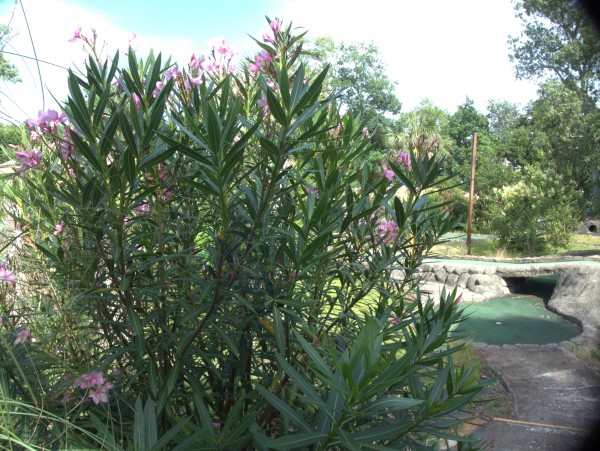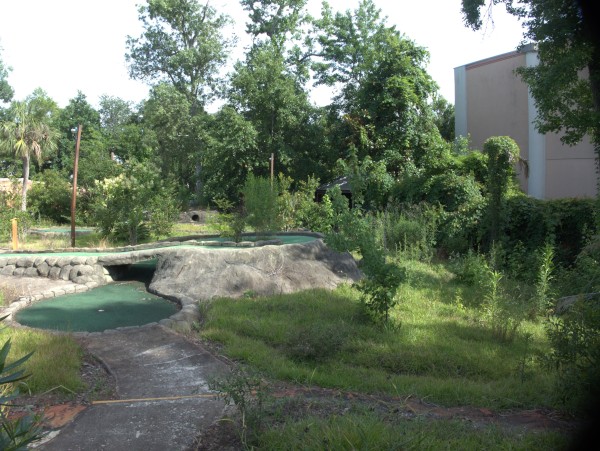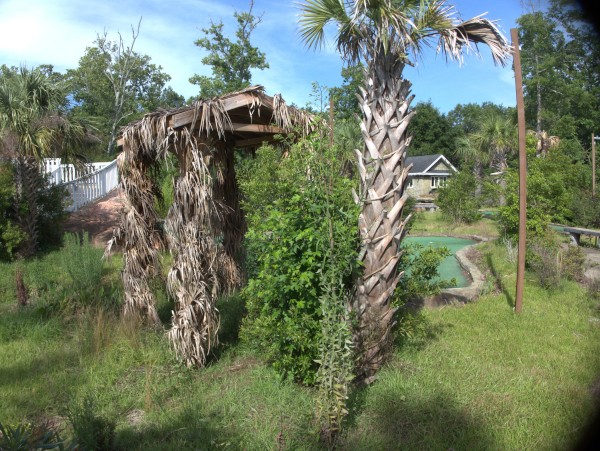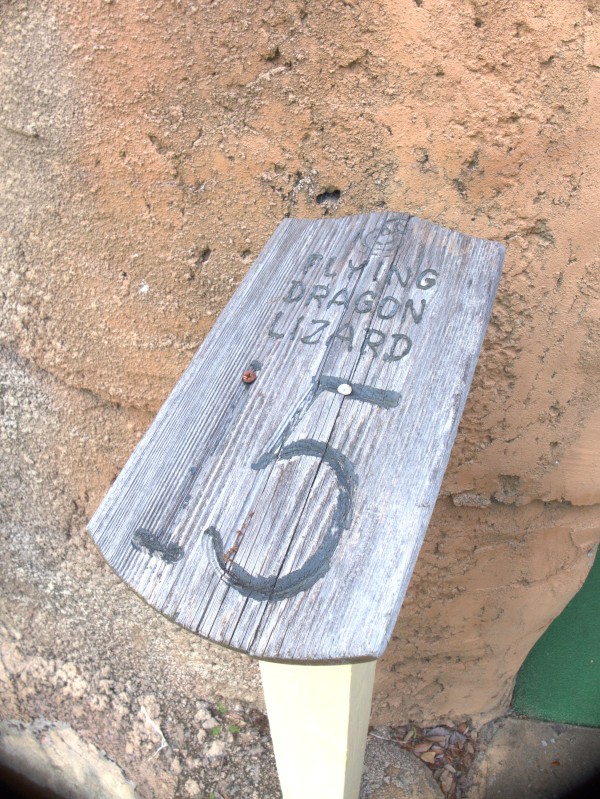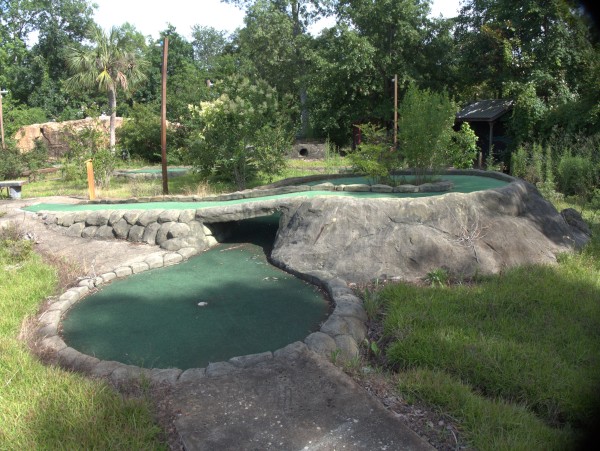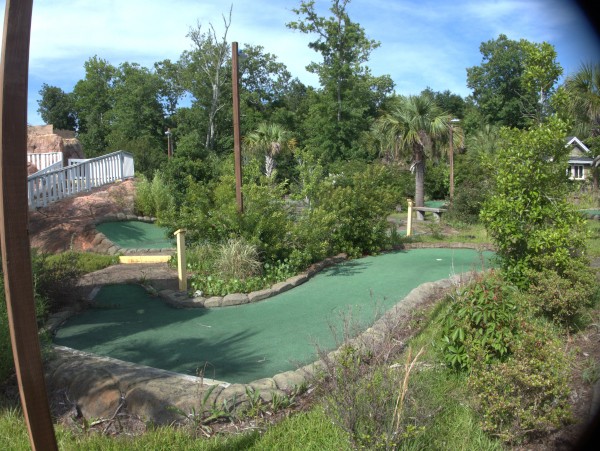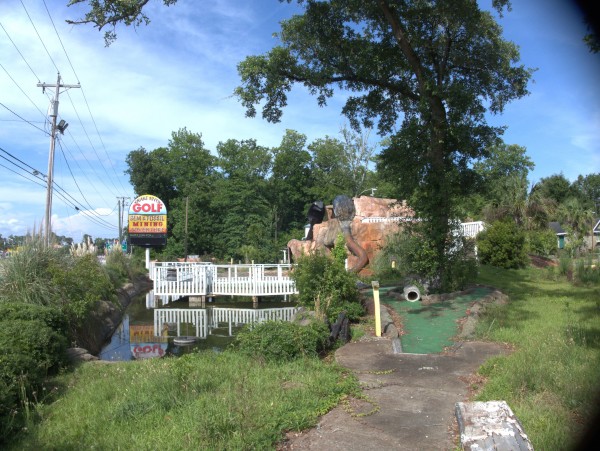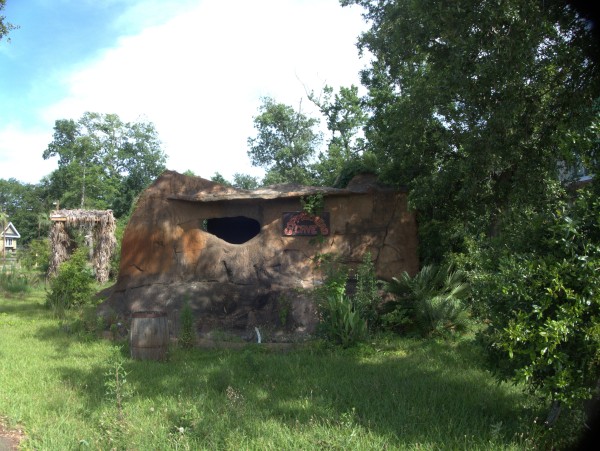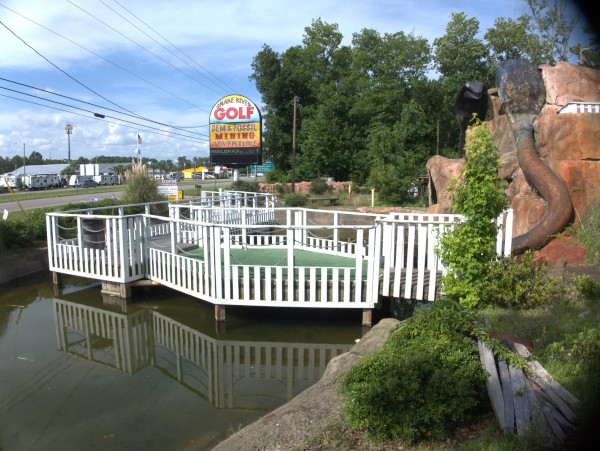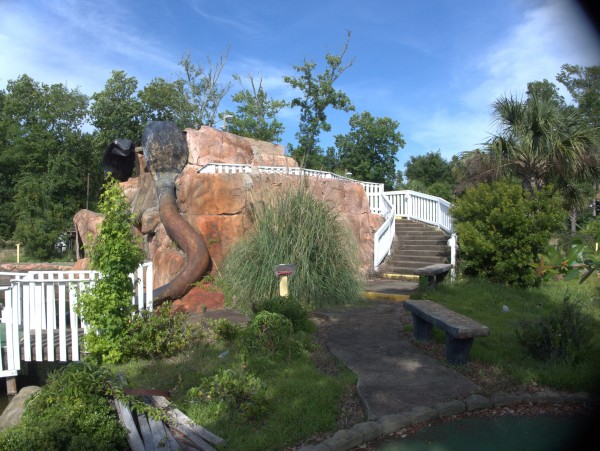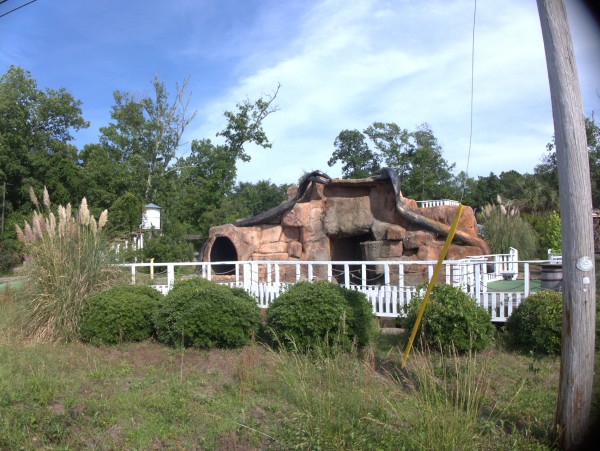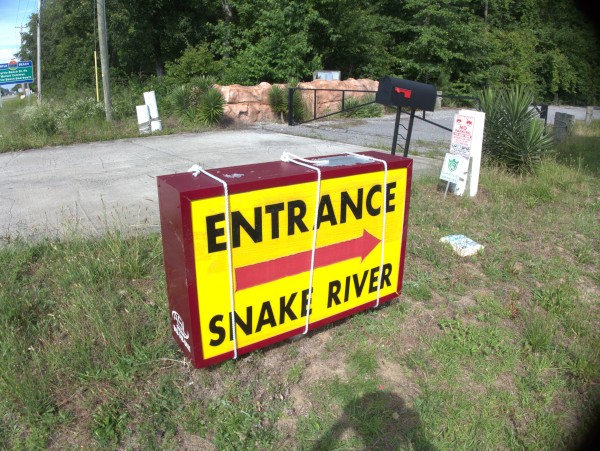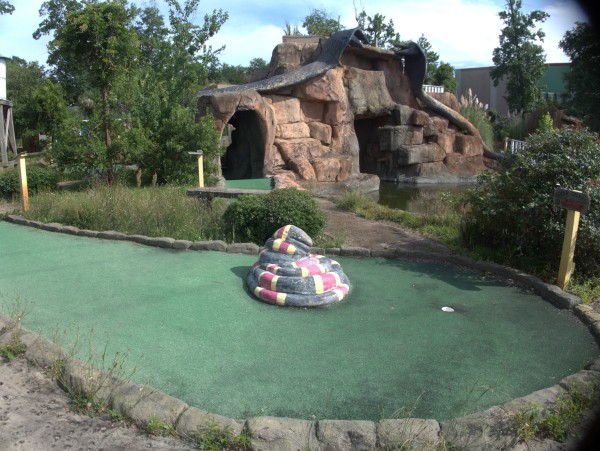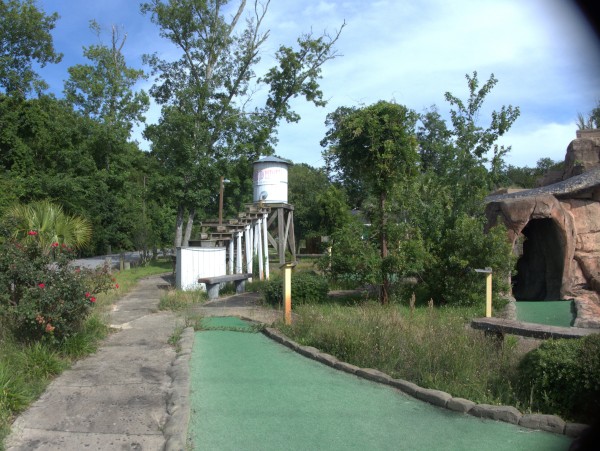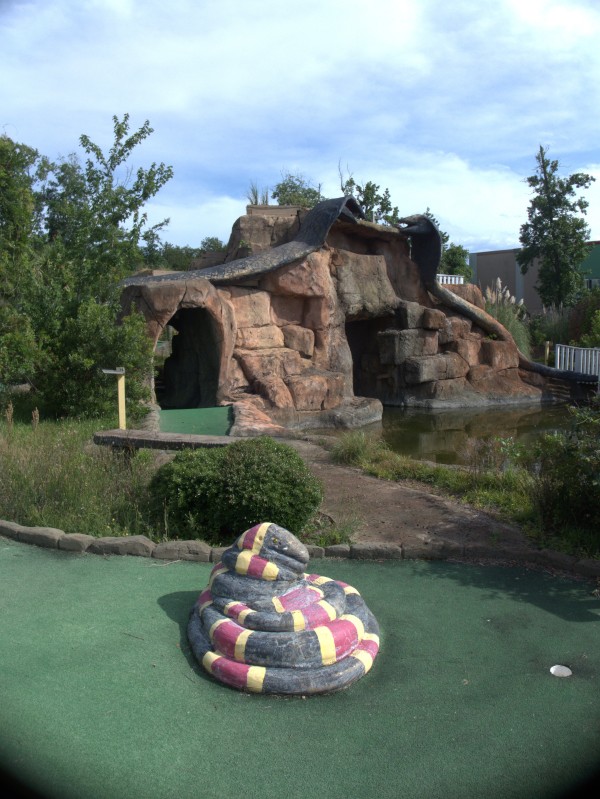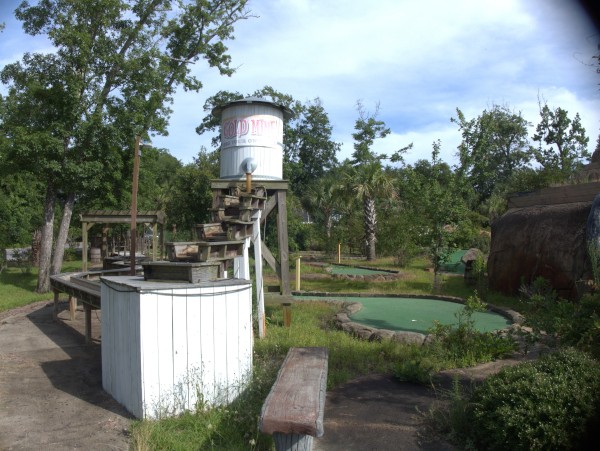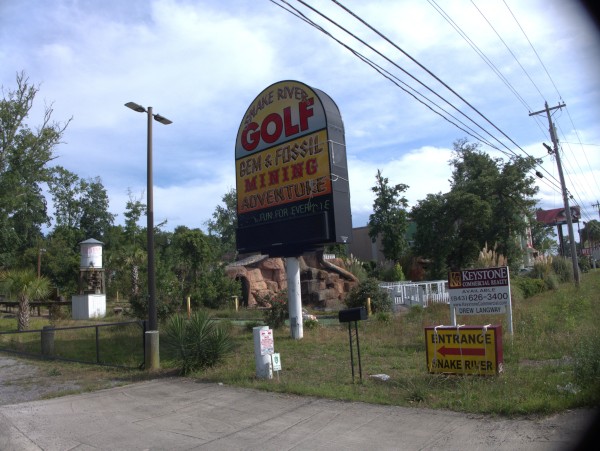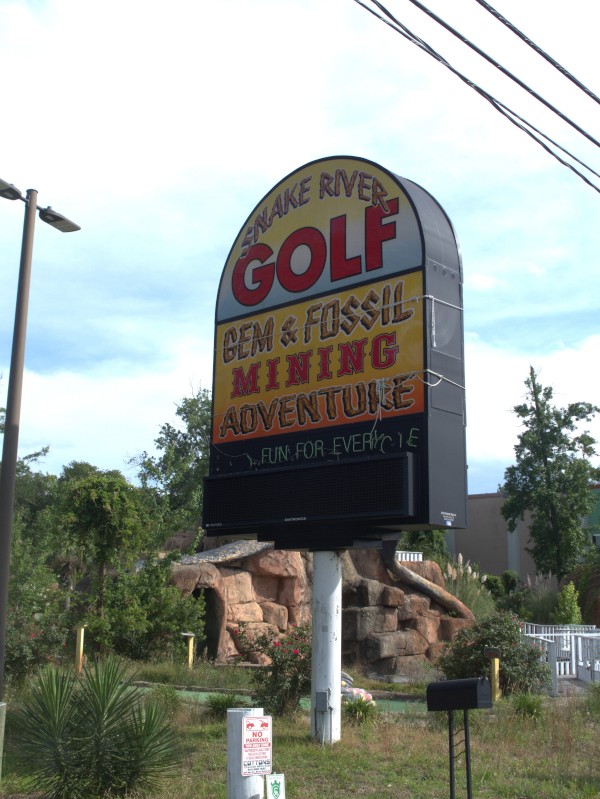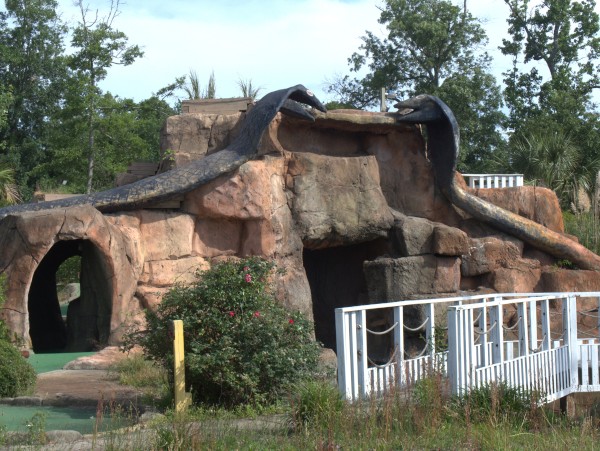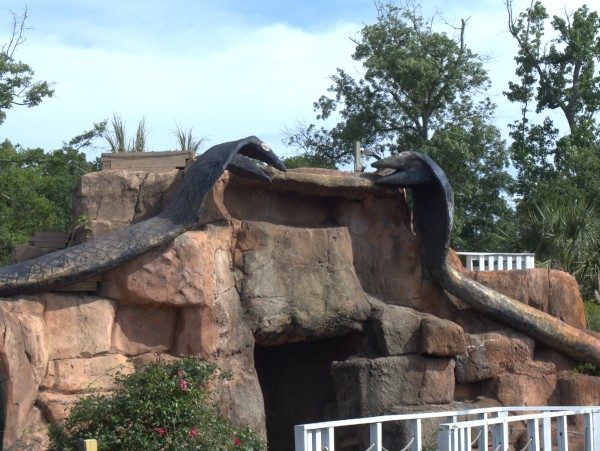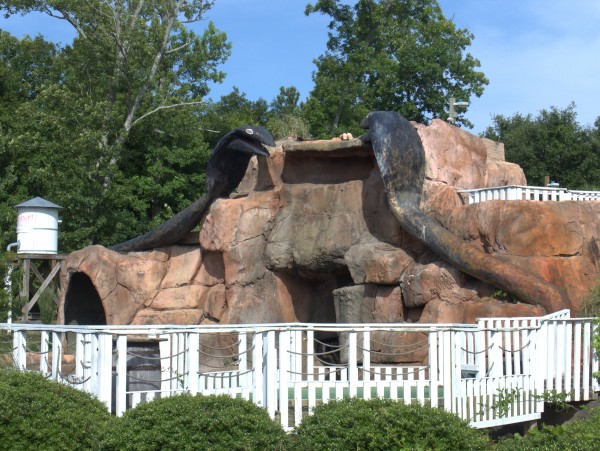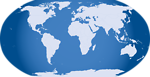 UPDATE 11 January 2022 -- I revisited this spot and went back further into the lot this time:
Also I have to quote this review I found of the place in operation:
Screw y'all, y'all don know nuthin. Snake River rules. It's a quaint, divey mini golf slightly south of Myrtle Beach. We were always curious about the two giant snakes, so we gave it a go one sunny and pleasant day. First thing, those snakes are awesome, and there are two caves. Two caves is more than your required fill of caves for mini golf. Plus, the one snake is made part of the final hole and your ball goes DOWN ITS TAIL. I mean what do you want? You get to put a golf ball into a giant snake for the LOVE OF GOD. That's awesome. Now, there is one complaint, otherwise I'd give this beautiful land of snakes a 5. The holes are very, very simple for the most part. Really only 4 of the 18 are tricky, but for the price you do get to play a thorough course and they're planning on adding snake shows to it, so yeah, SNAKES. There's also a mining part for children to mine for gems, but we were all about the giant snakes.
Finally found their old Facebook page with pictures of the course after a flood.
(I'm also adding the map icon)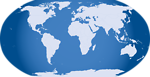 Leave a Reply