After not being able to go last year due to scheduling issues, I was afraid that this year would be a bust as well, since it had rained all day Friday, and was just starting to drizzle again as we pulled into the Gardens. Fortunately, that quickly petered out, and the rest of the night was rain free (though the ground was saturated as I found to my squishy discomfort a few times I steppted off the paths).
The basics of the festival stay the same year after year: Lights in a garden full of beautiful trees and sculpture, but they change it up a bit for each new edition. In particular, this year the boat full of glass balls was new as was the Hogwarts train setting.
I learned something interesting about taking pictures of LED Christmas lights: Even though these are not "blinking" lights, if you push your shutter speed high enough, you may well catch the instant when they are off. This did not happen with the old incandescent bulbs. I'm not sure exactly what the mechanism is. I would have said they go on and off 60 times a second with the AC frequency, but clearly in some pictures one strand is off and another is not.
One thing the preceding days of rain did do was keep the temperature at a comfortable level. There have been years where I could barely work the camera because my fingers were numb, but not this year!
There are two days of the lights left: Saturday 22 December & Sunday 23 December. If you are in the area, you definitely should go. Tickets are at https://www.brookgreen.org/.
(If I get the time, I may go back and add some videos of the train setups).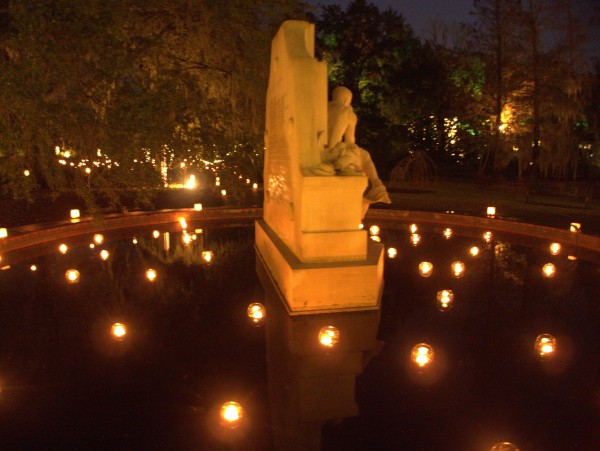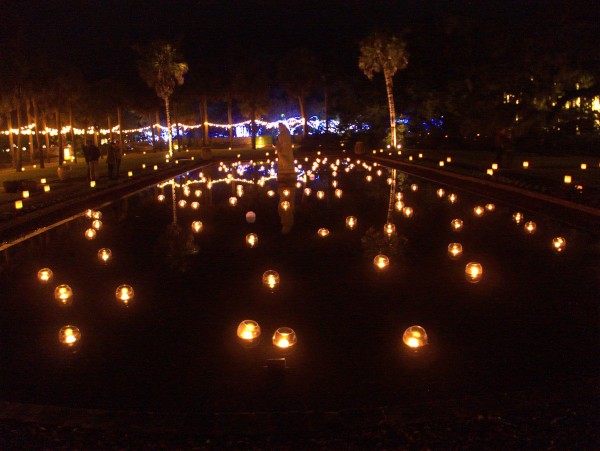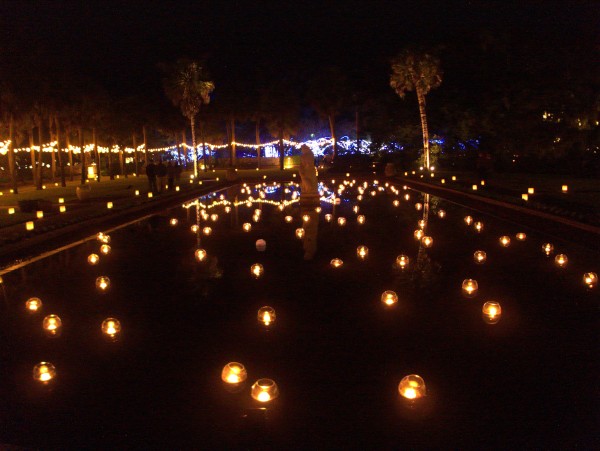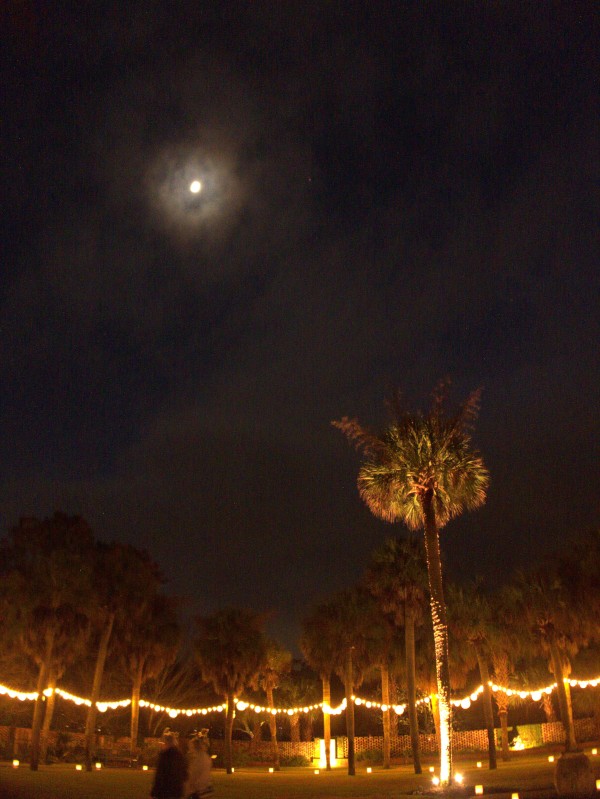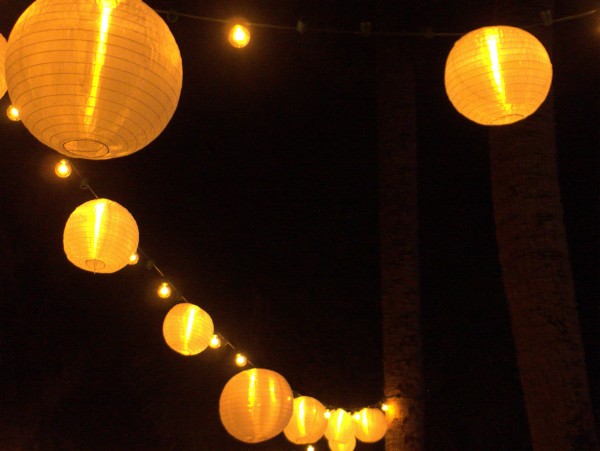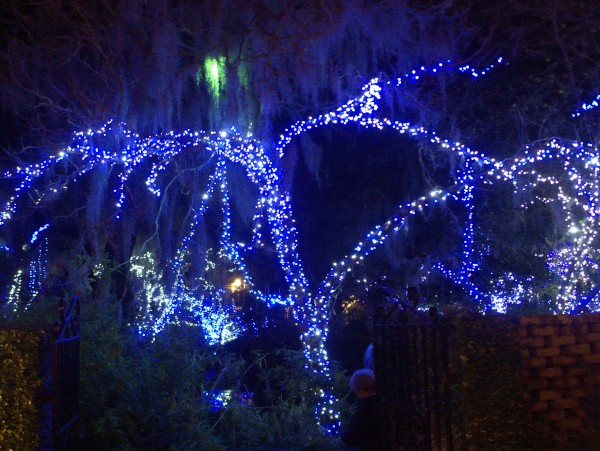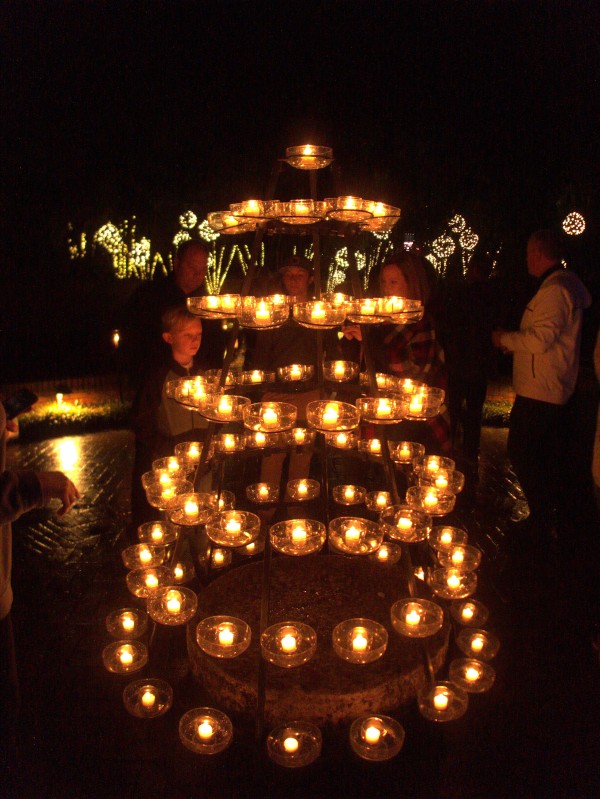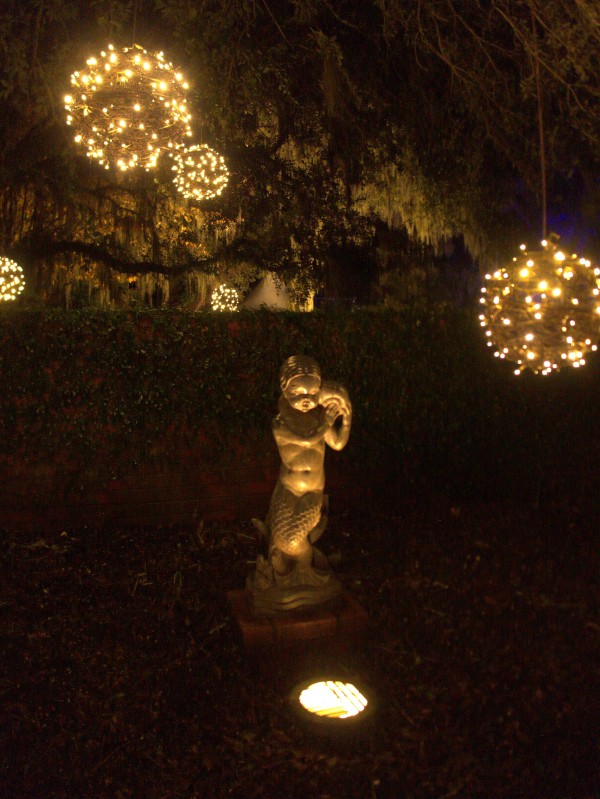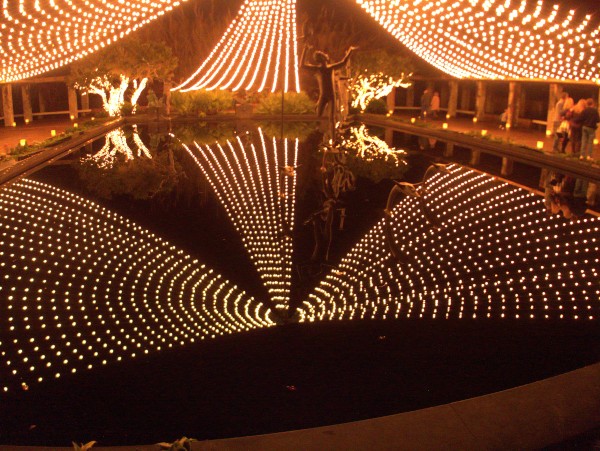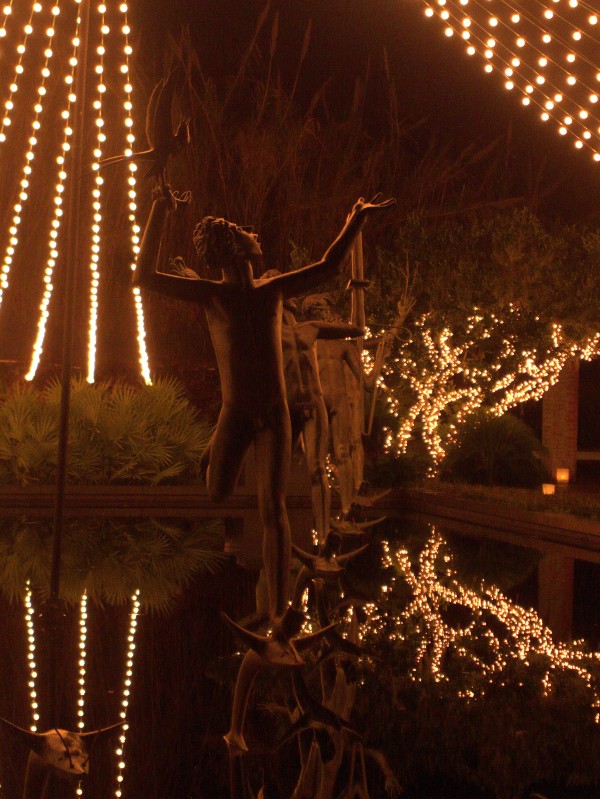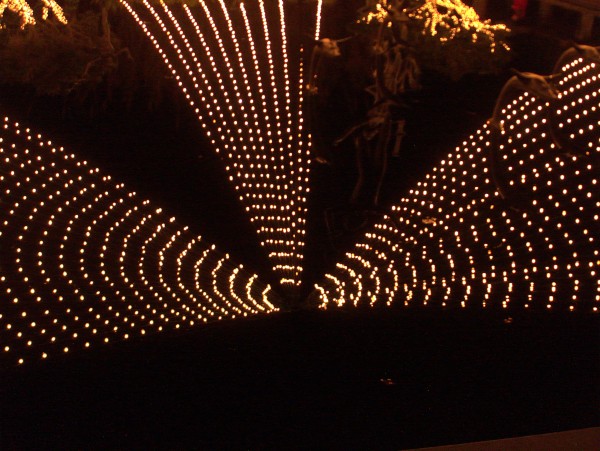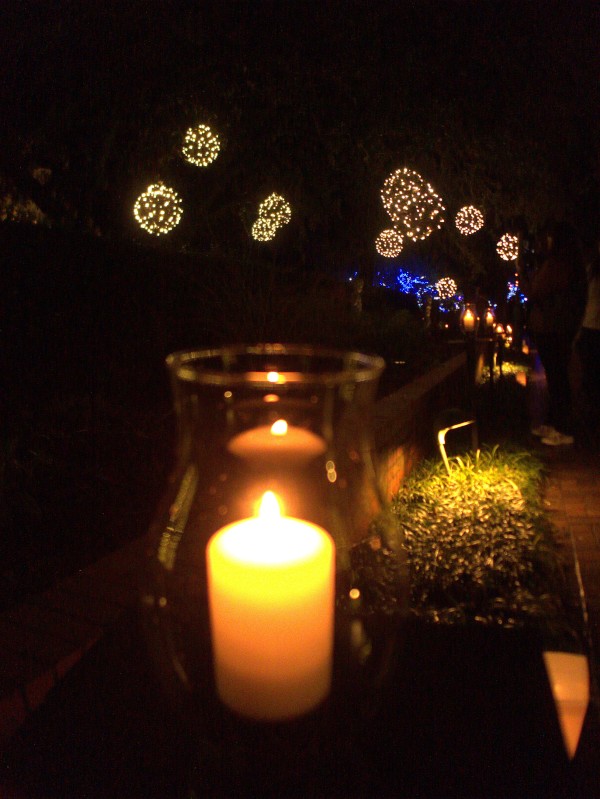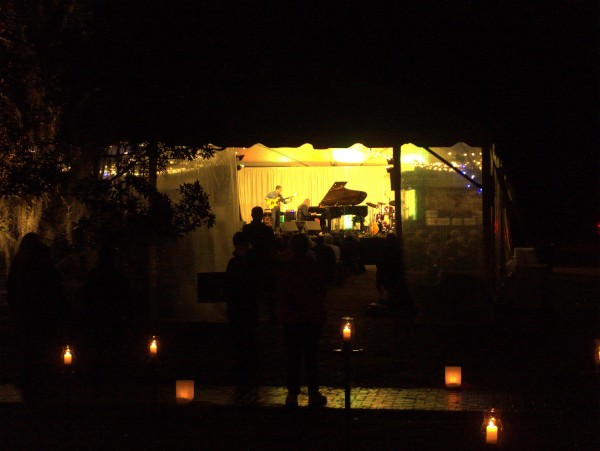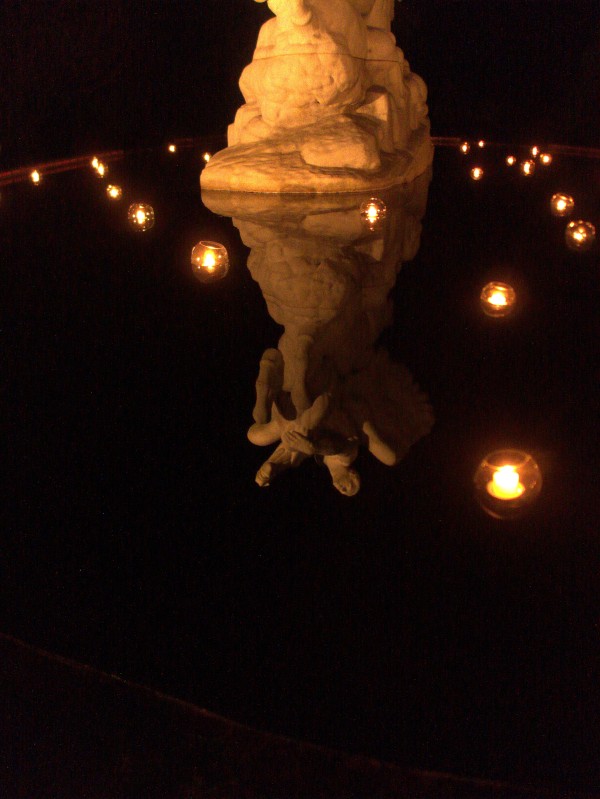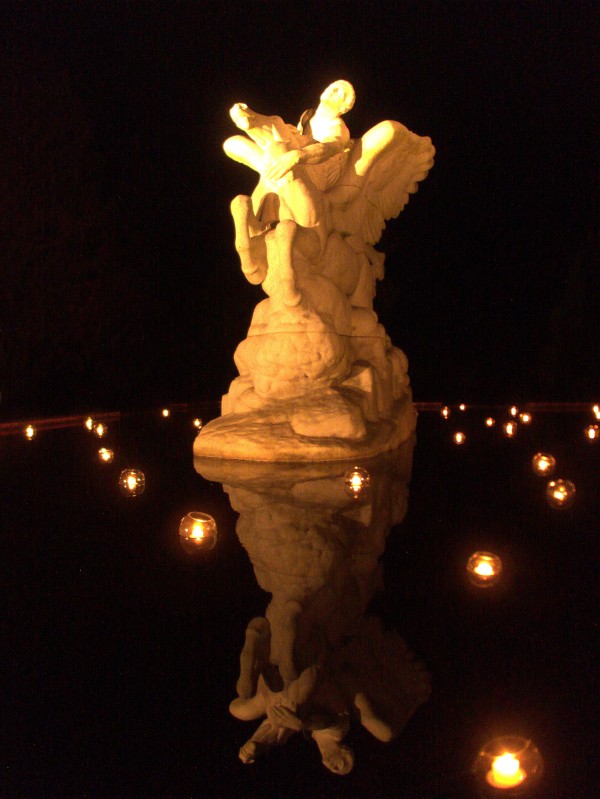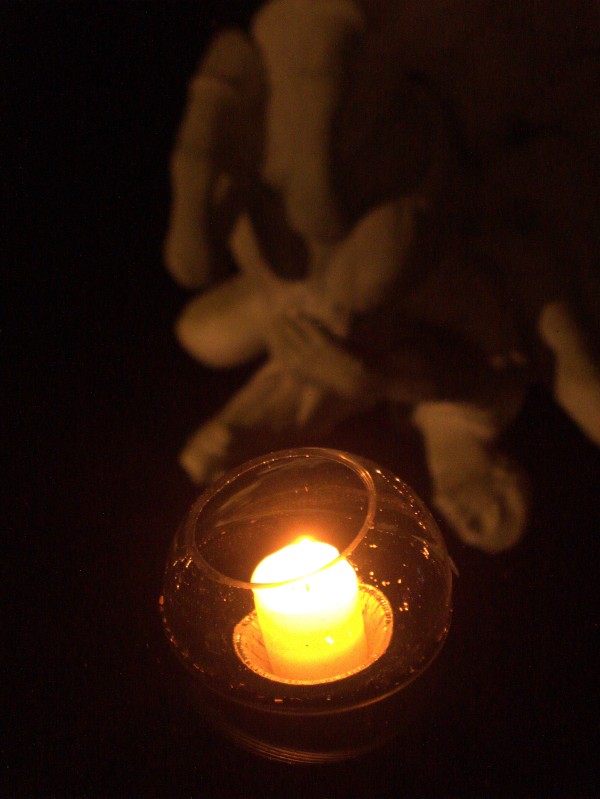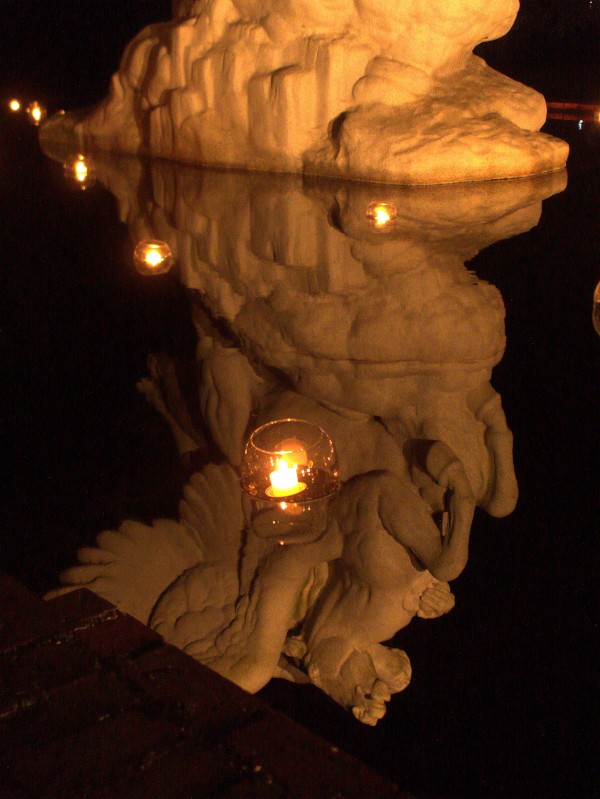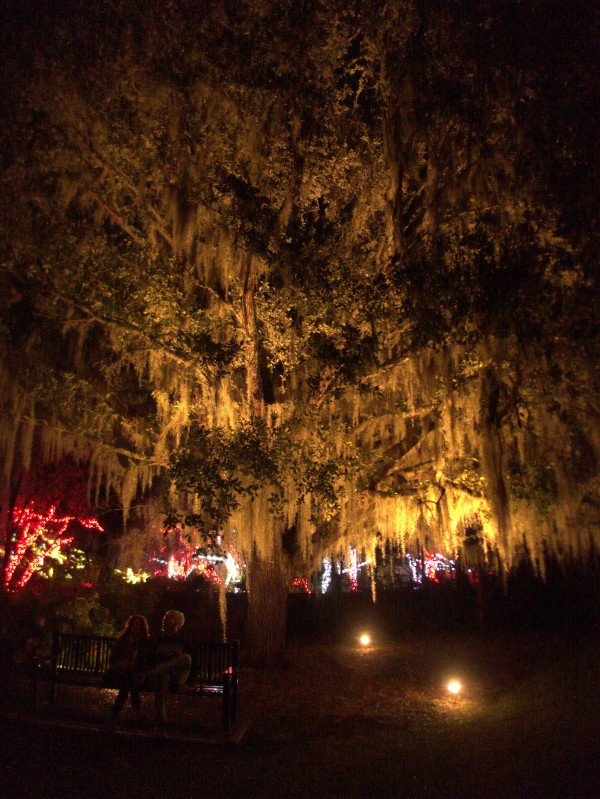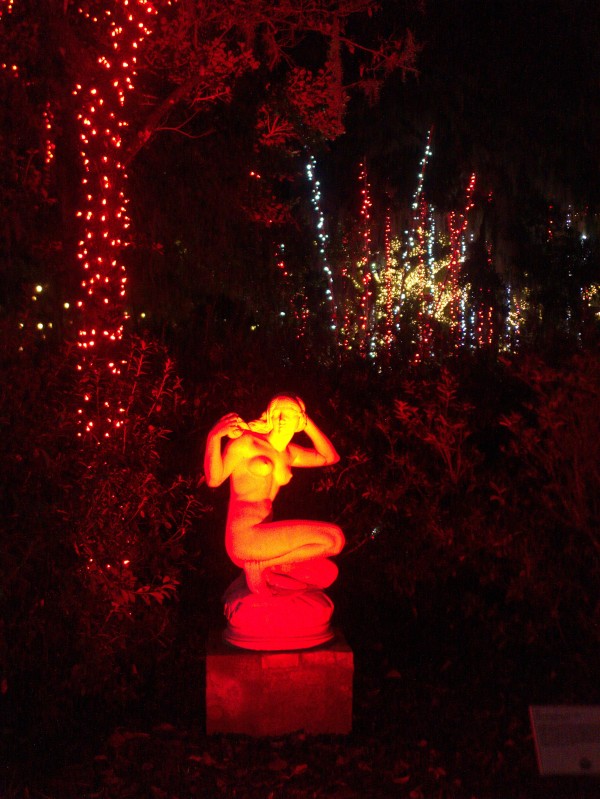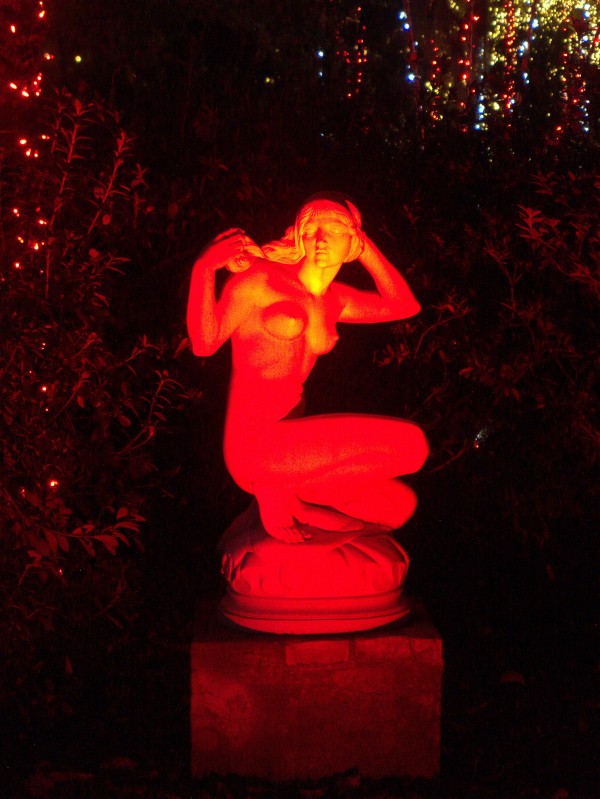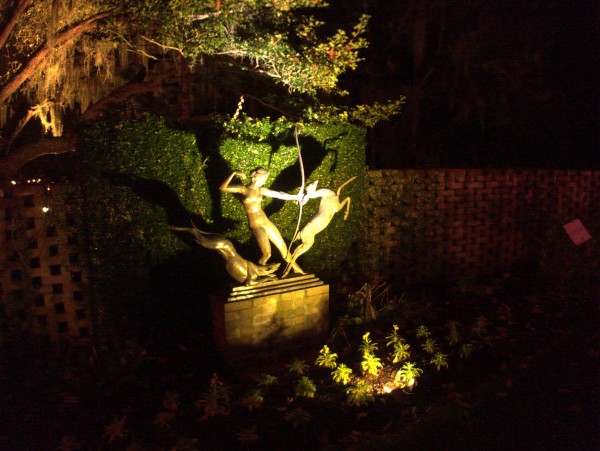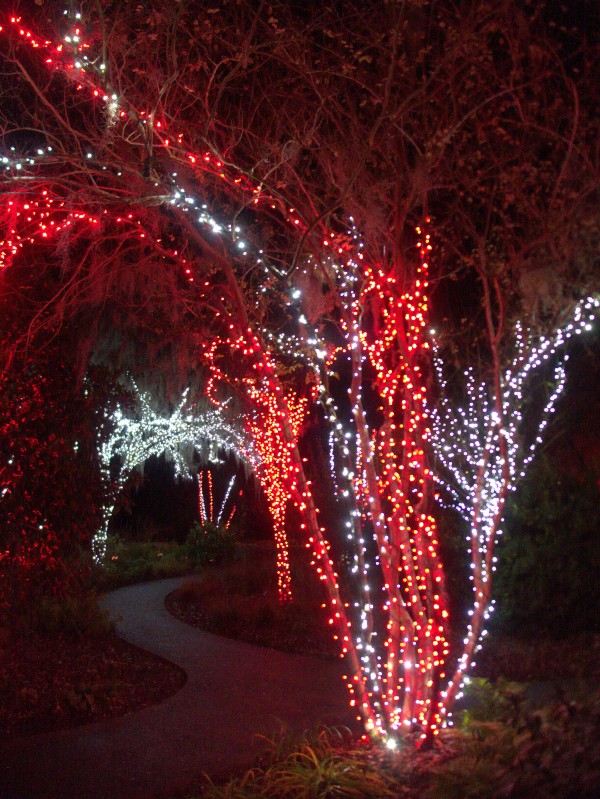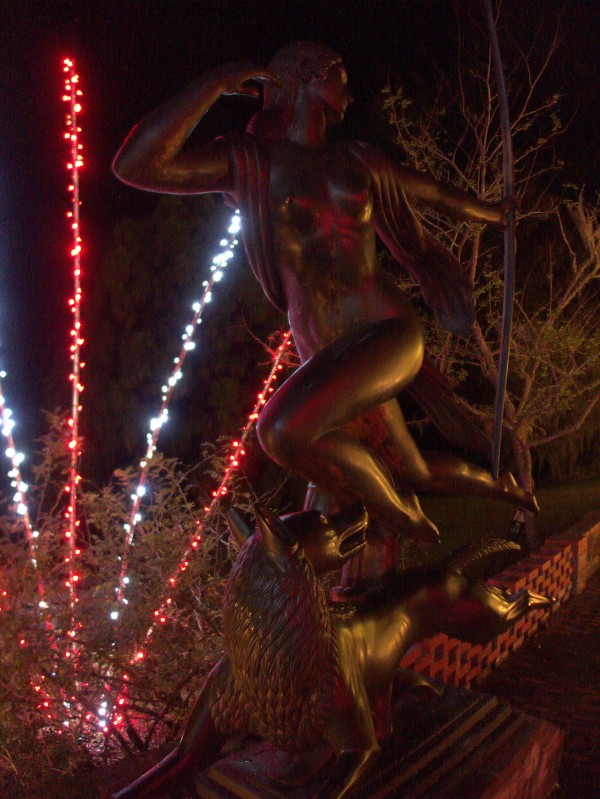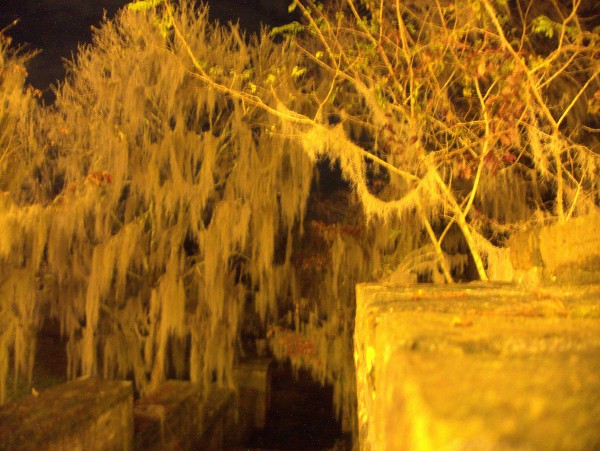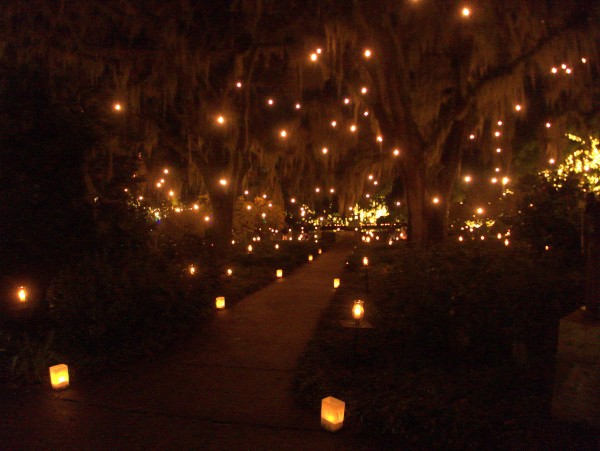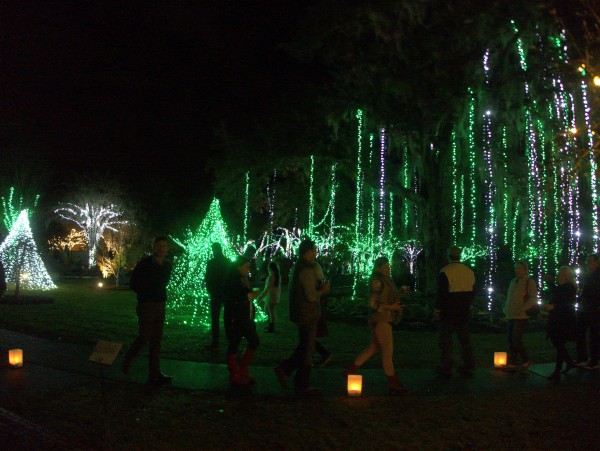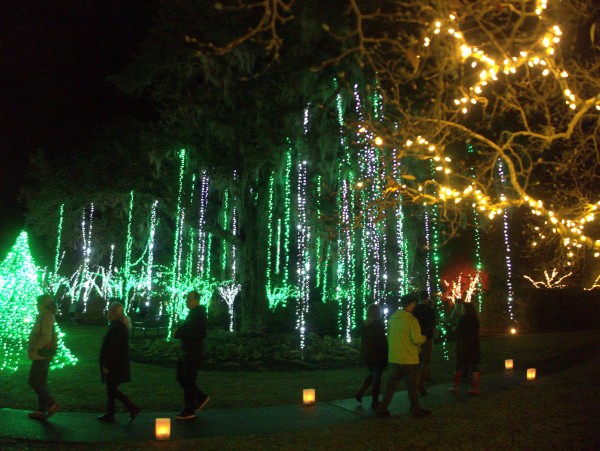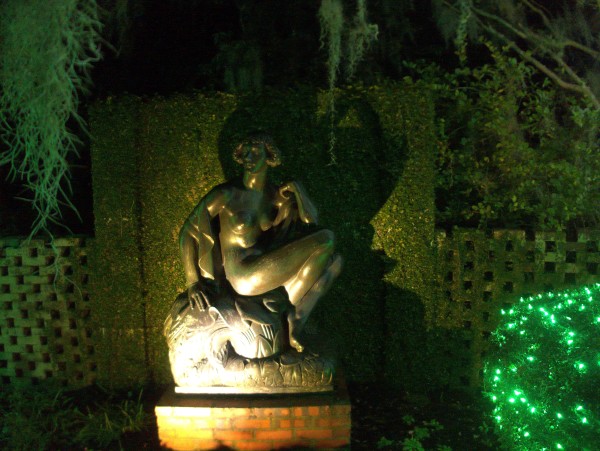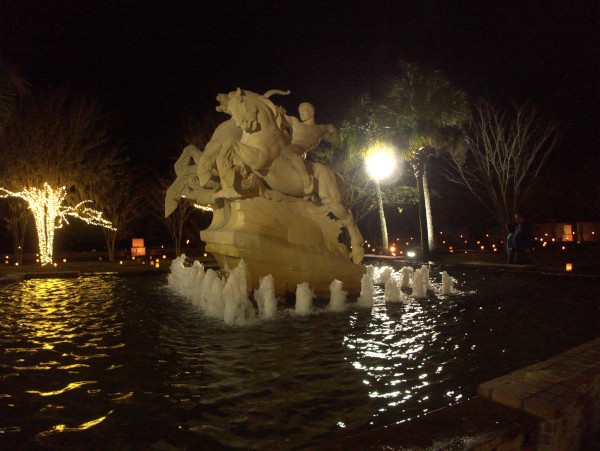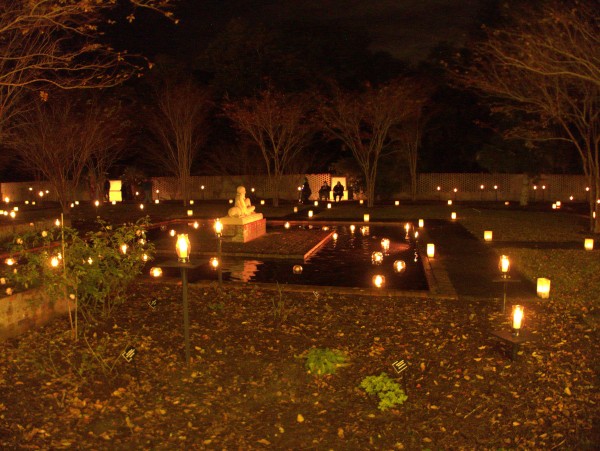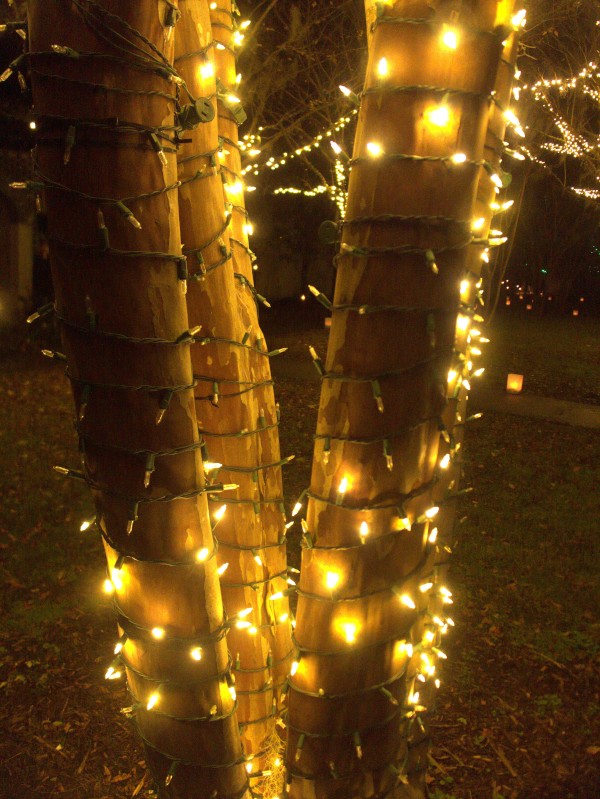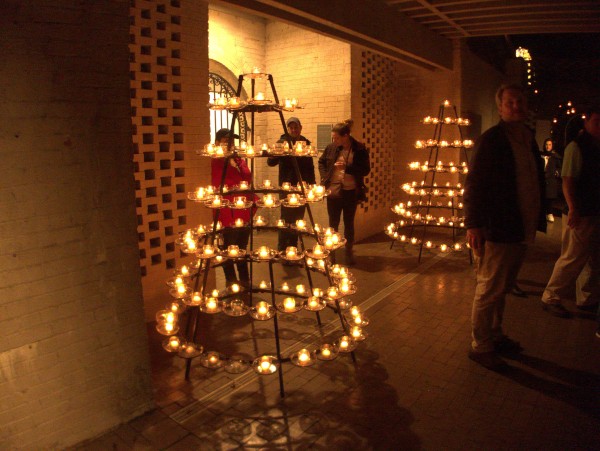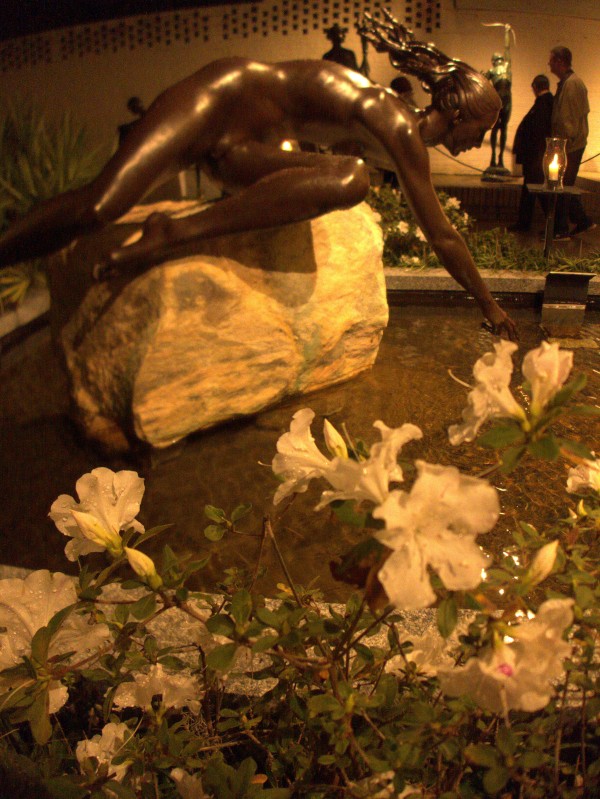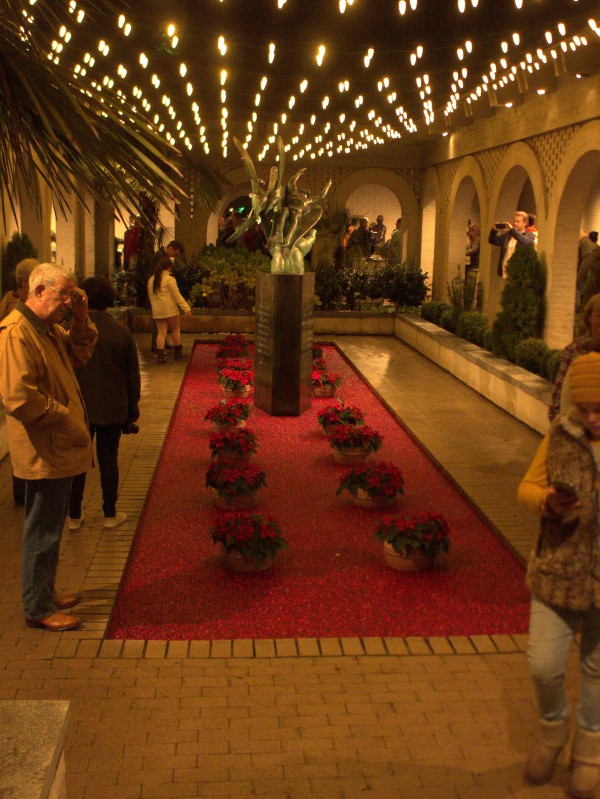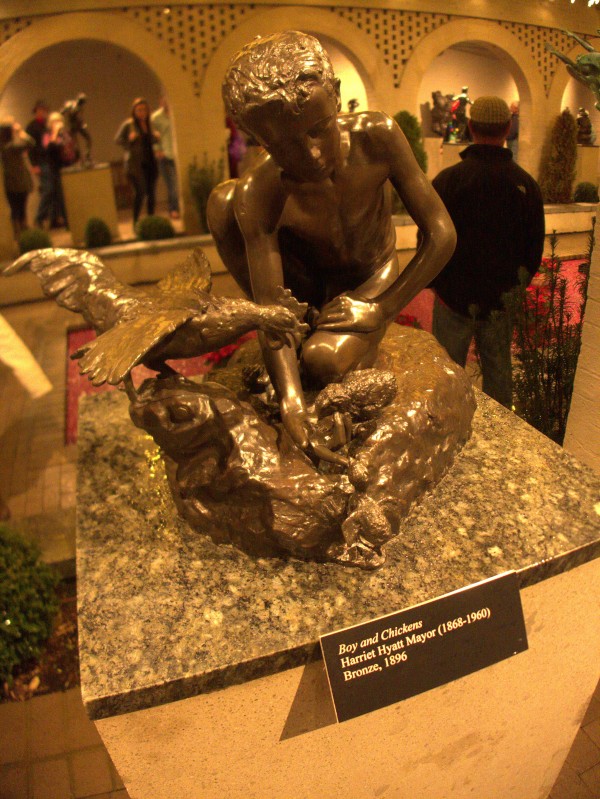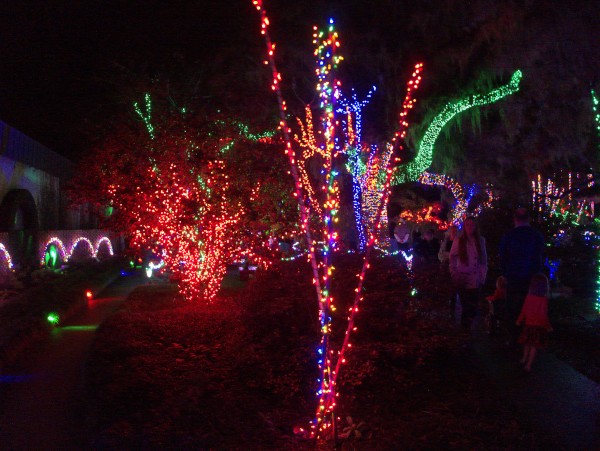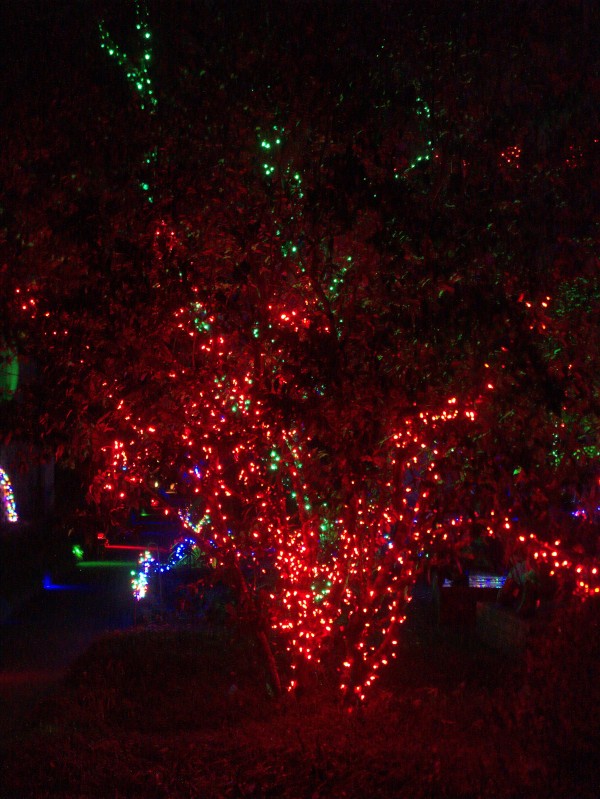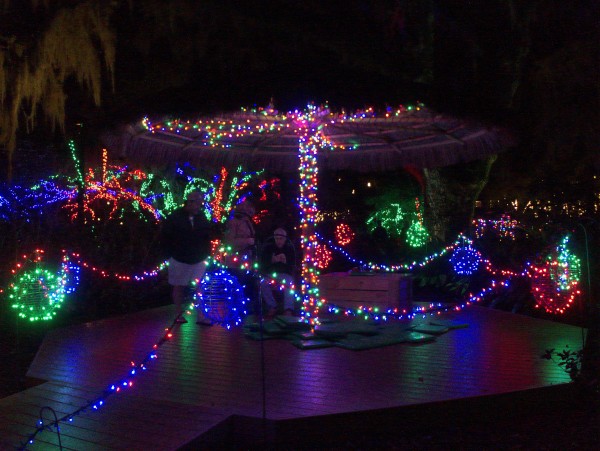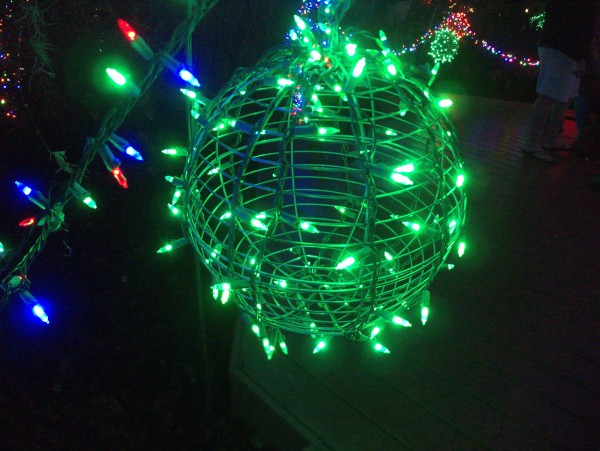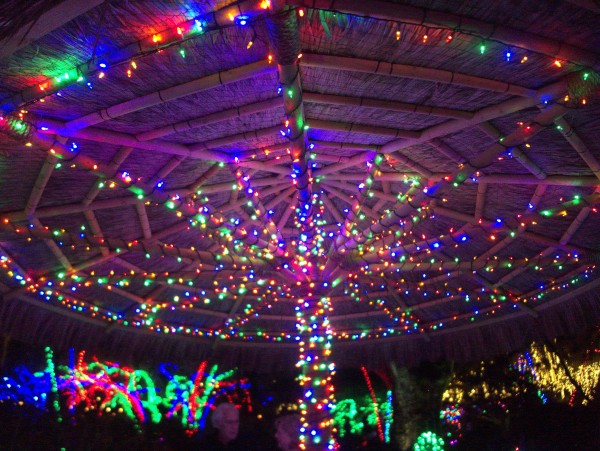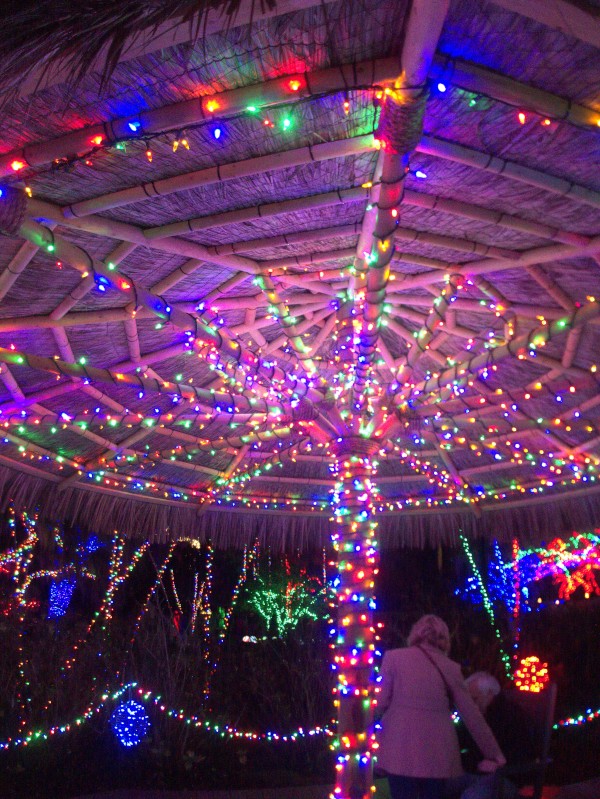 See the shutter speed vs LED light thing in the next few shots: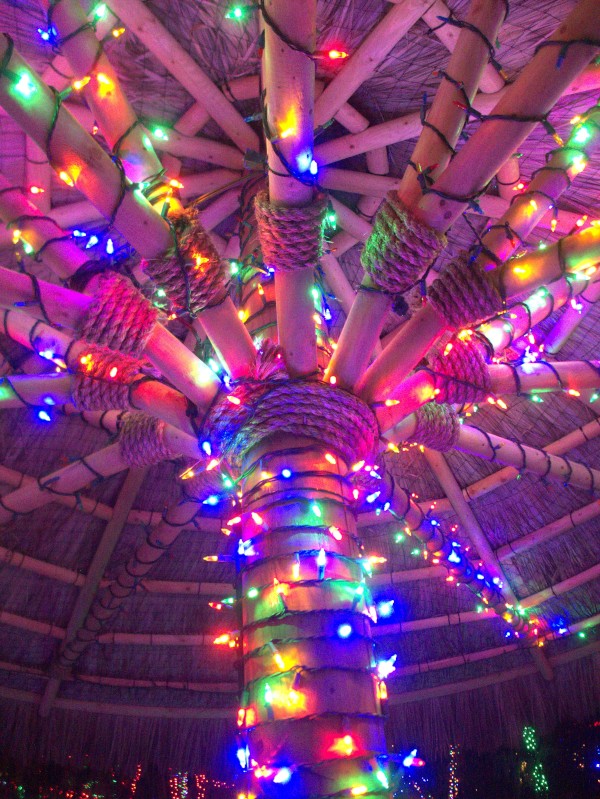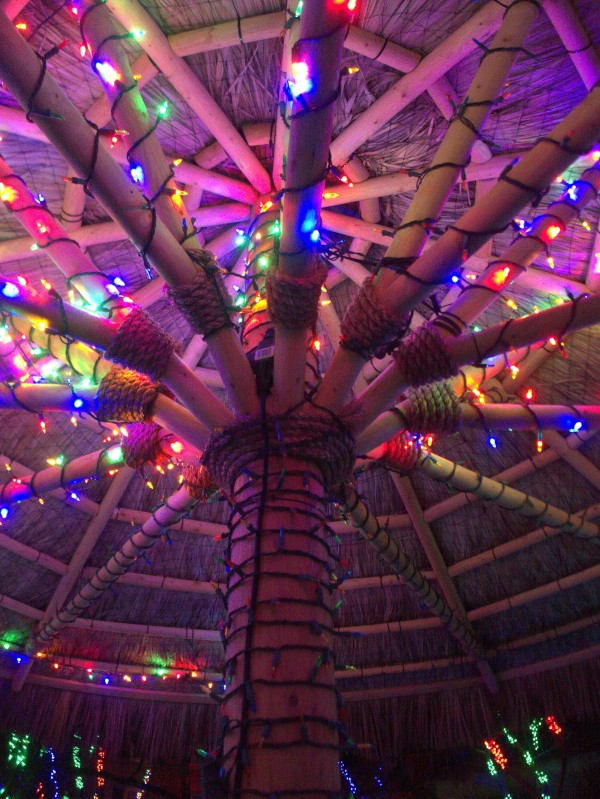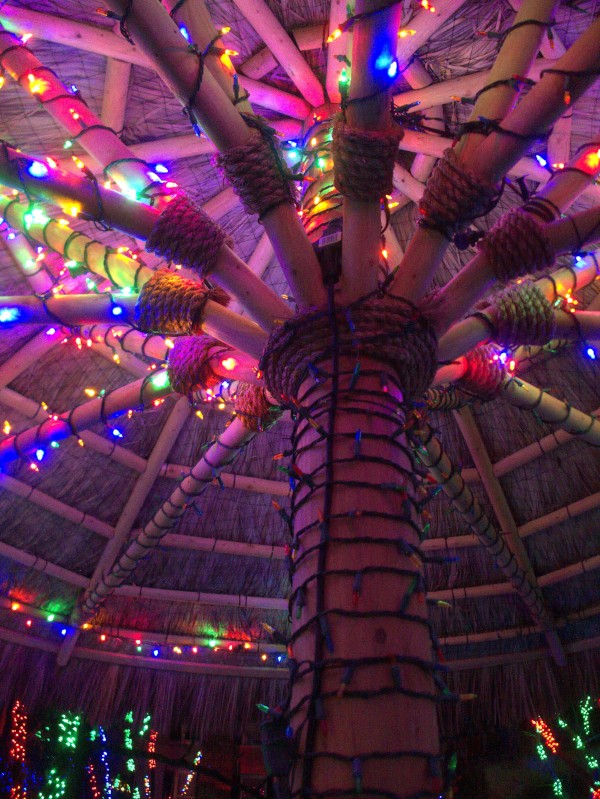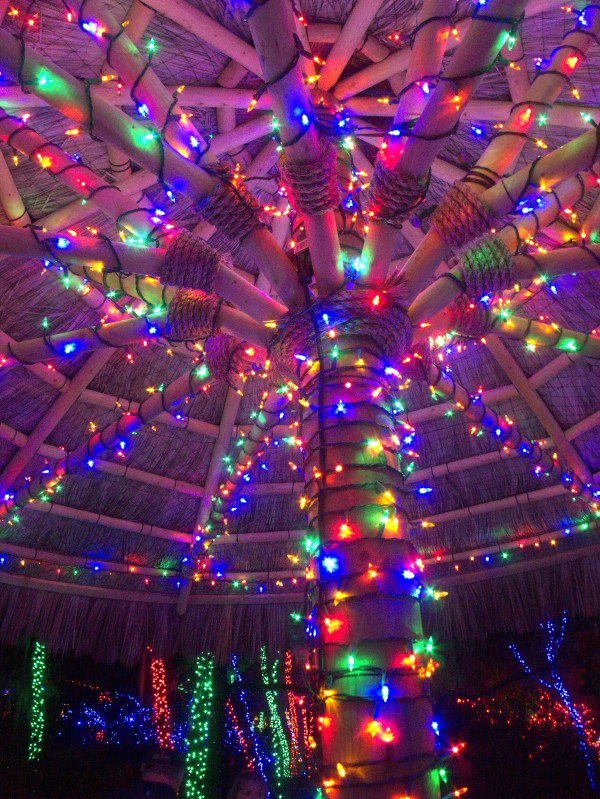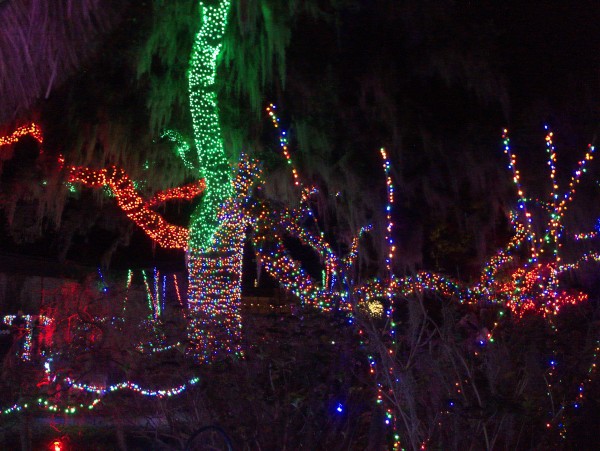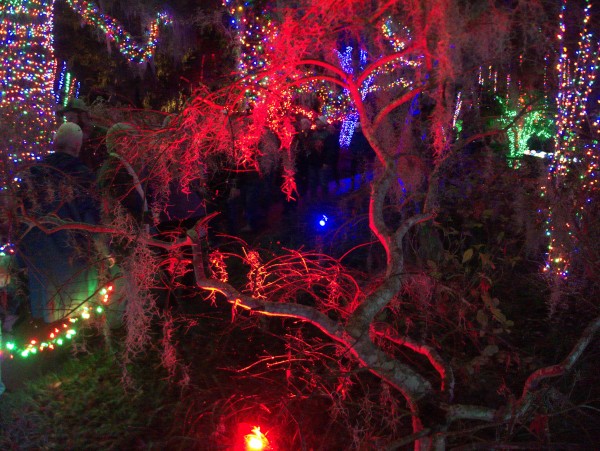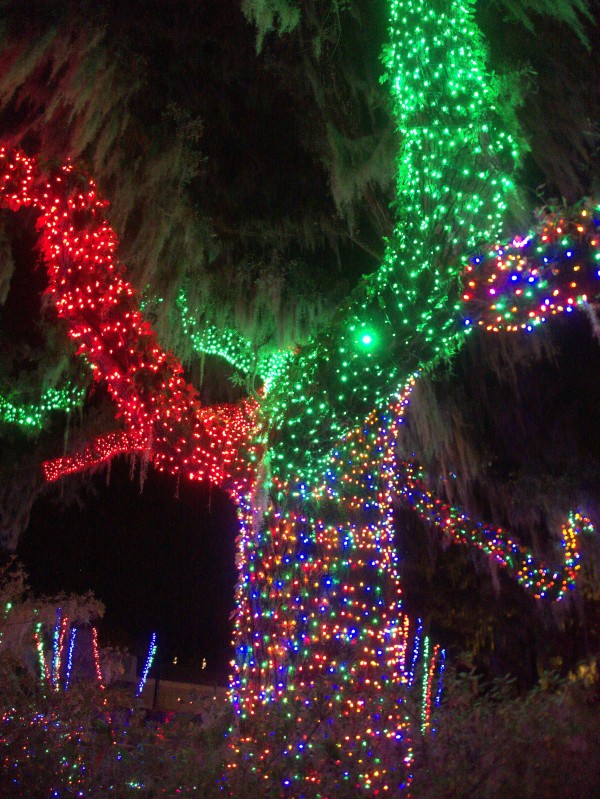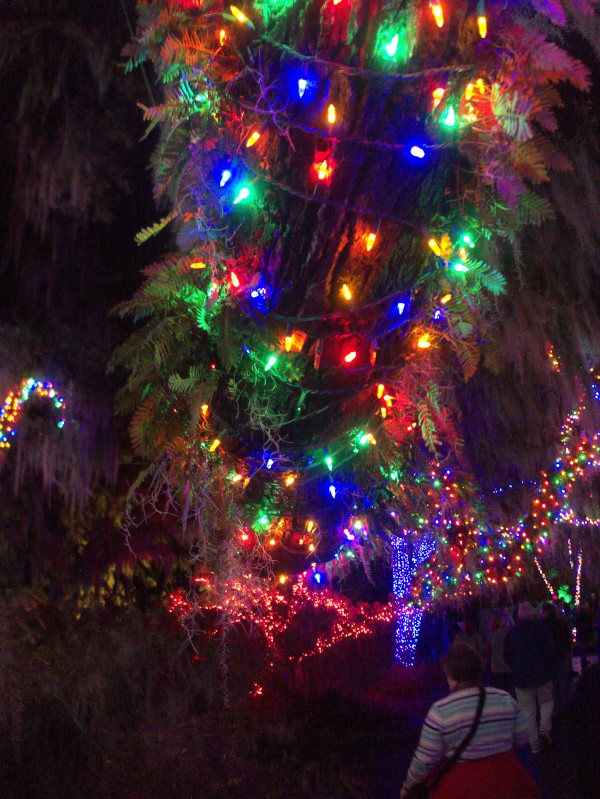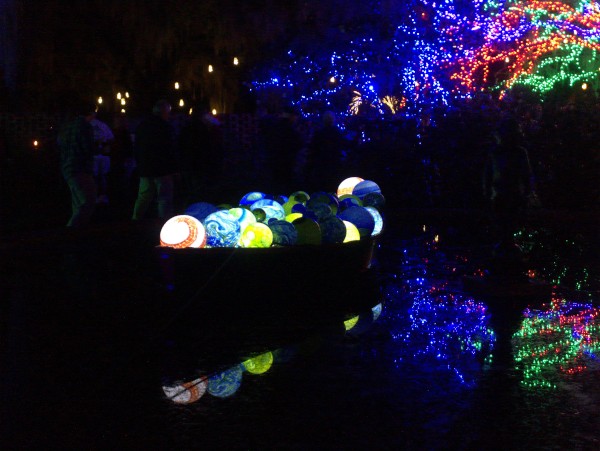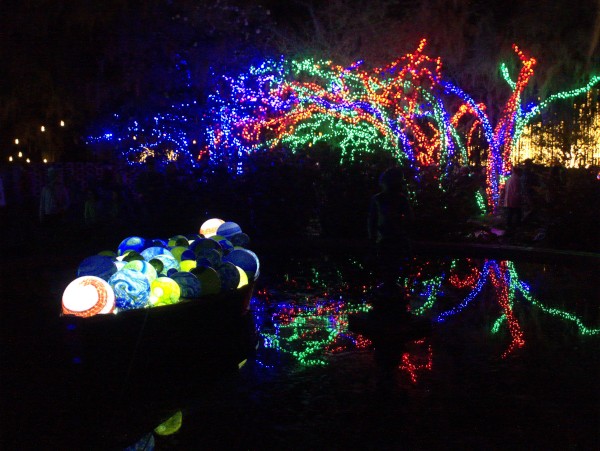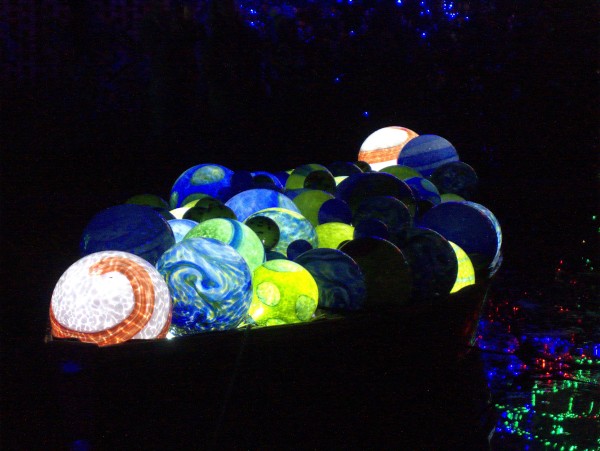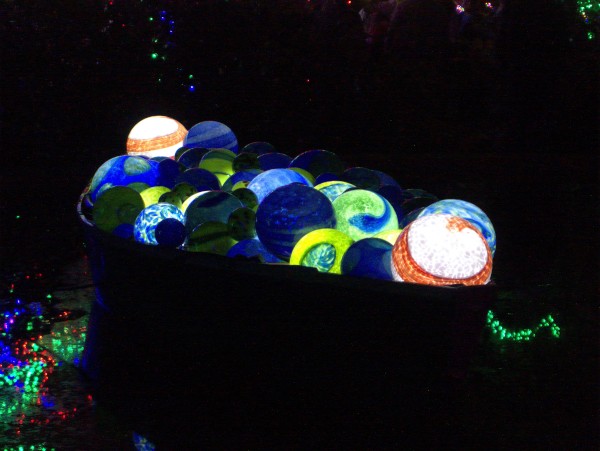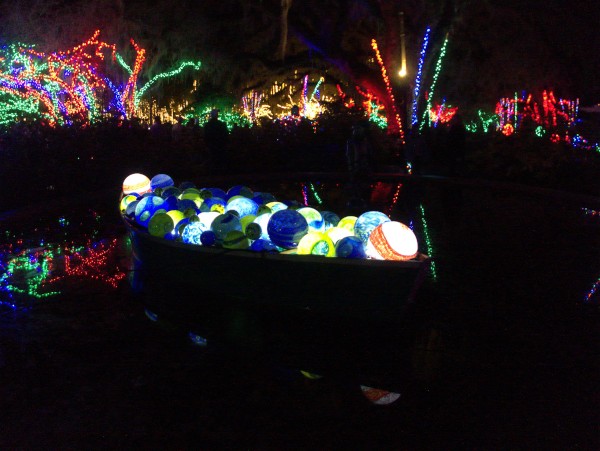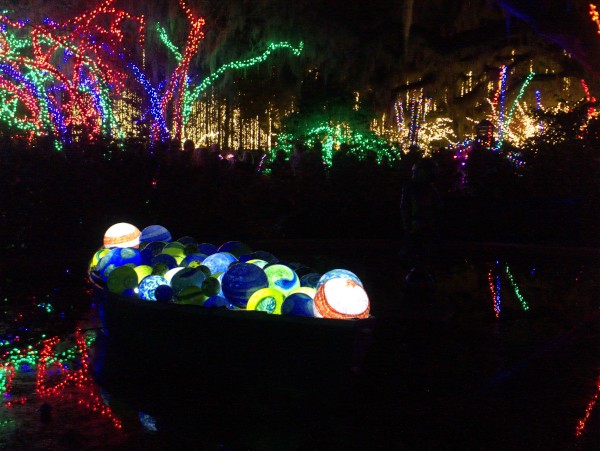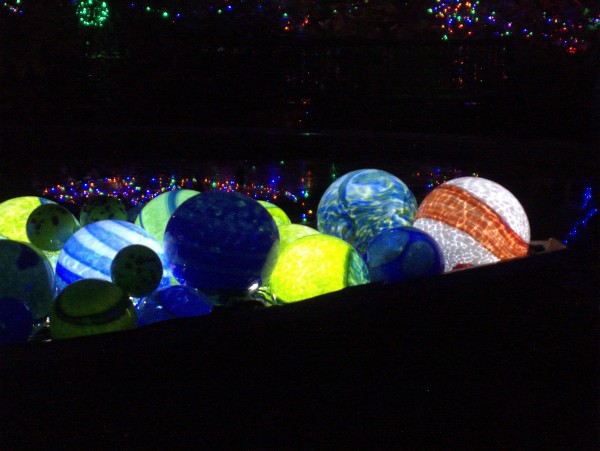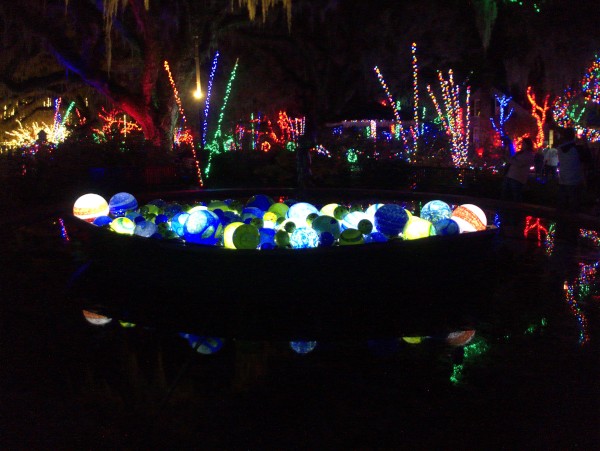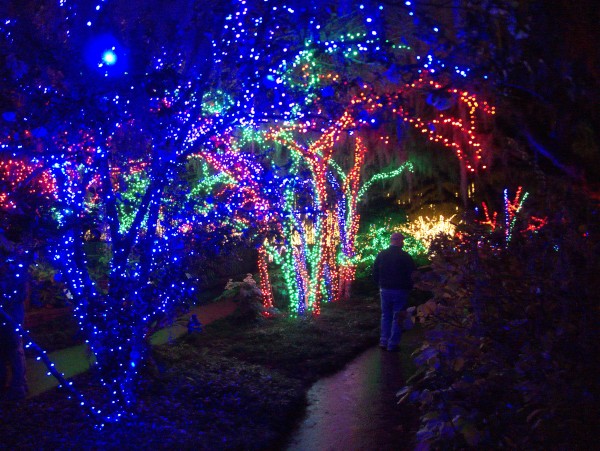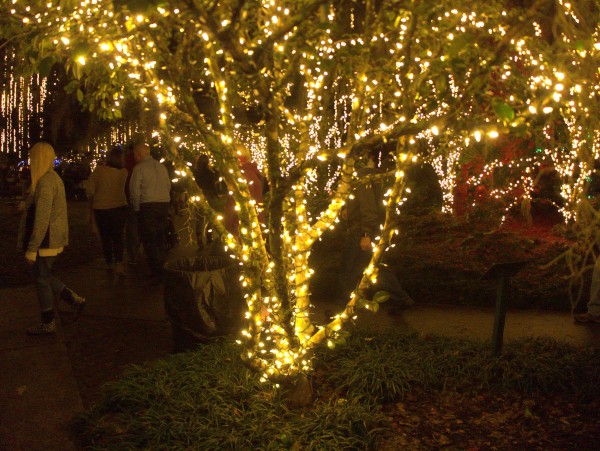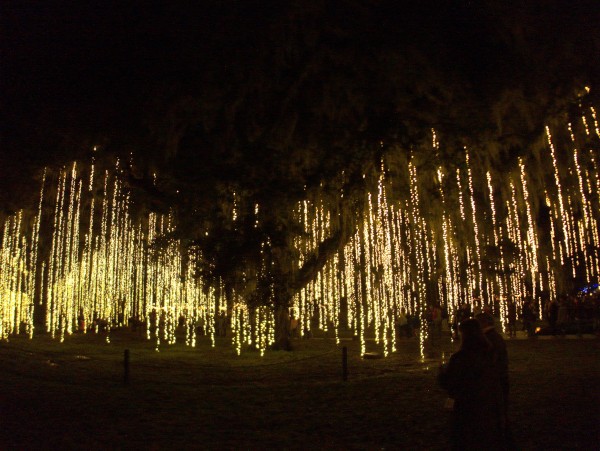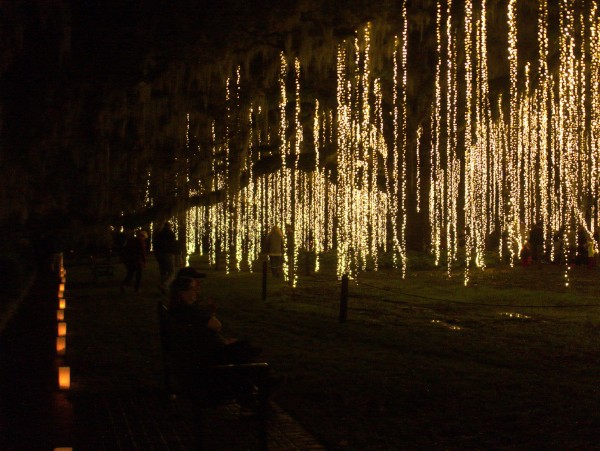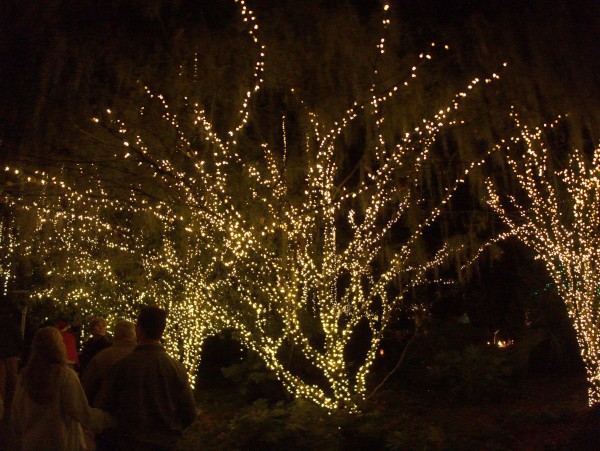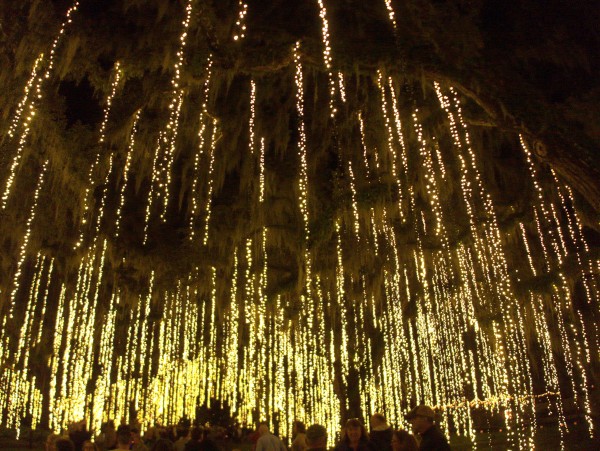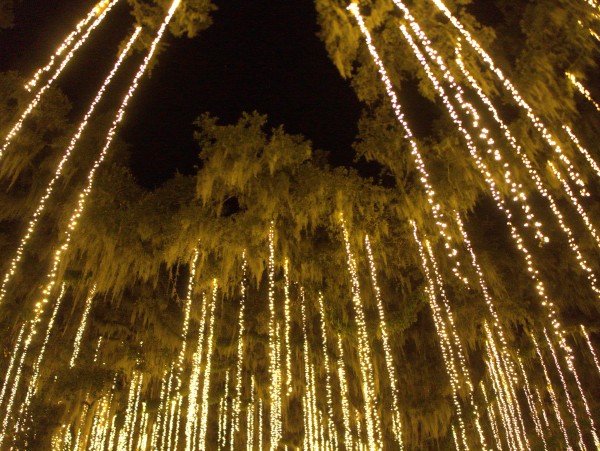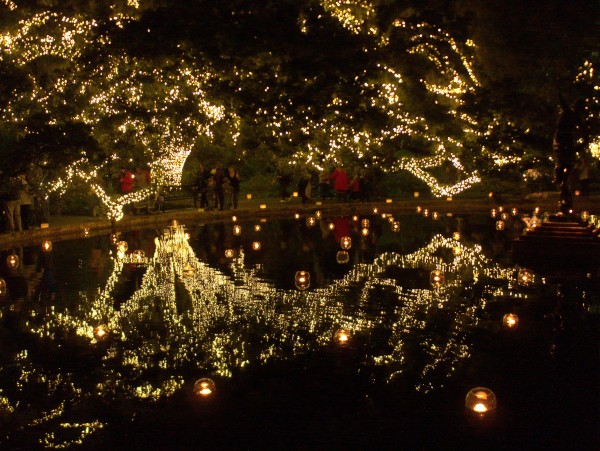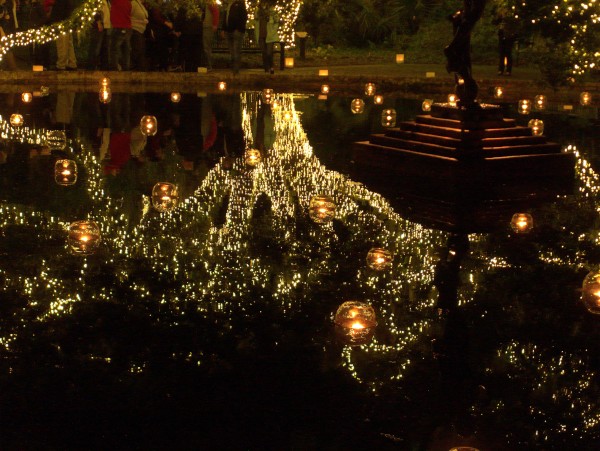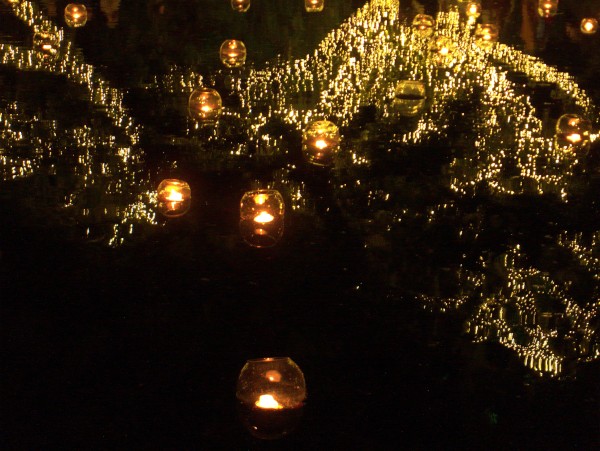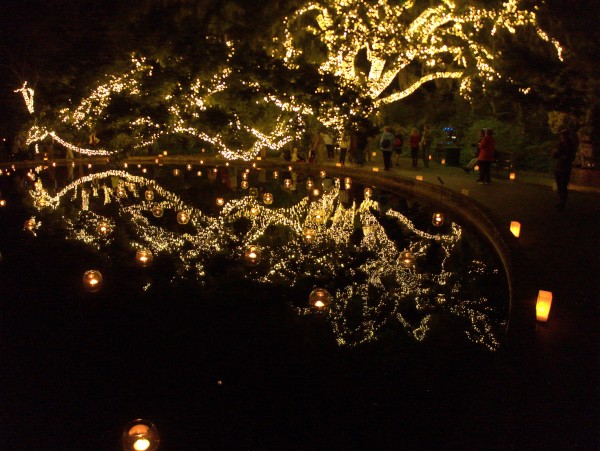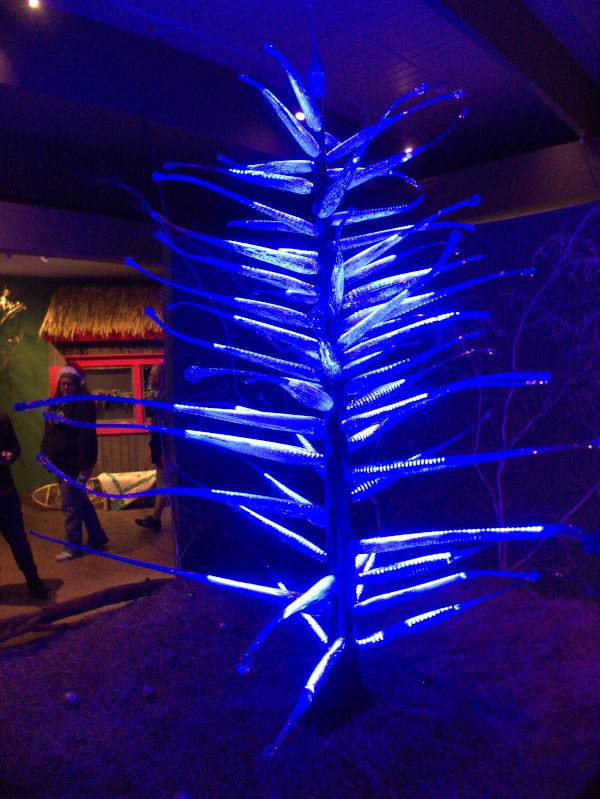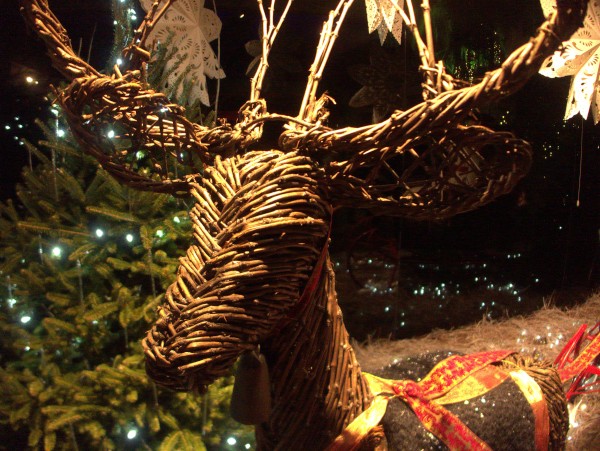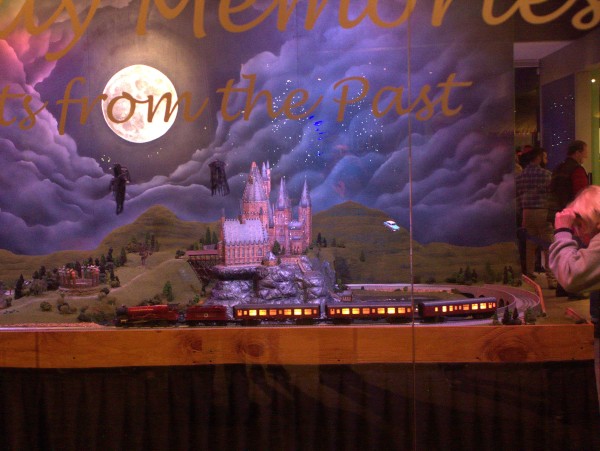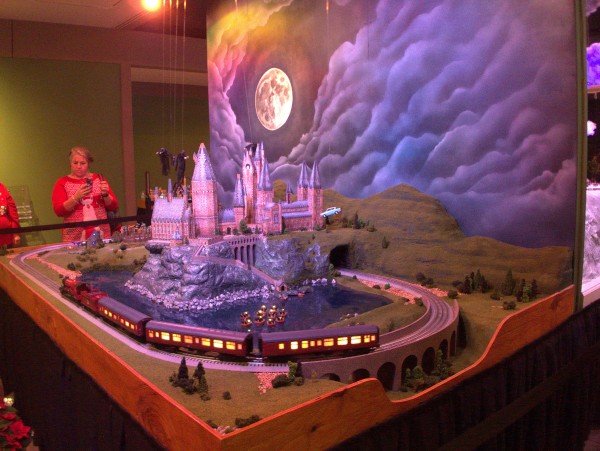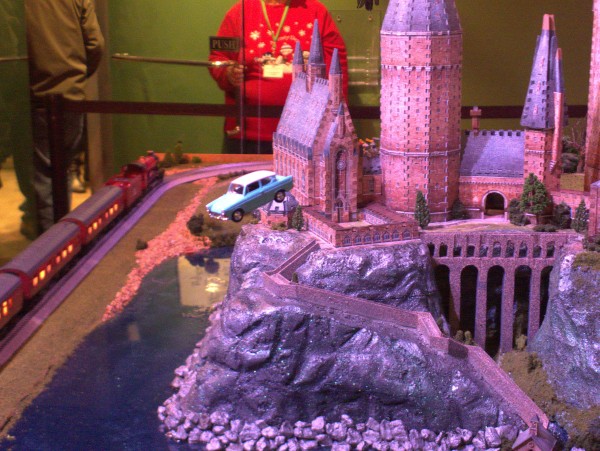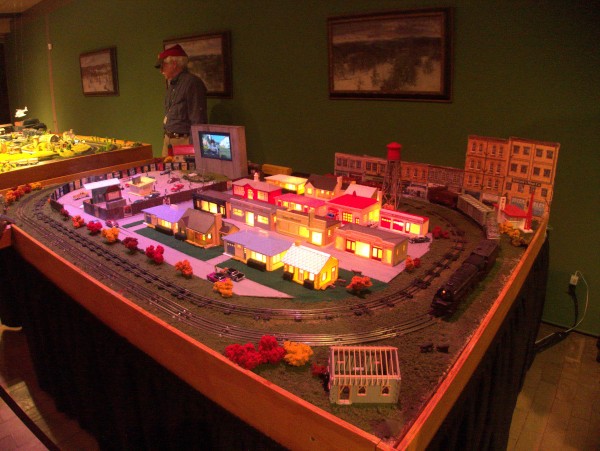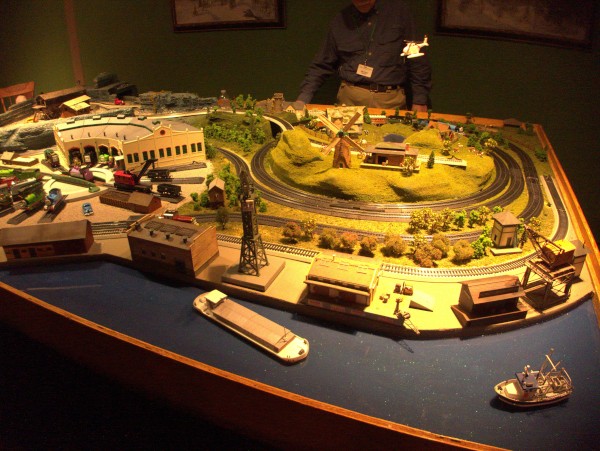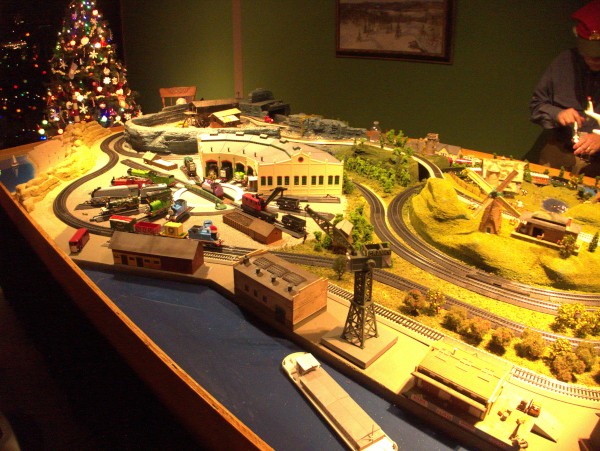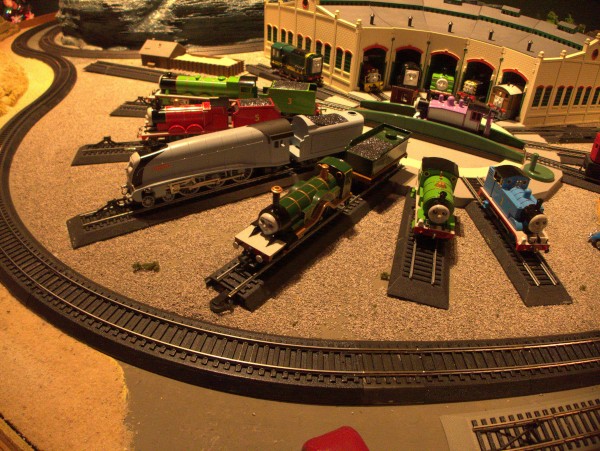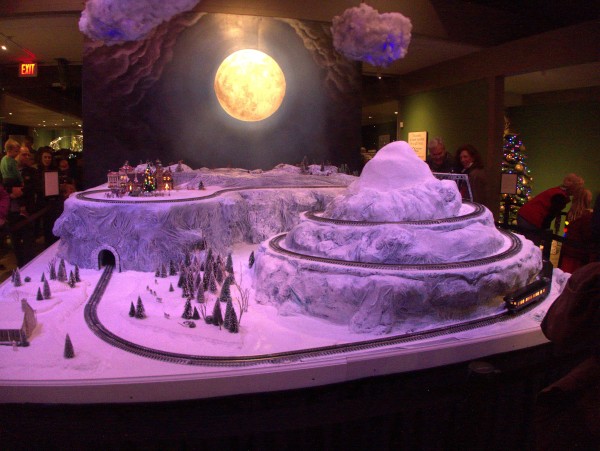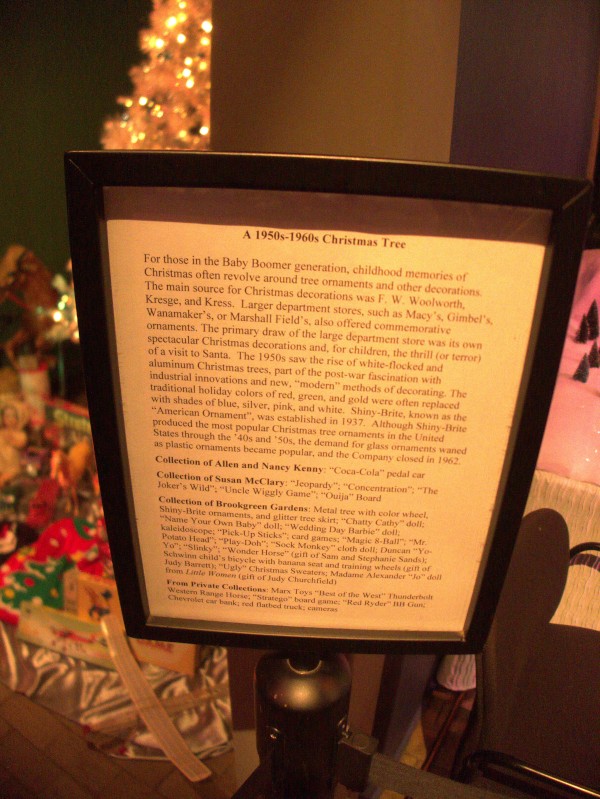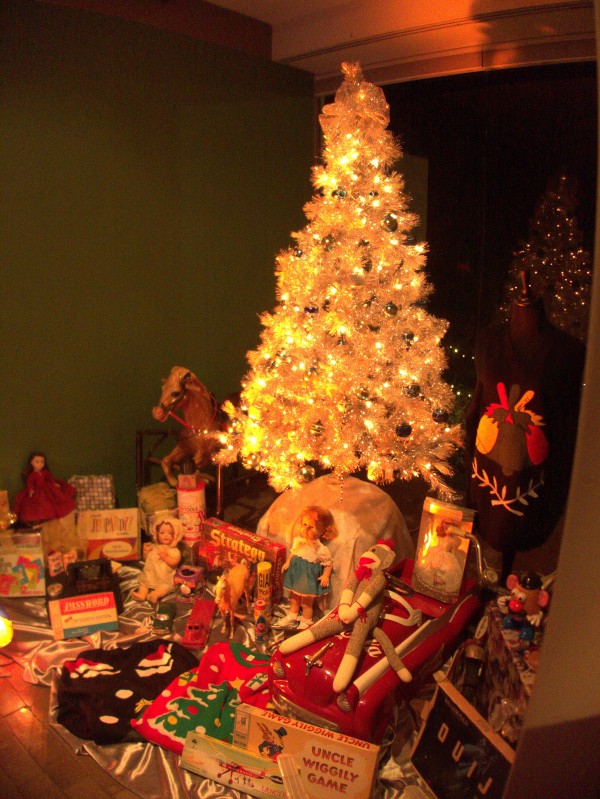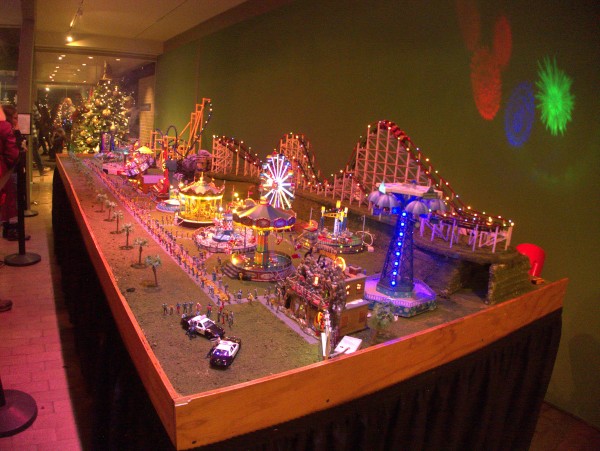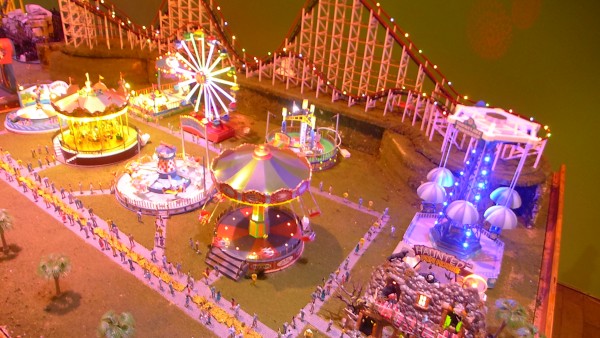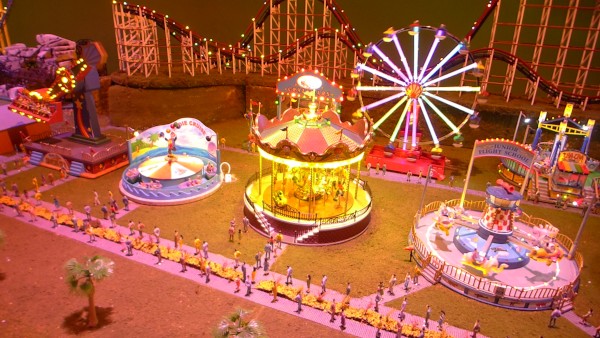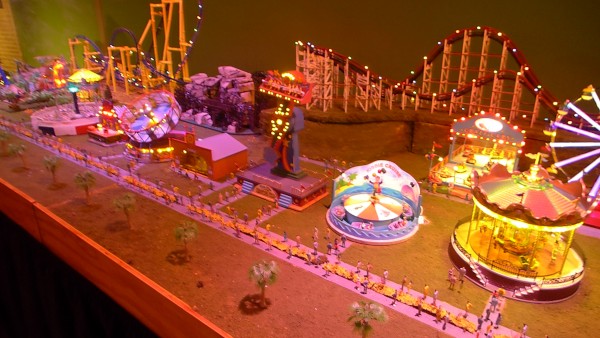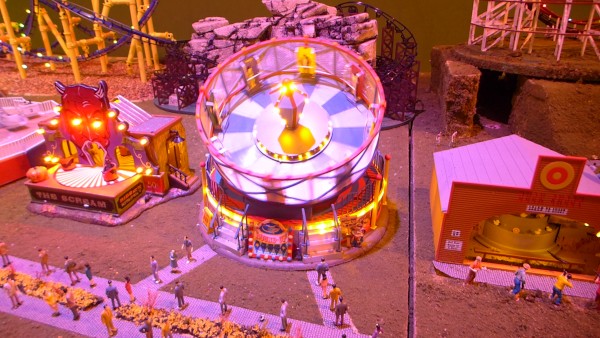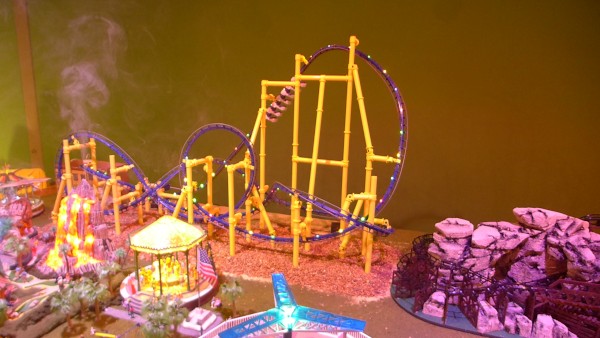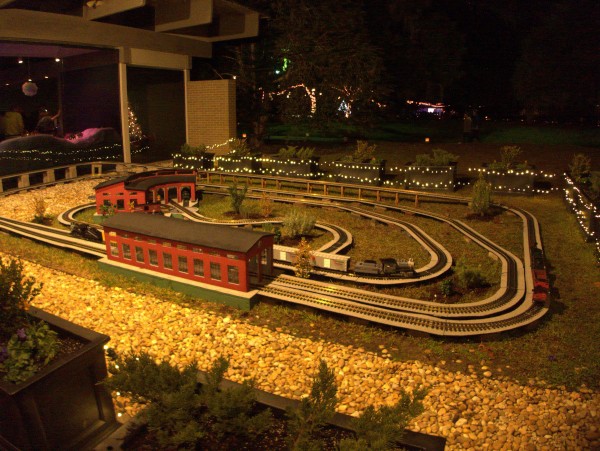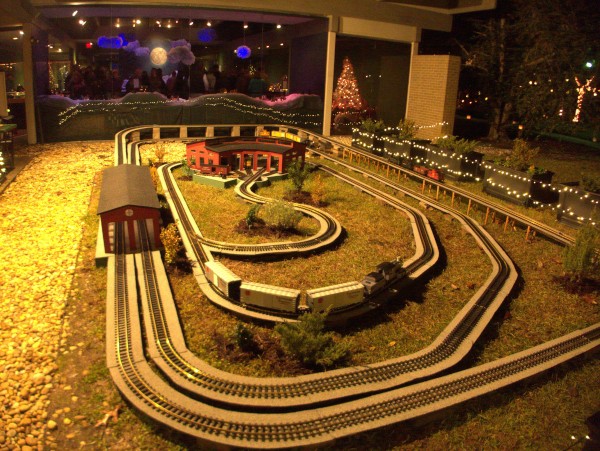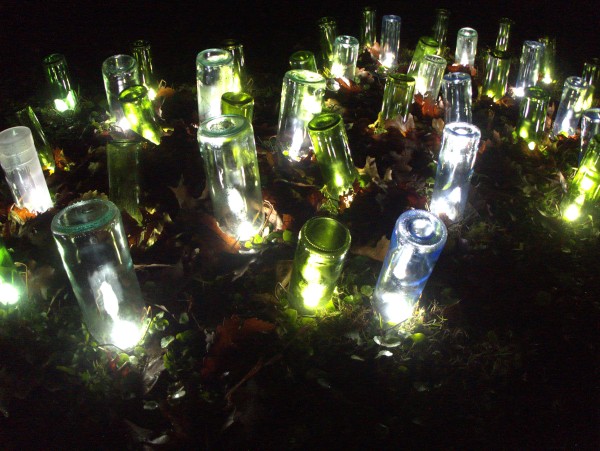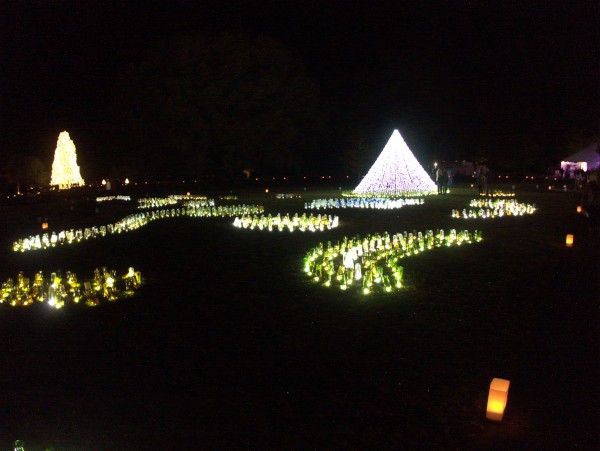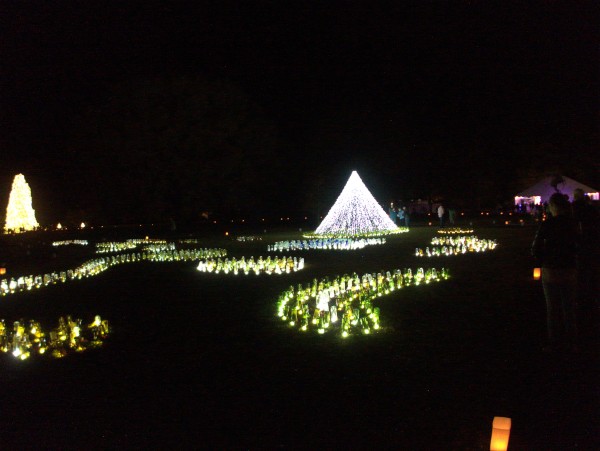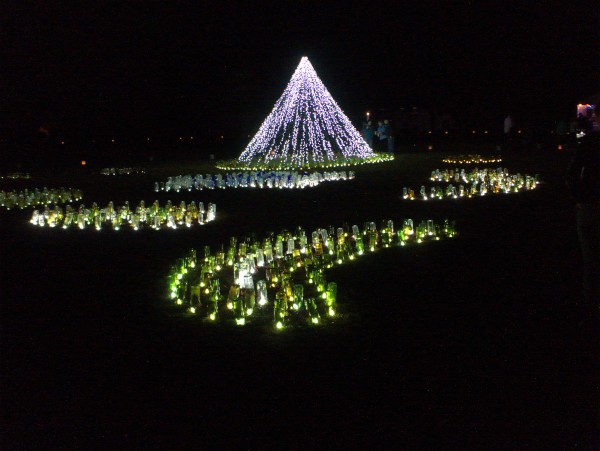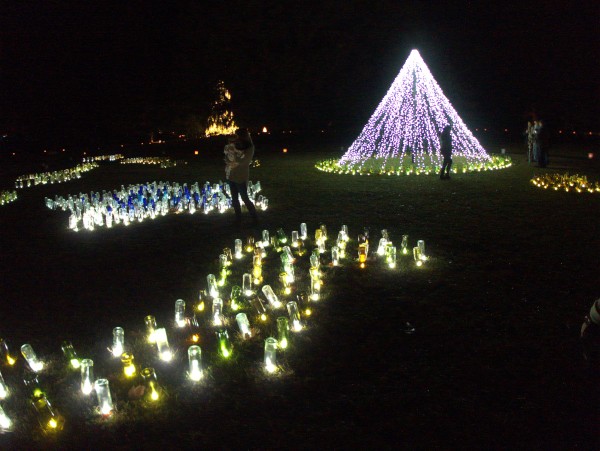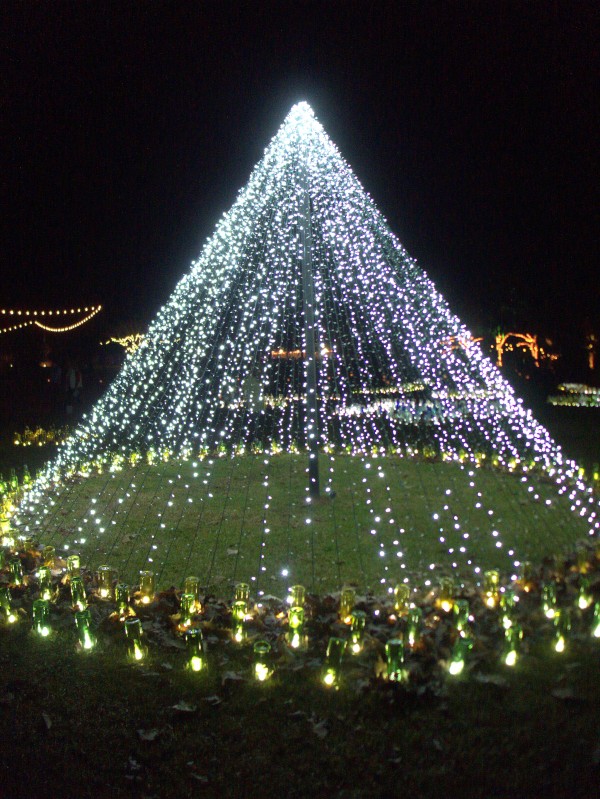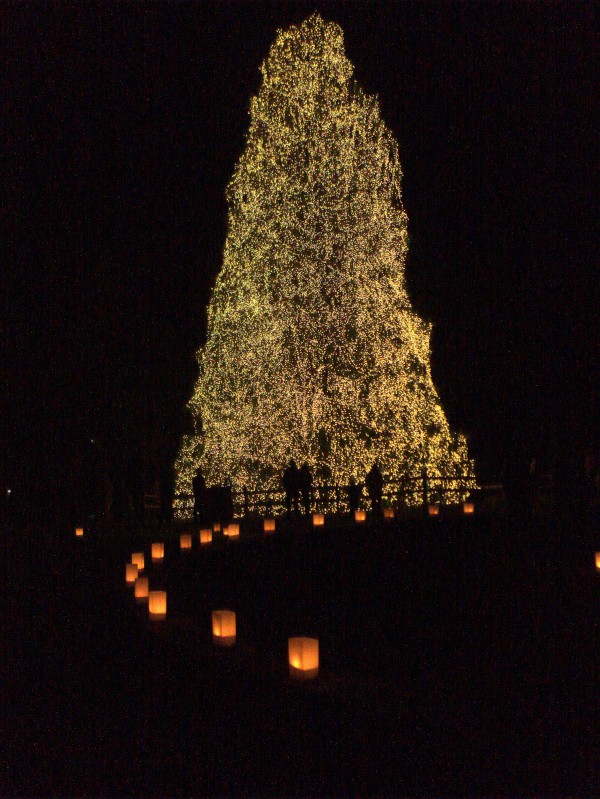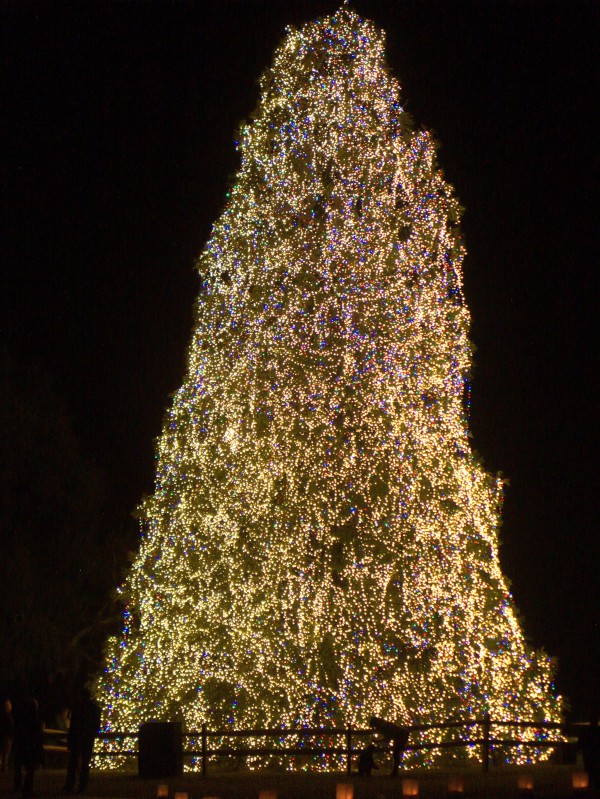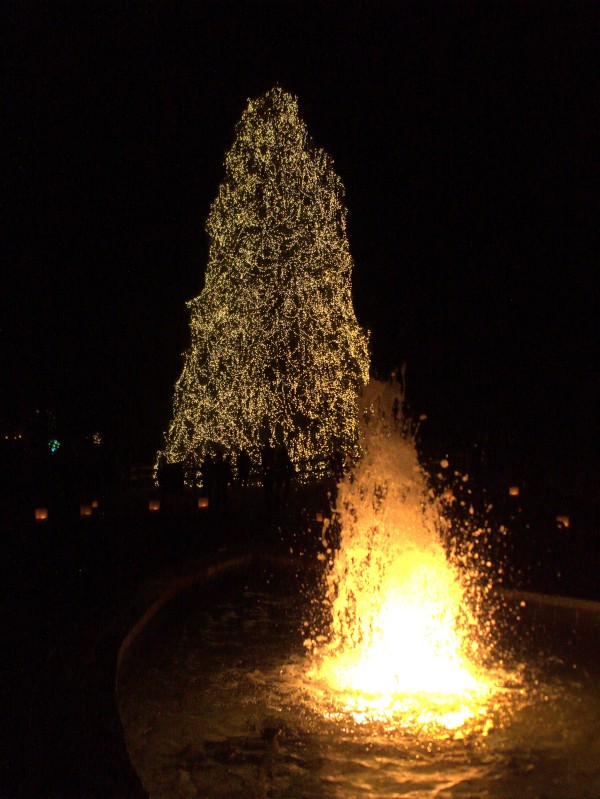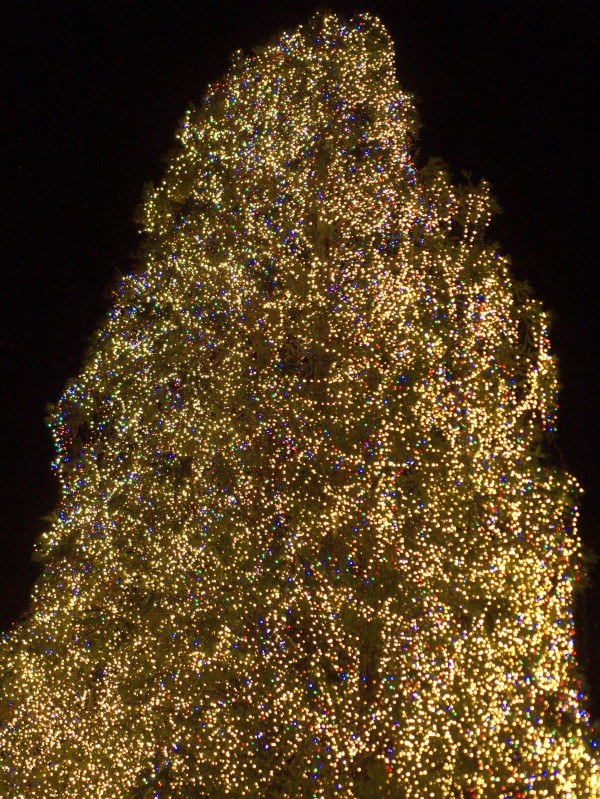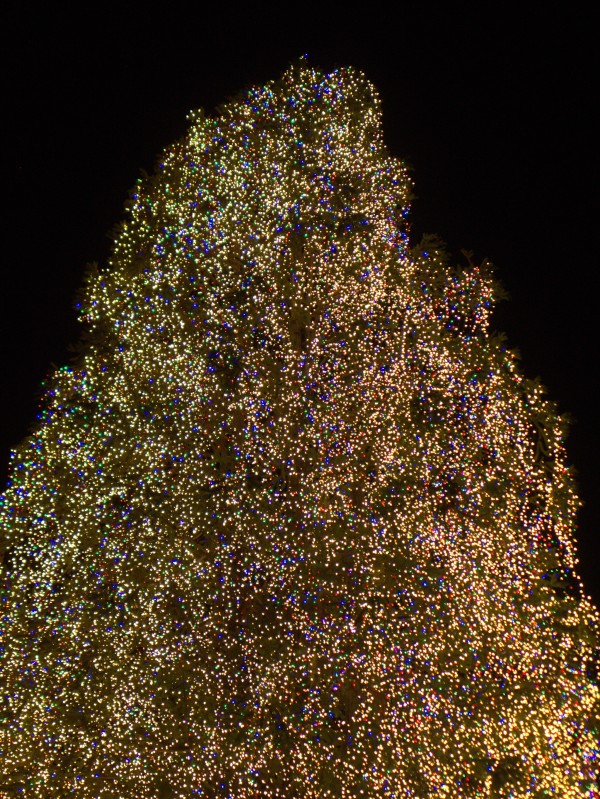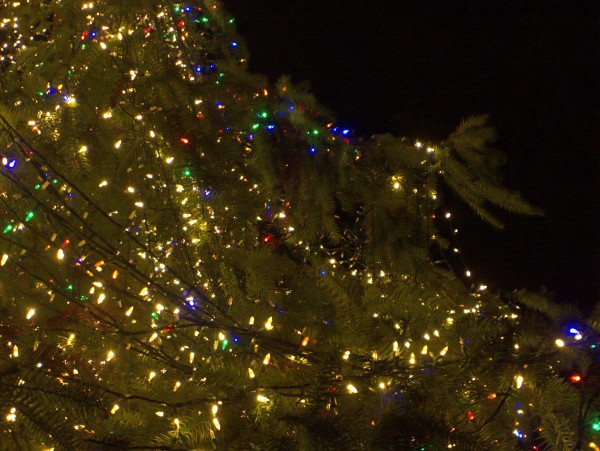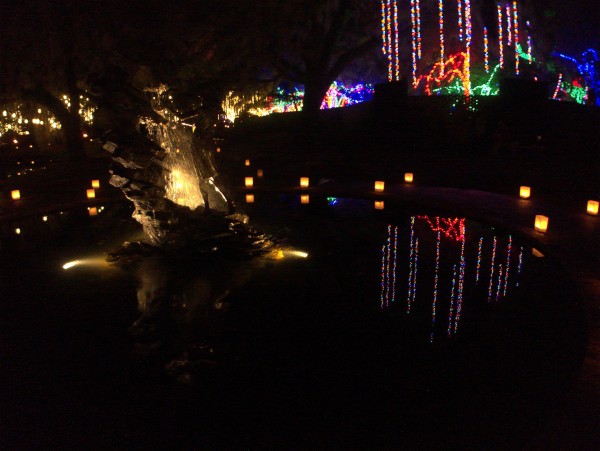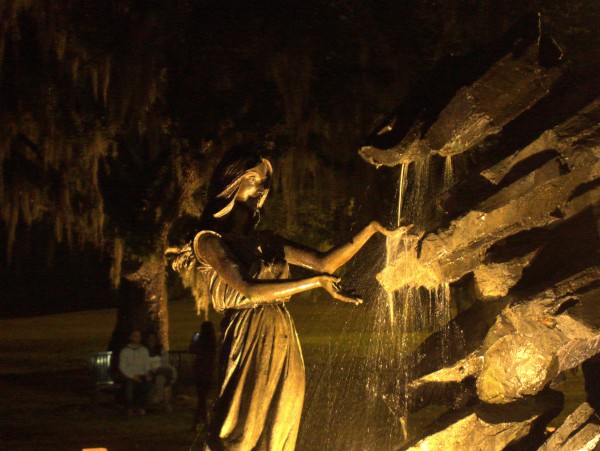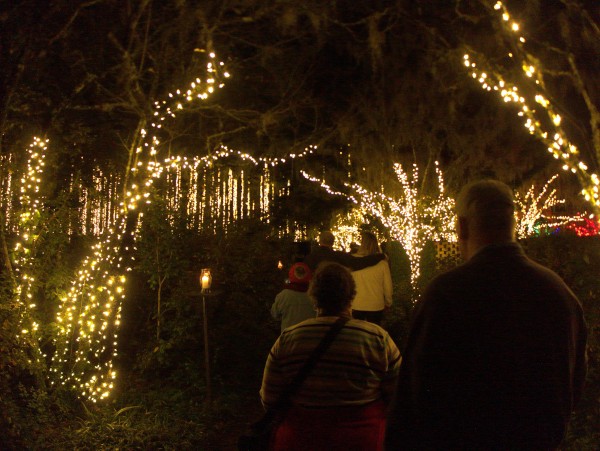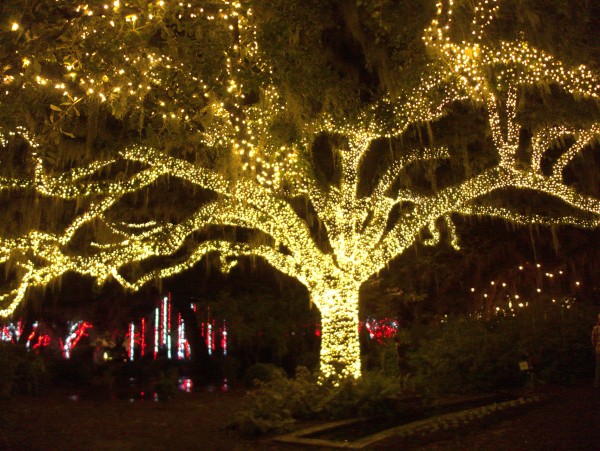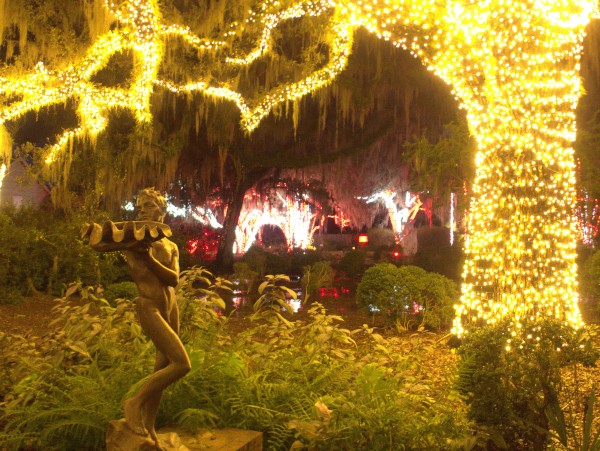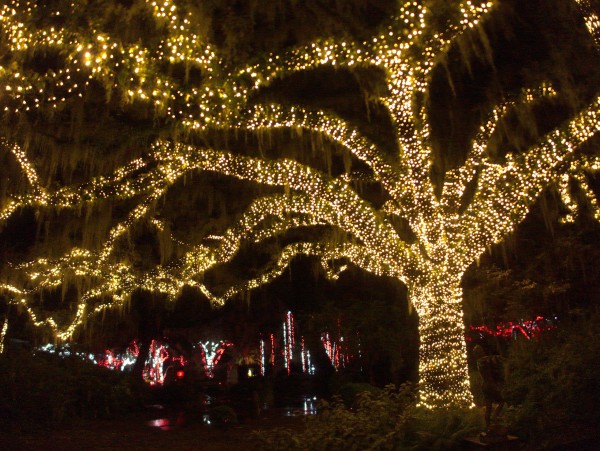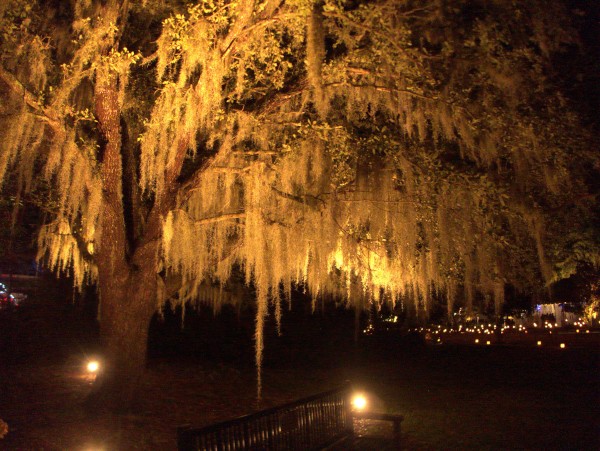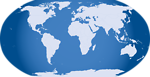 Leave a Reply