Posted at 2:19 am in Uncategorized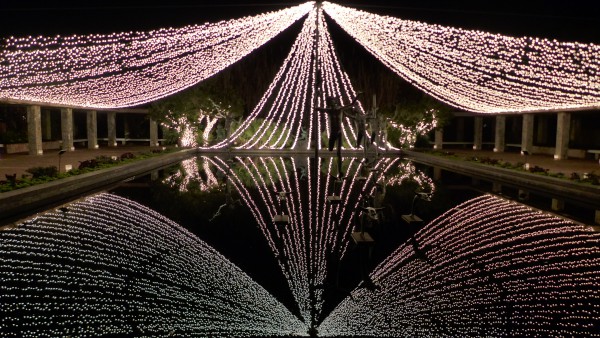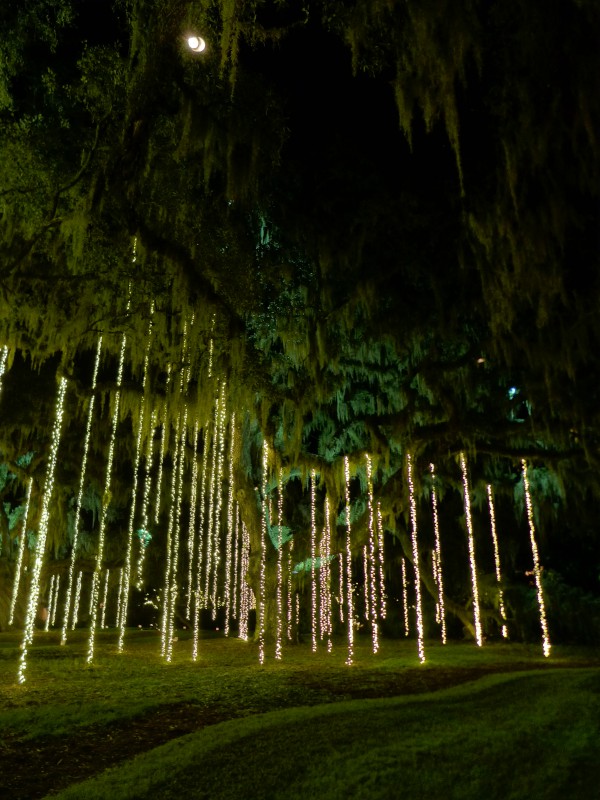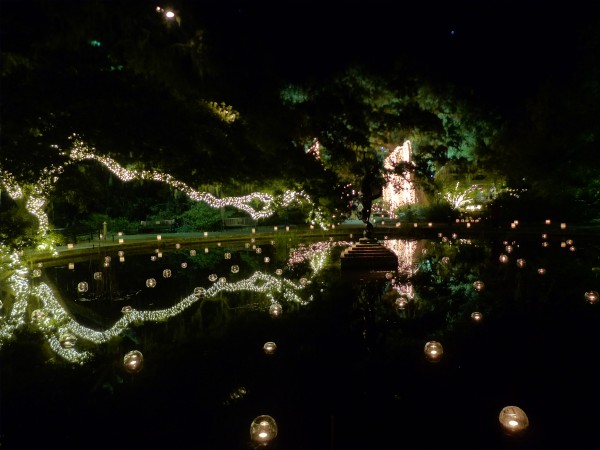 I got to Brookgreen a bit later than I had planned this year, and so did not hit all the spots I usually hit, but it was still a very nice evening out in the cold and lights. Actually, the weather was relatively moderate compared to some prior years -- I was able to hold my camera and adjust the controls without my fingers going numb. There is still an official ban on tripods, and I decided this year I wouldn't go for much in the way of "set the camera on something and do a time exposure" shots, so I cranked the ISO way up and took what I got, so I have to admit I've gotten better shots in previous years. I did play around with the in-camera HDR setting, and that's where some of the freaky green-lit exposures come from. Sometimes it did quite a good job of capturing both the lights and normal objects, and sometimes it didn't (I haven't used those spoiled shots here, obviously).
Getting in was a little quicker this year as they did not bring back the suboptimal secondary dirt road route they tried last year, although there was still quite a jam on US-17 (where I witnessed a fender-bender just as I finally got waved through). You still have three more chances to catch the lights this year on 18 December, 19 December and 20 December, and you really should if you are anywhere near the area.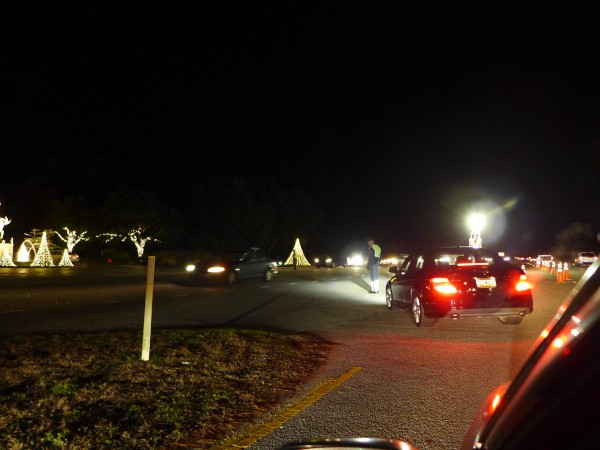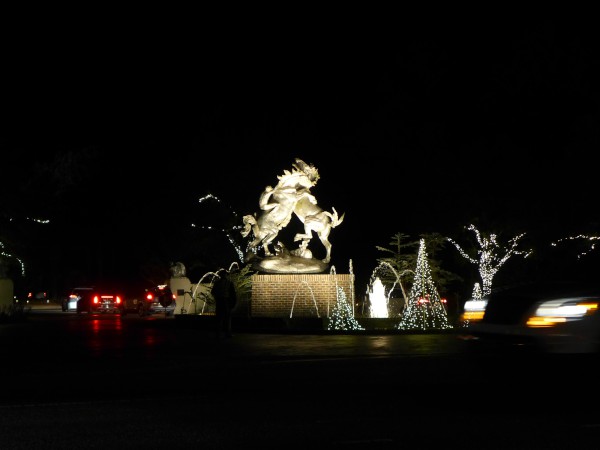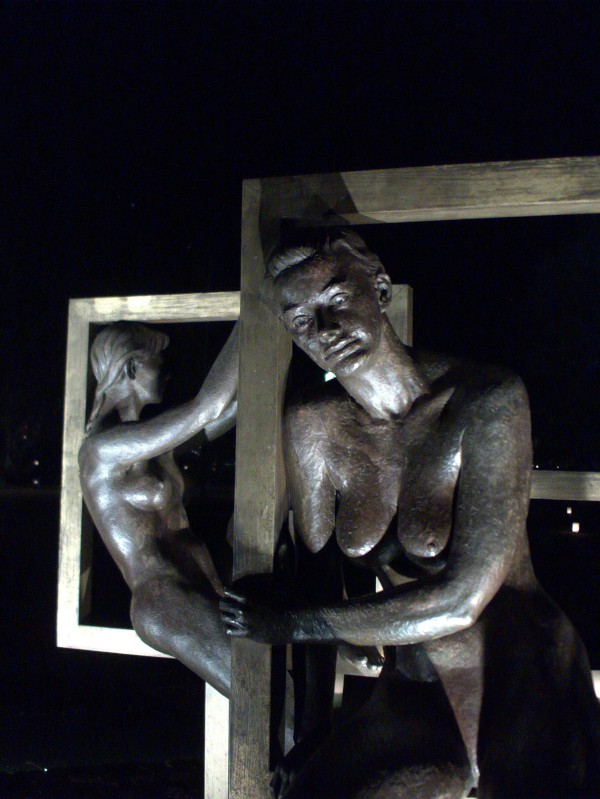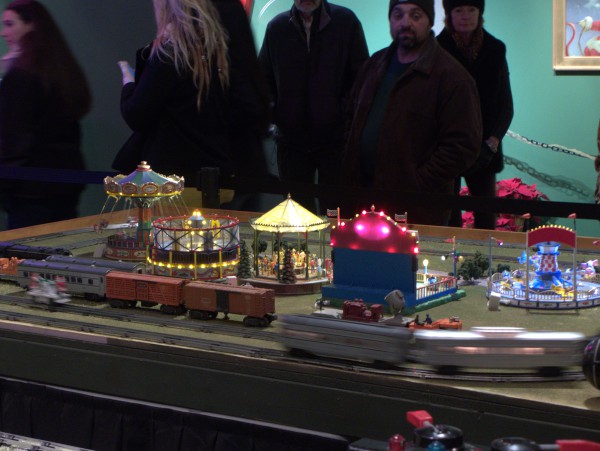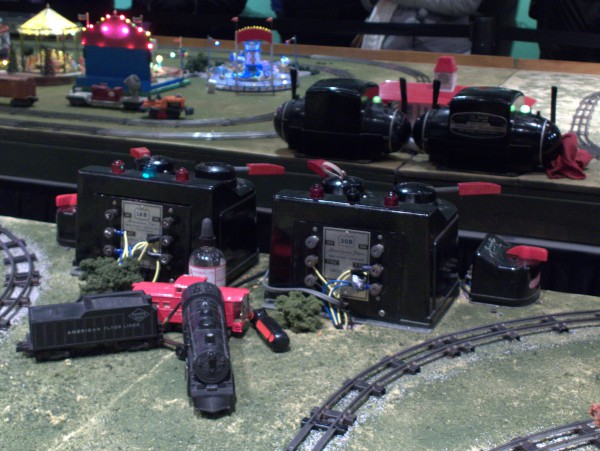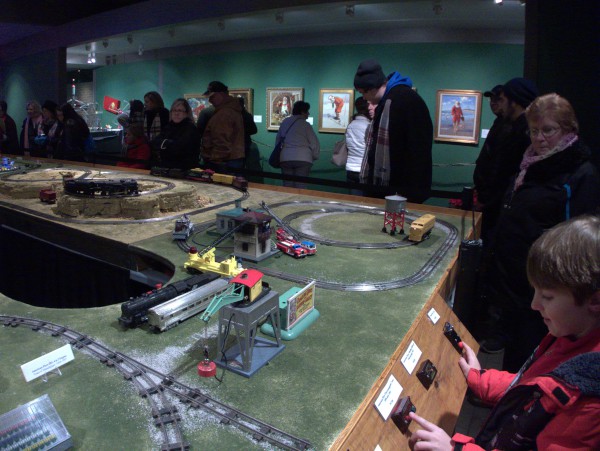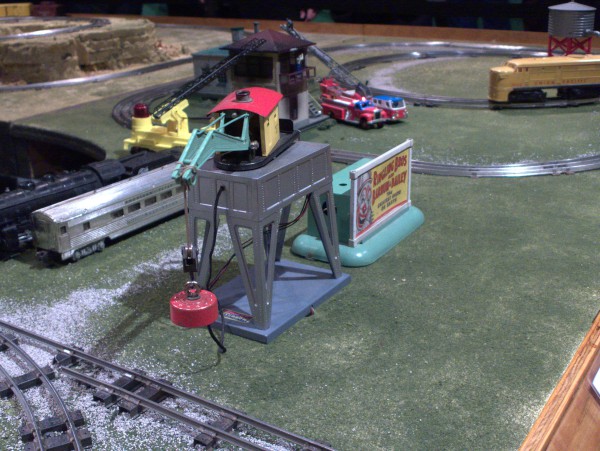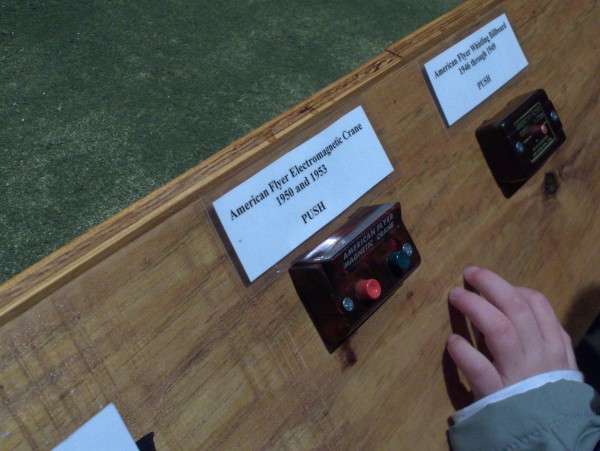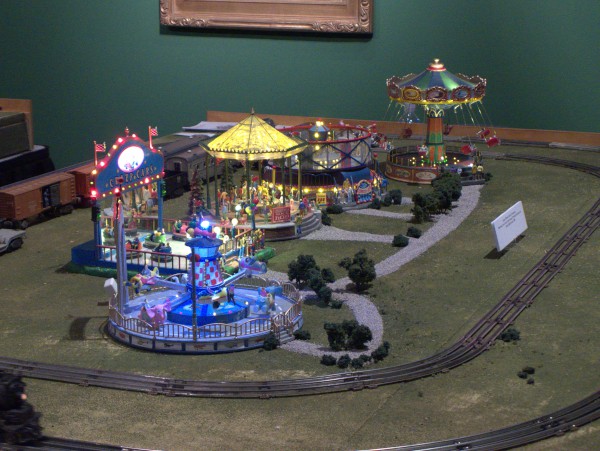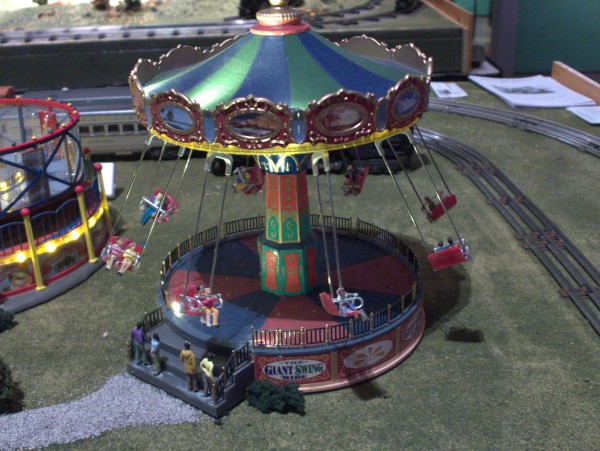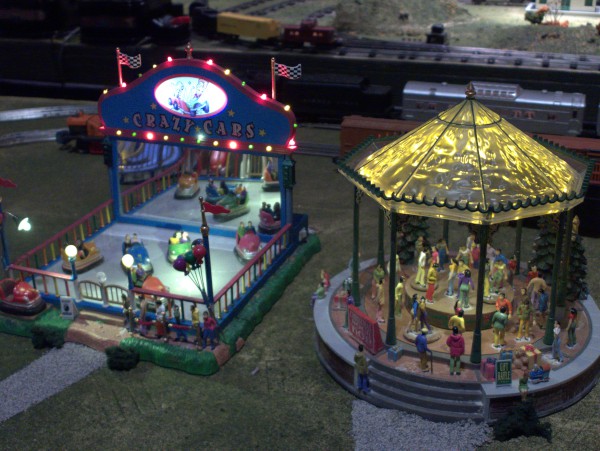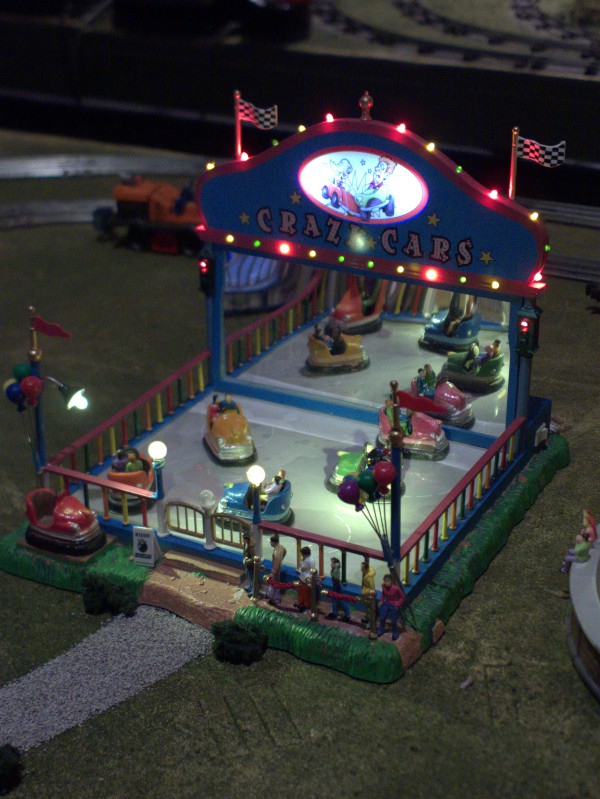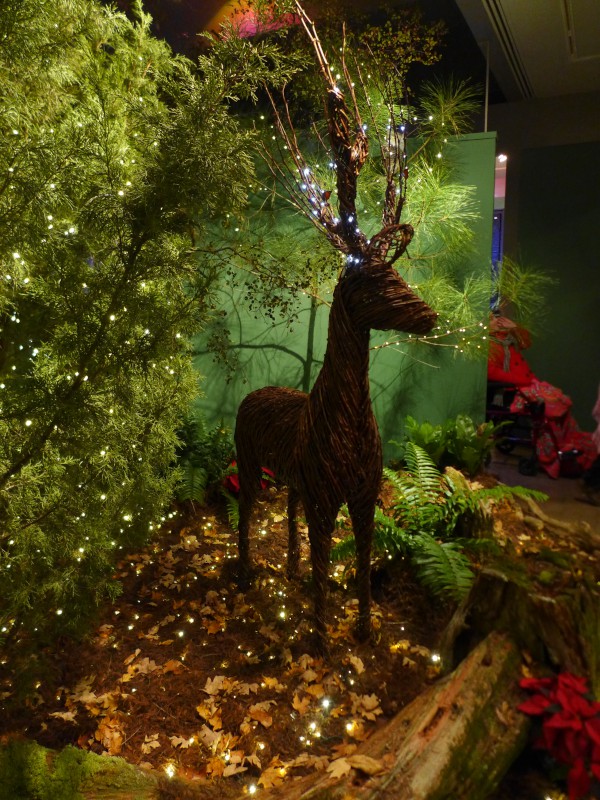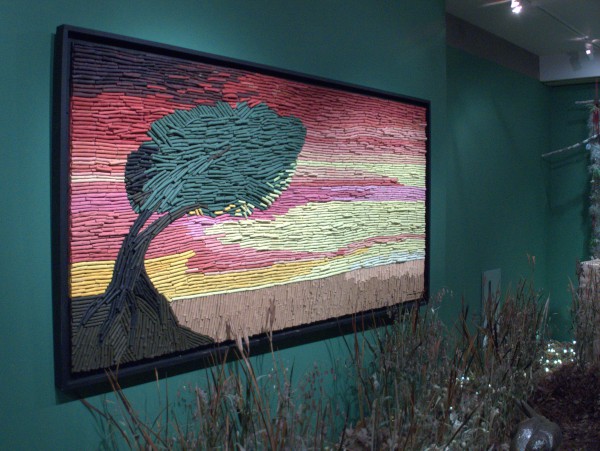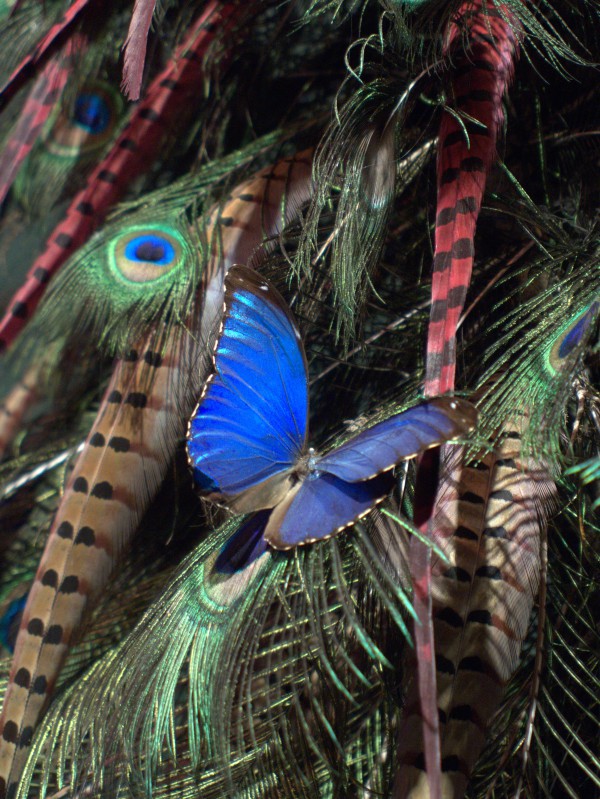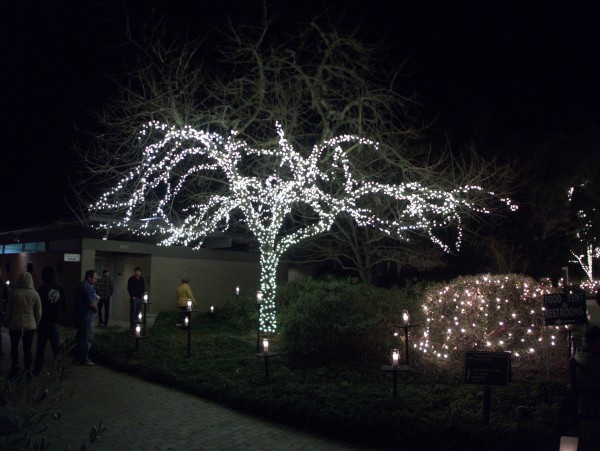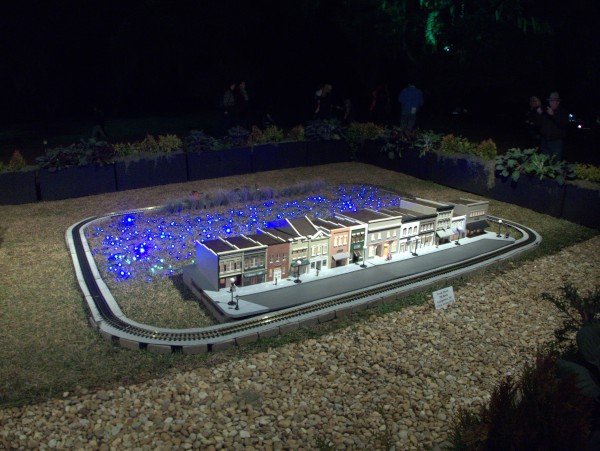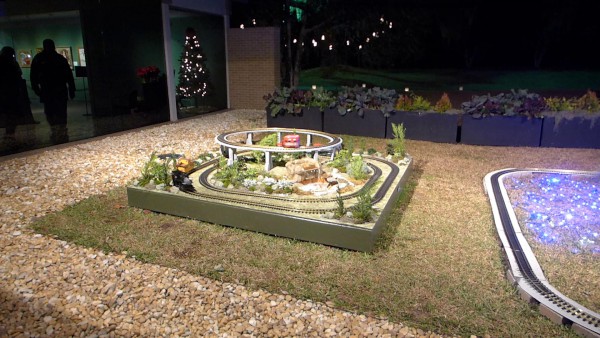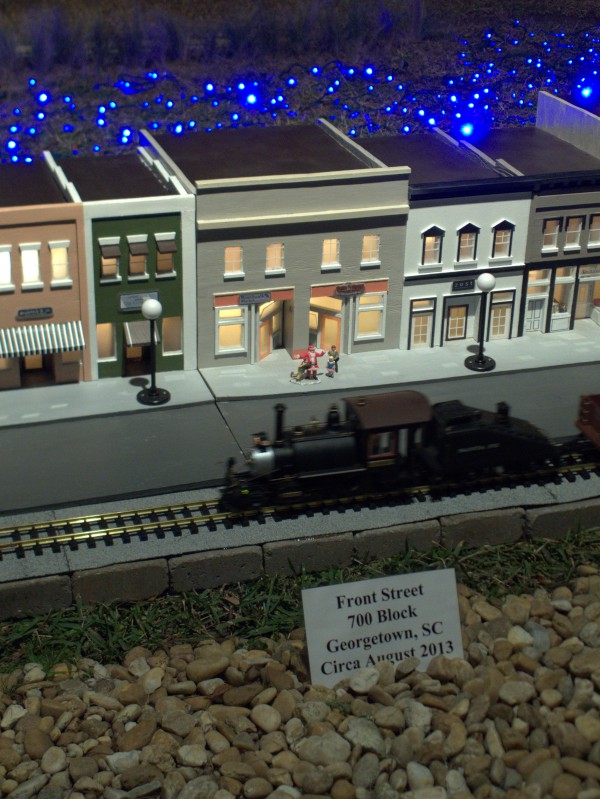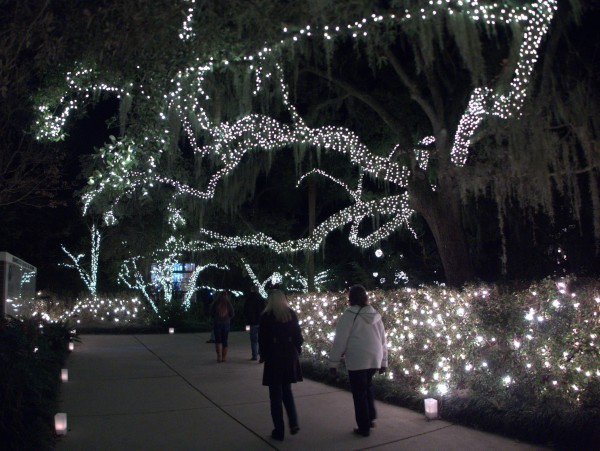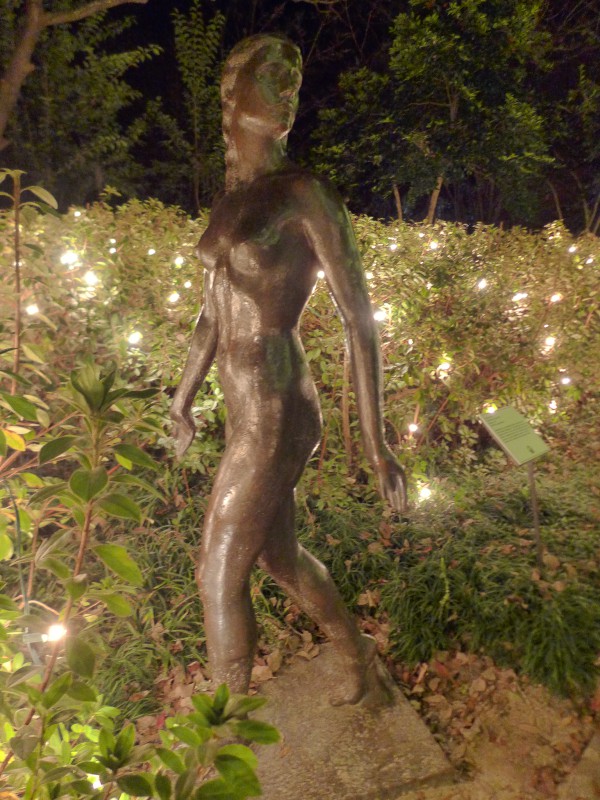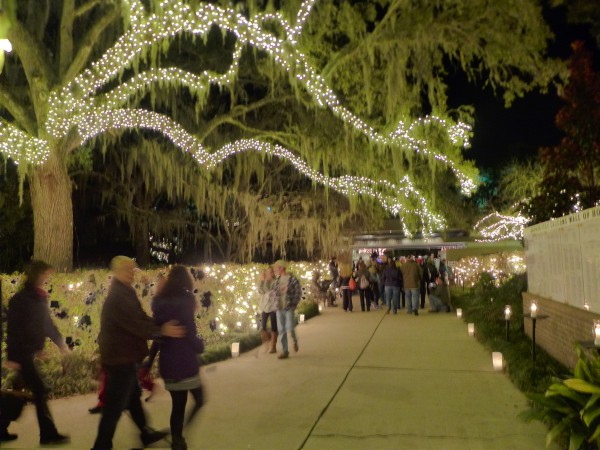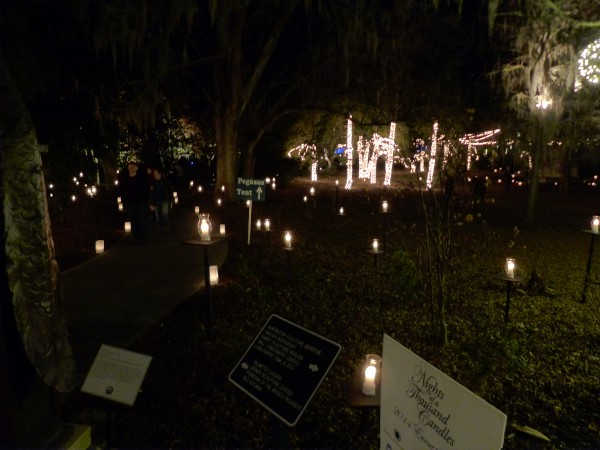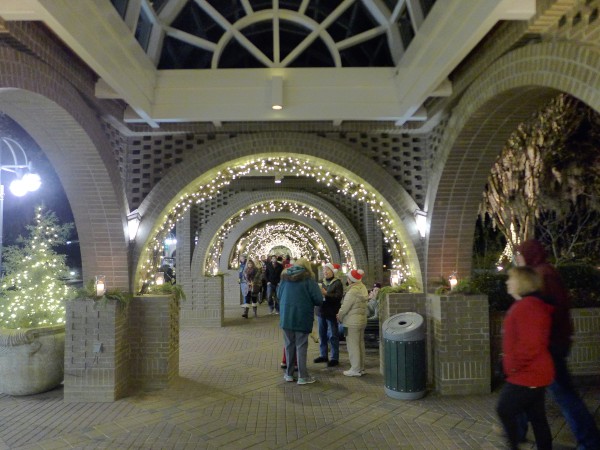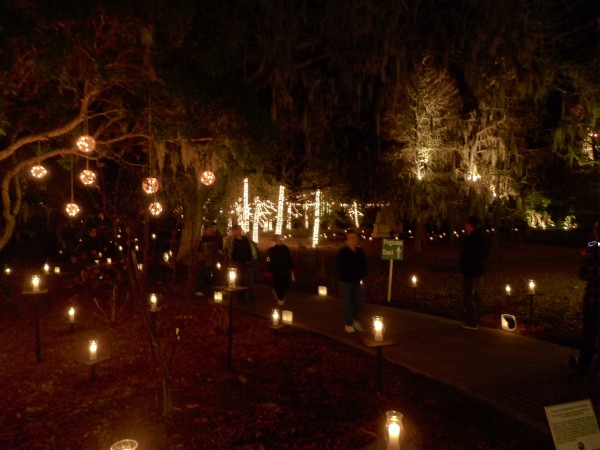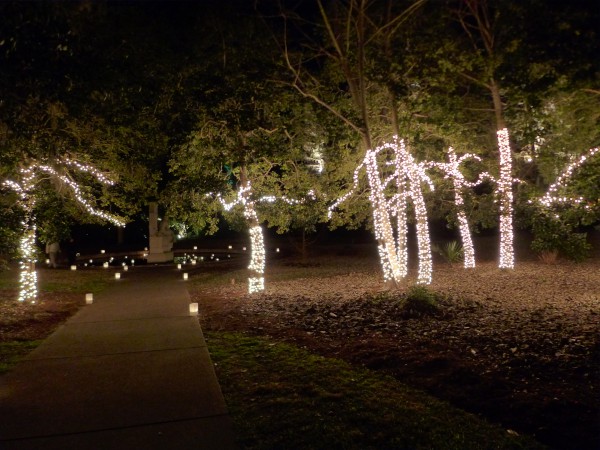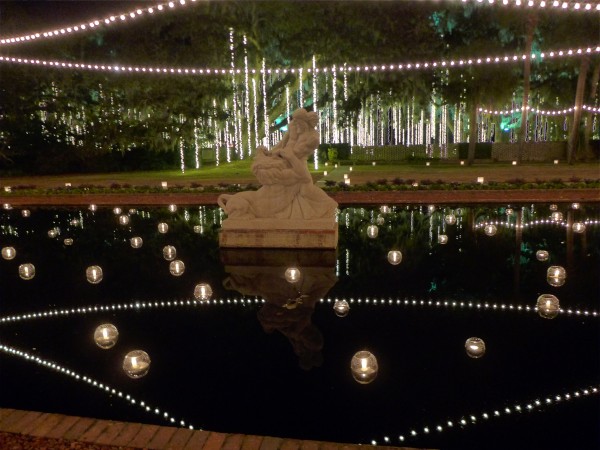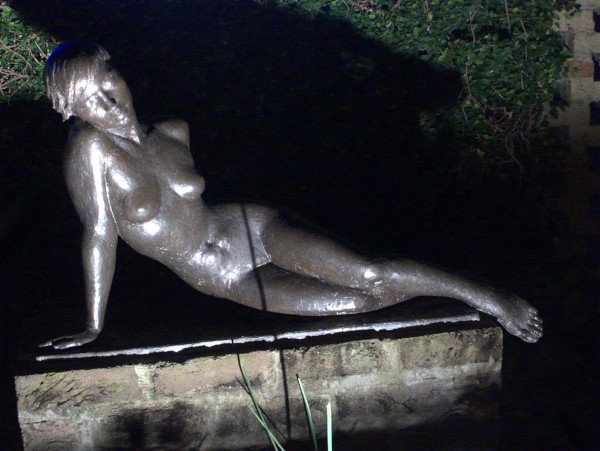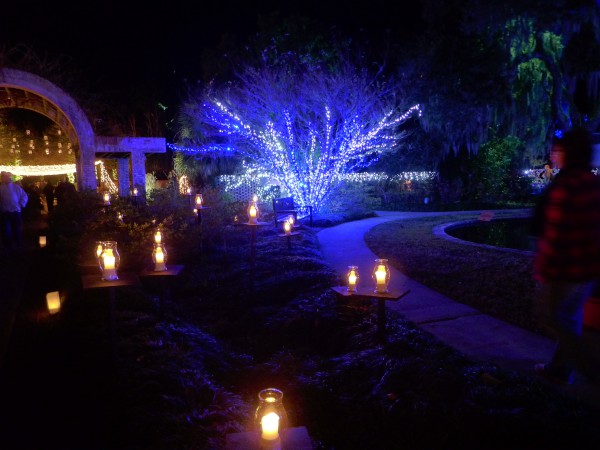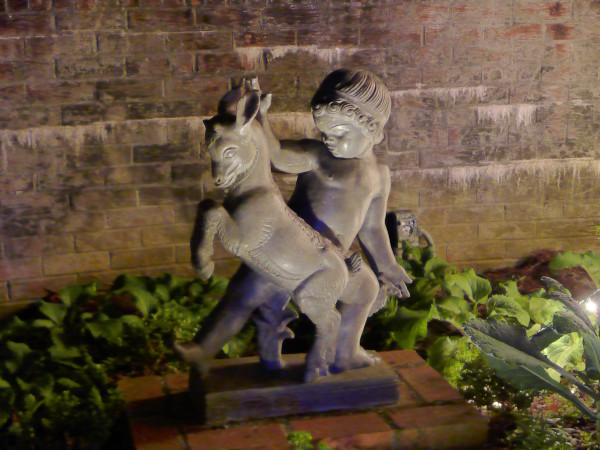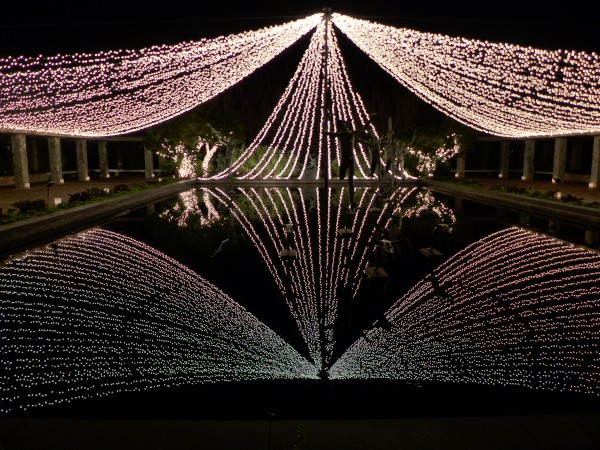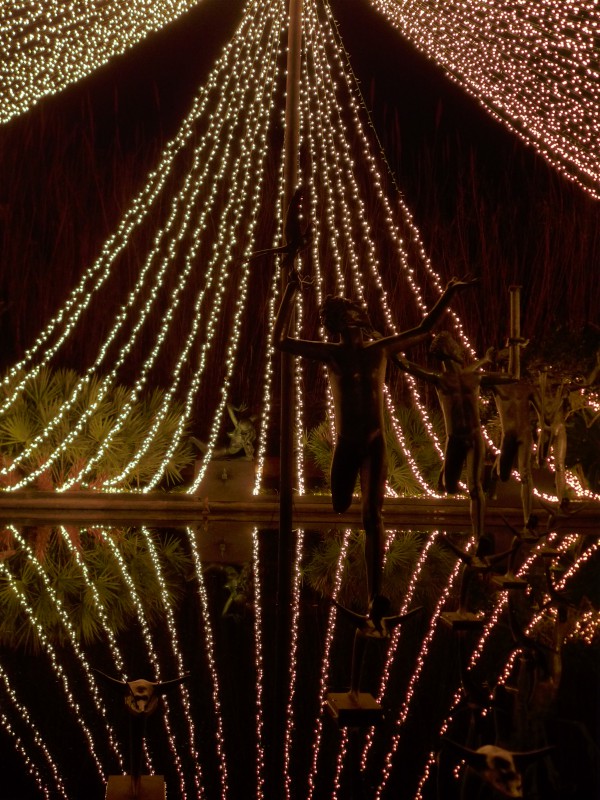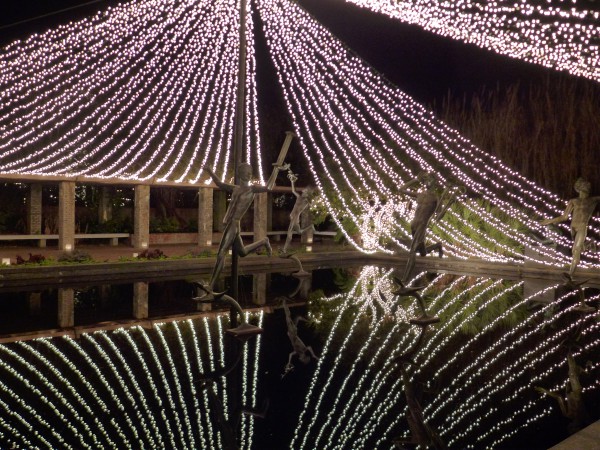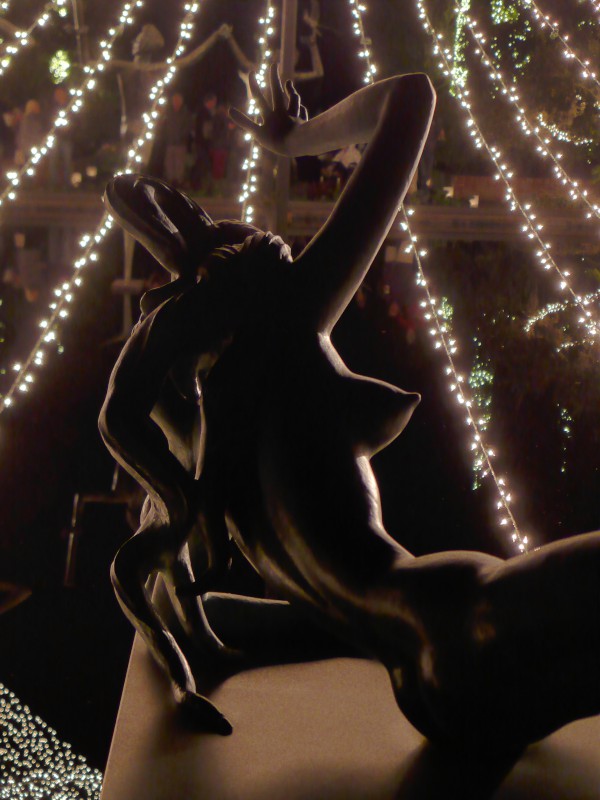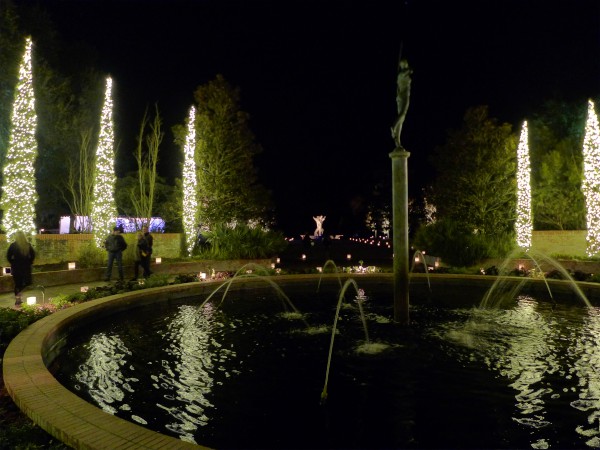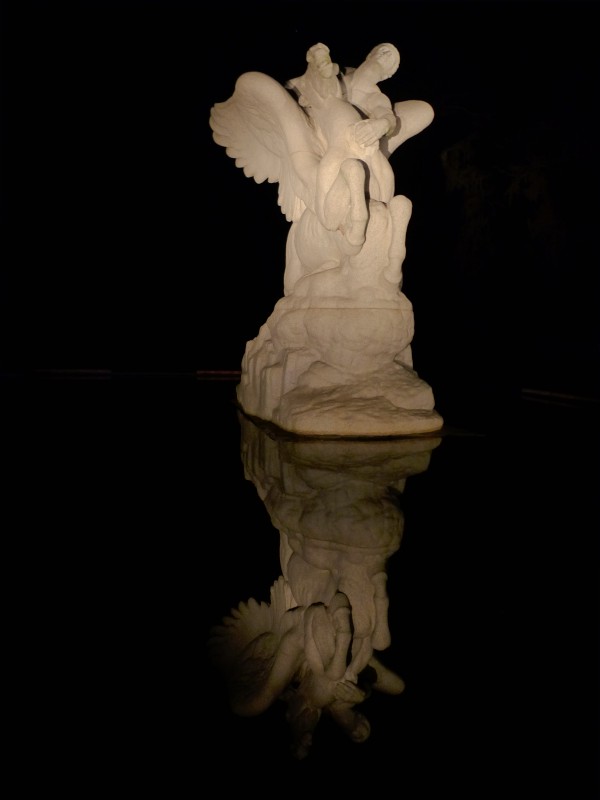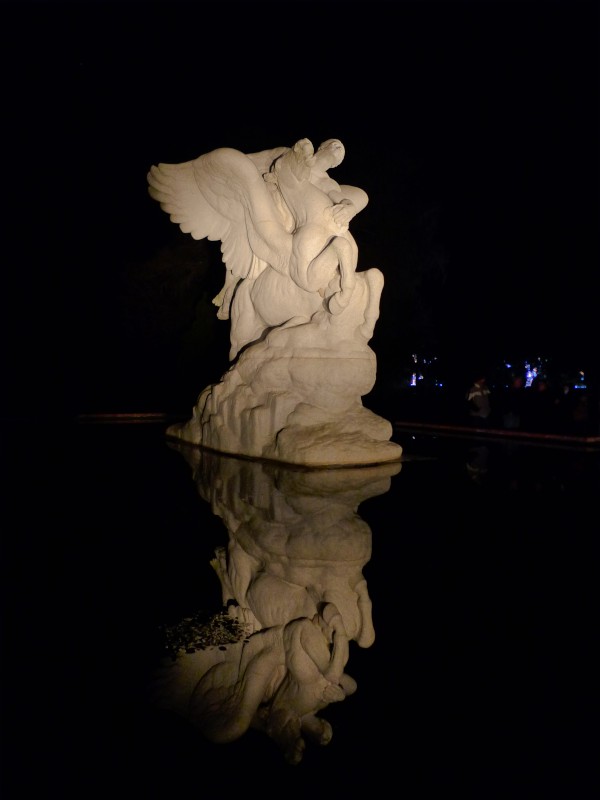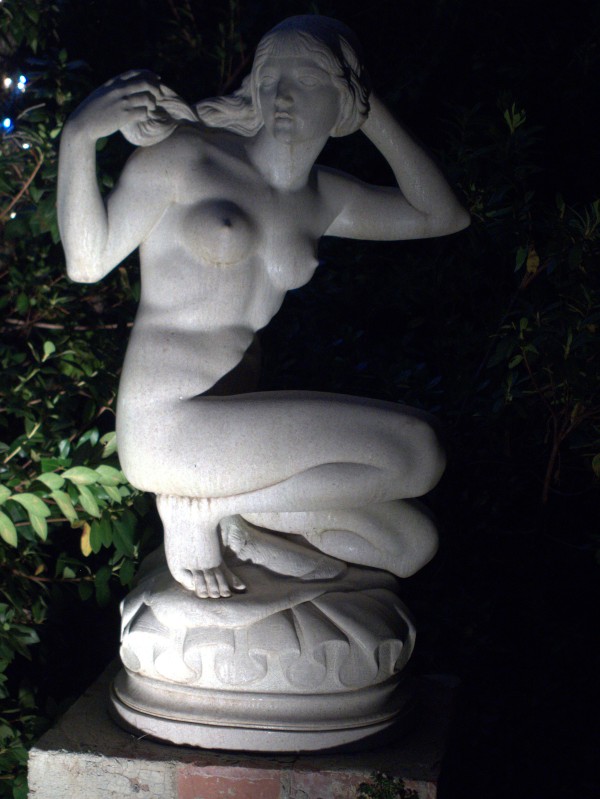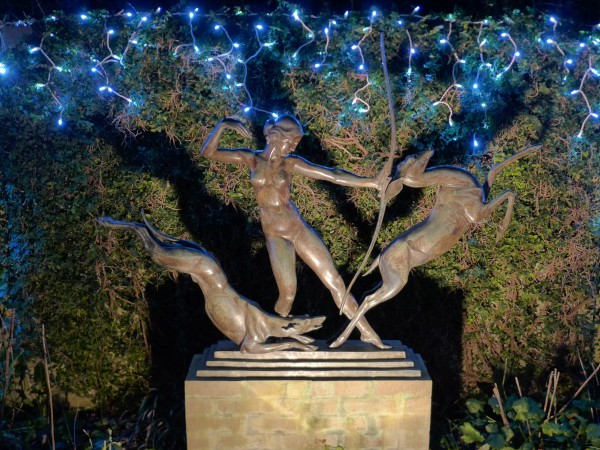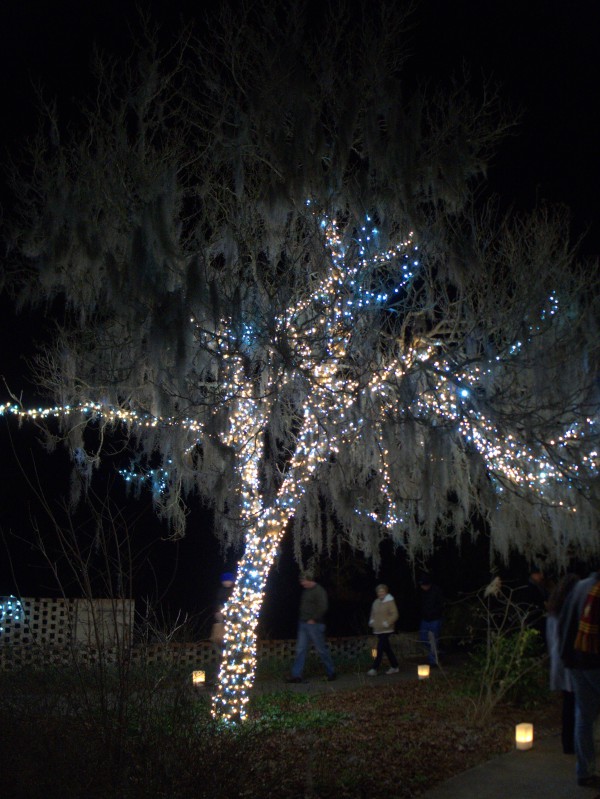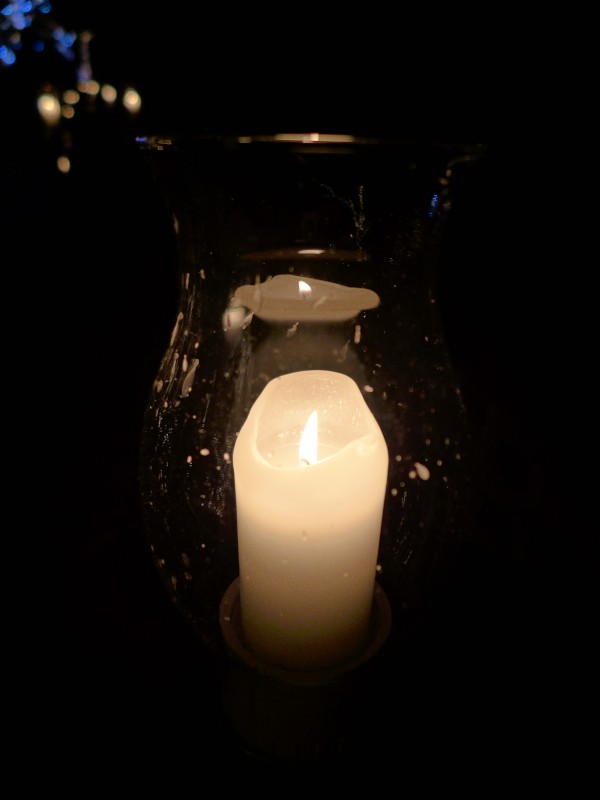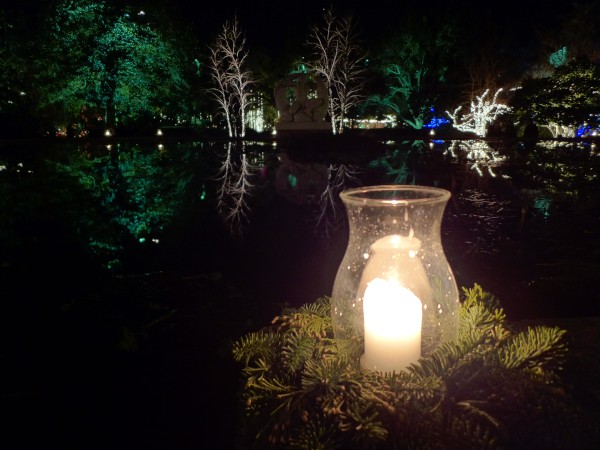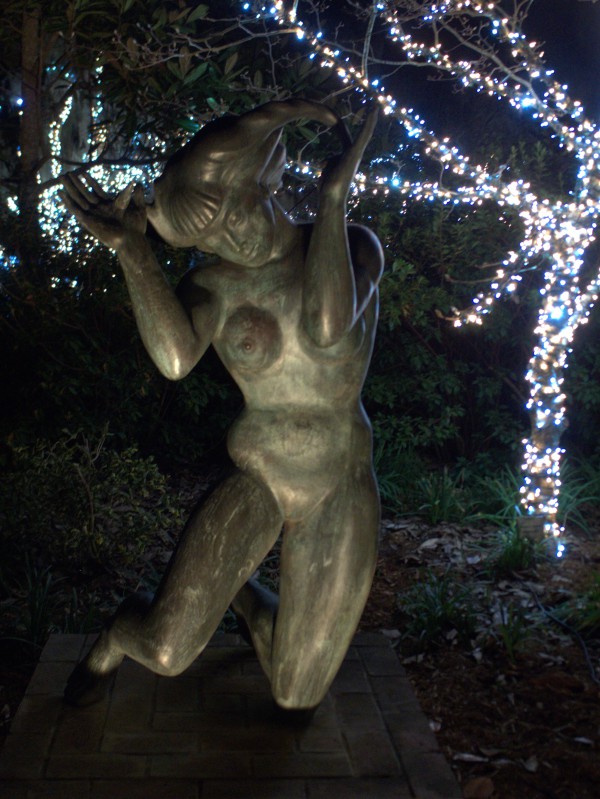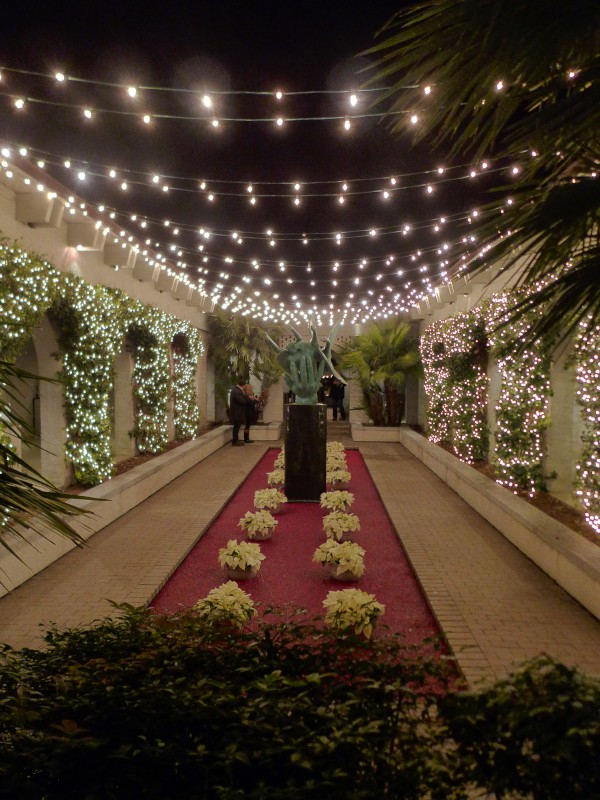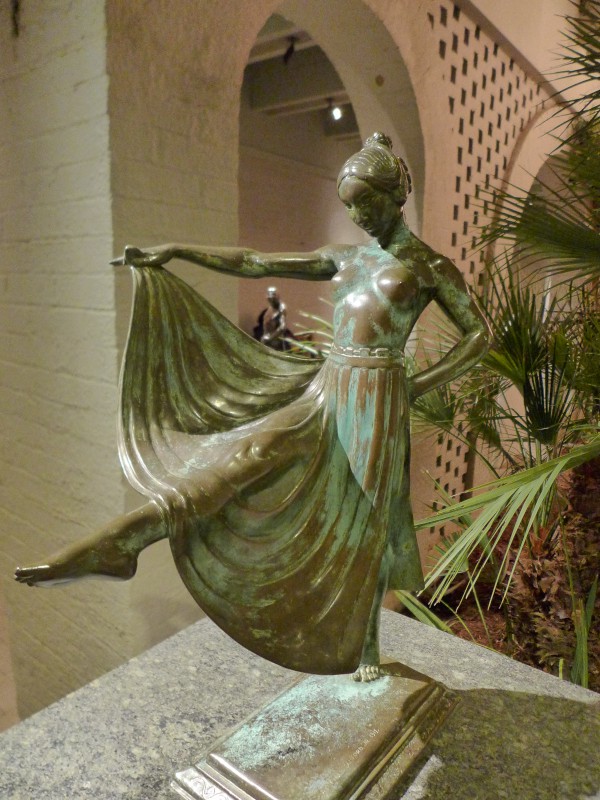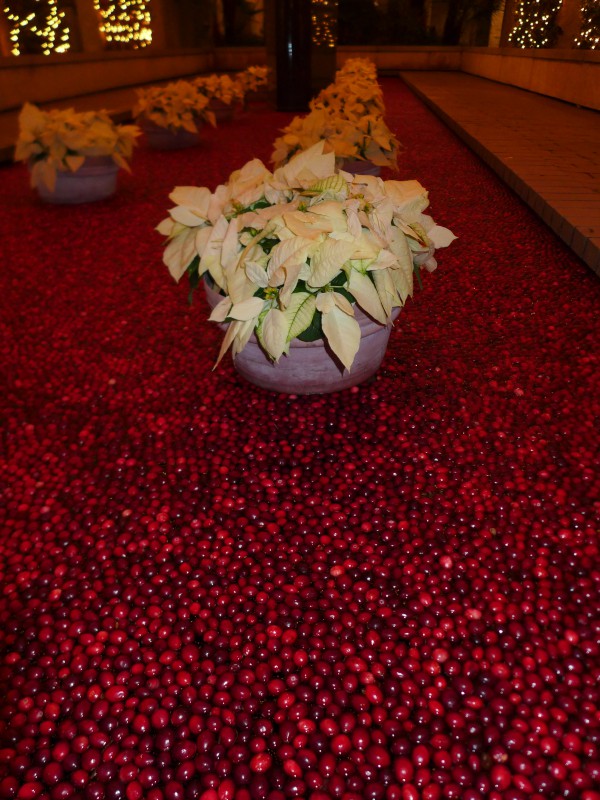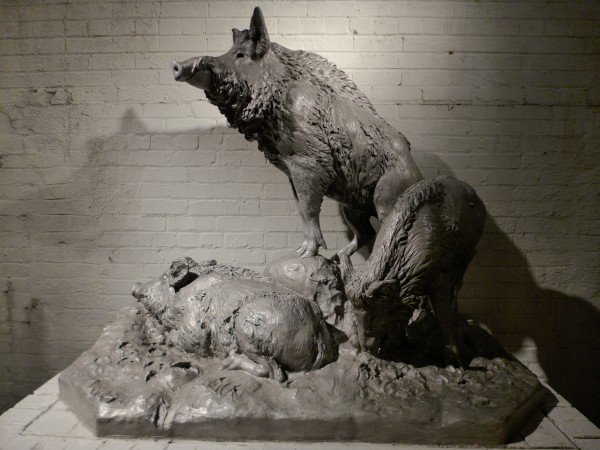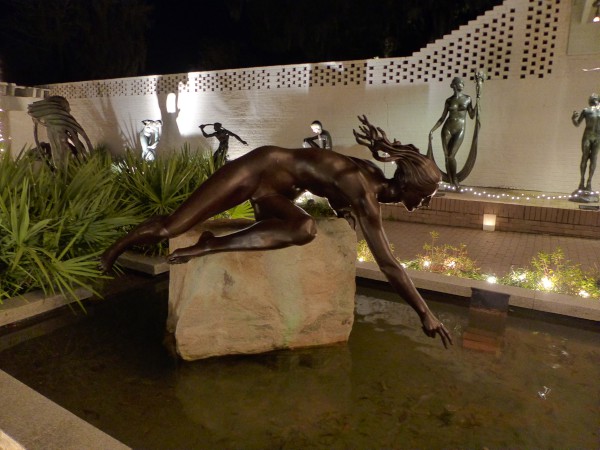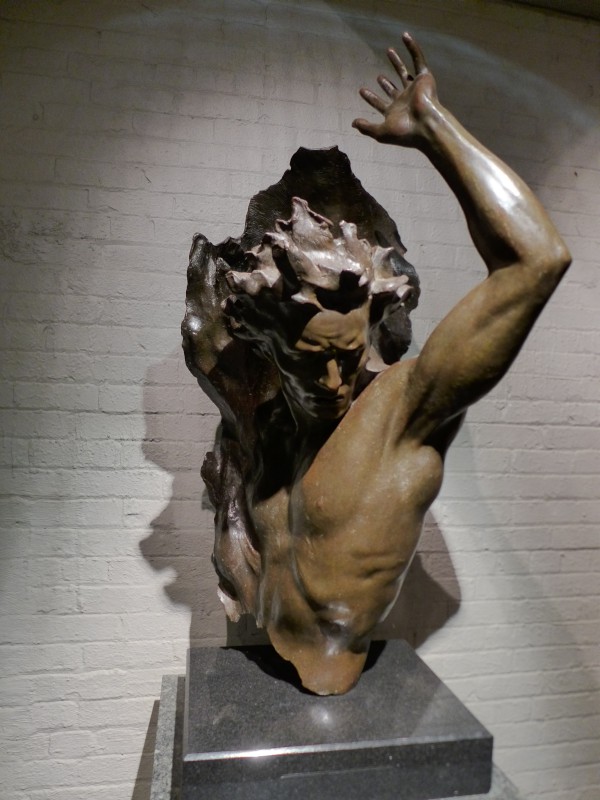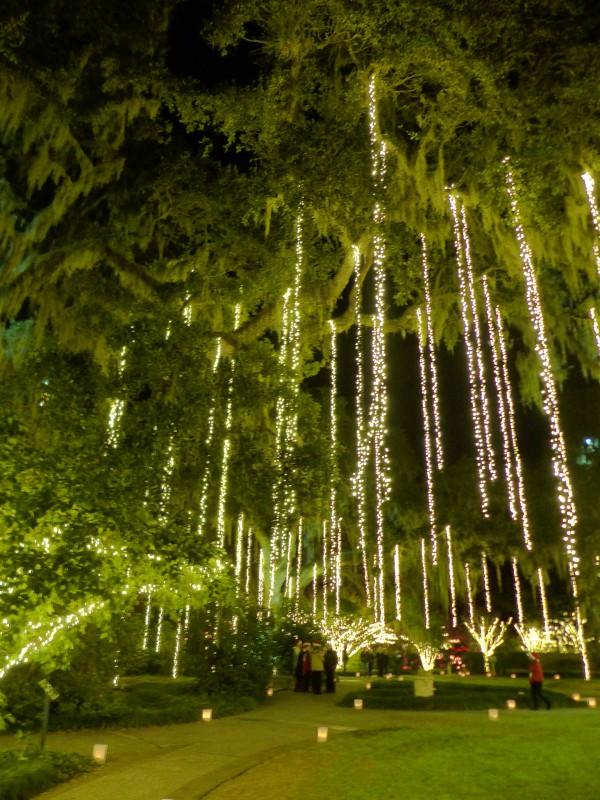 Leave a Reply