Archive for the 'spirits' tag
While I was out looking at the Edenwood Bi-Lo, I noticed that in the adjacent strip mall All N Good Spirits (a name which I like) has moved to 1622 Airport Boulevard, which is somewhere need the old Cayce K-Mart.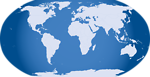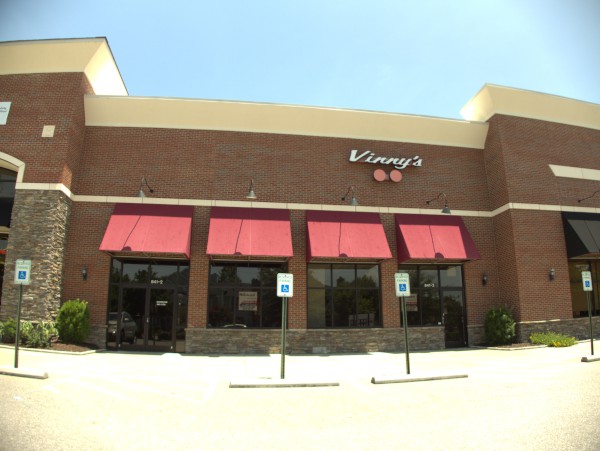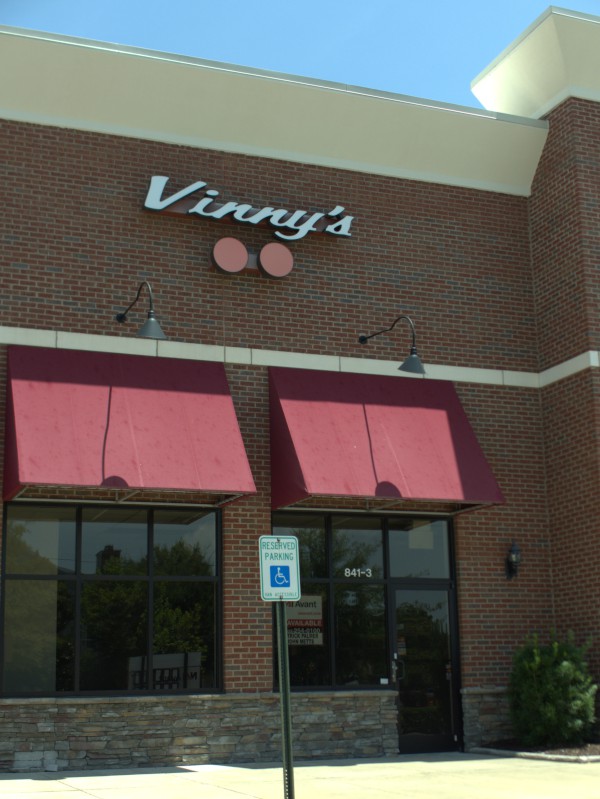 I noticed the other day that this ABC storefront next to Solstice on Sparkleberry is now vacant. I had actually pulled
in there because I thought Solstice might be closed, but apparently it is just never open whenever I drive by..
Posted at 11:27 pm in Uncategorized
I noticed earlier this month that the little liquor store next to the Subway in the old Sears Plaza on Garners Ferry Road was going out of business. At the time of the first shot, they were doing fairly deep discounts, and by the time I got by there again at mid-month, they were already gone.