Posted at 12:32 am in Uncategorized
I don't have a lot to say about Western Inn & Suites. It was a presence on Bush River Road near the I-26 interchange for years. Like the motel on the other side of Bush River near the same exit, it was a lesser known motel marquee, and probably pitched itself as a cheap stopover rather than a place to actually stay while in Columbia. That said, it did have a fairly nice looking (if very basic) pool, and its series of stairwells with circular cutouts are visually pleasing. The rooms seem to have been quite small (I did not inspect a "Luxury Room"), but I've definitely stayed in worse.
The place has already been sold, and is up for re-zoning. I meant to get a closer look at the zoning sign to see what is being proposed, but in the event I totally forgot about it.
(Hat tip to commenter Andrew)
UPDATE 8 December 2012:
Pix from 11 November 2012: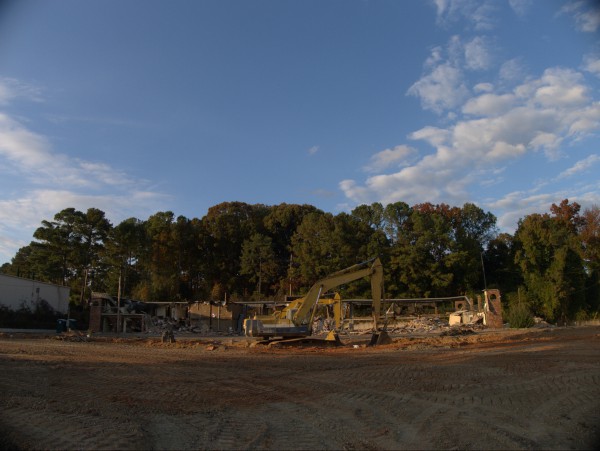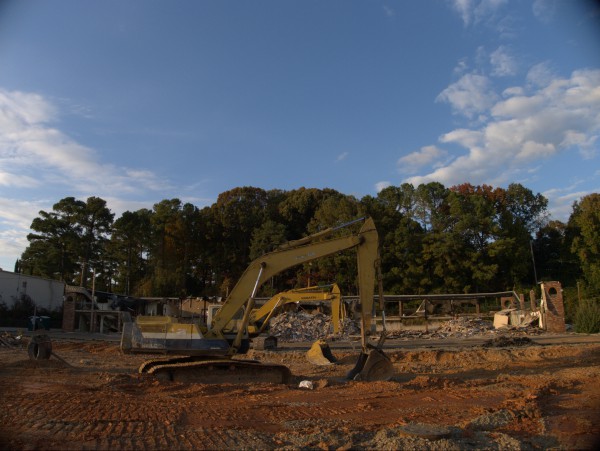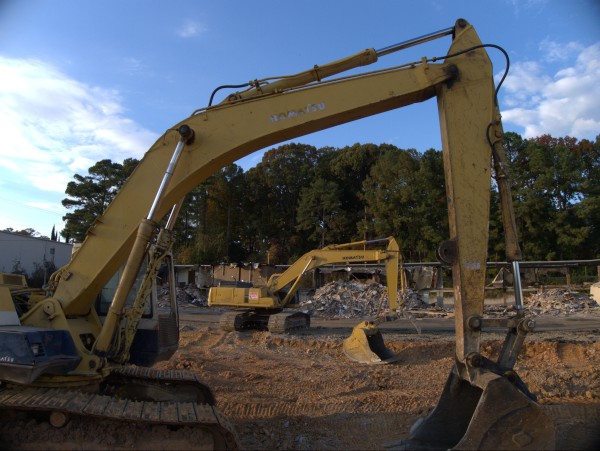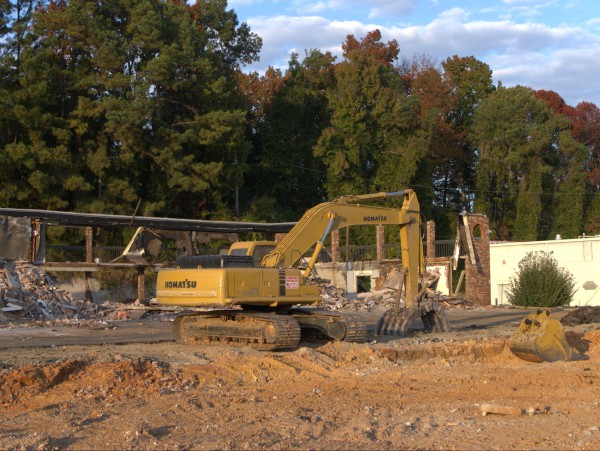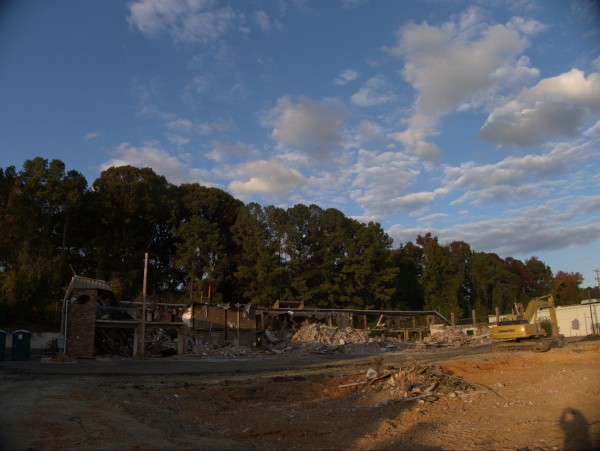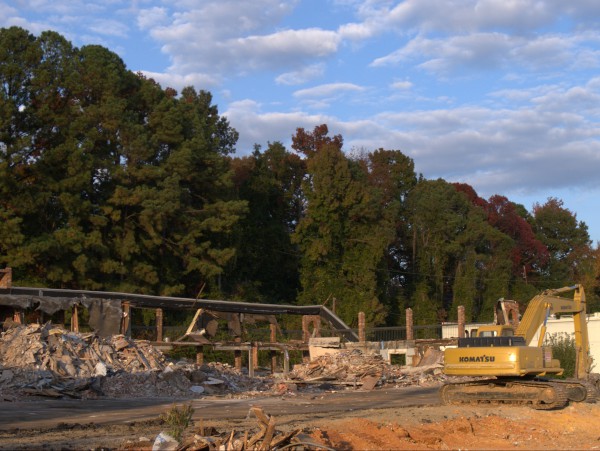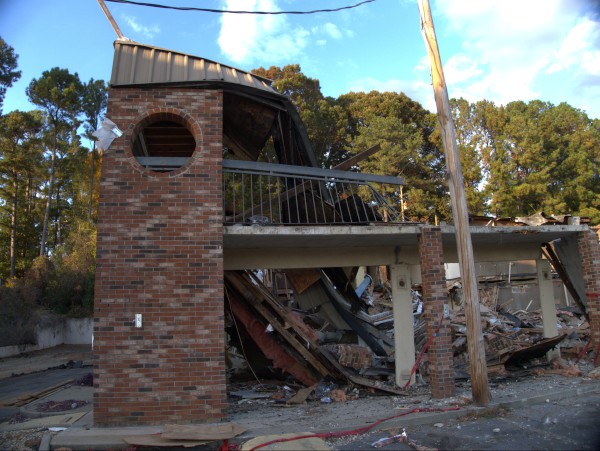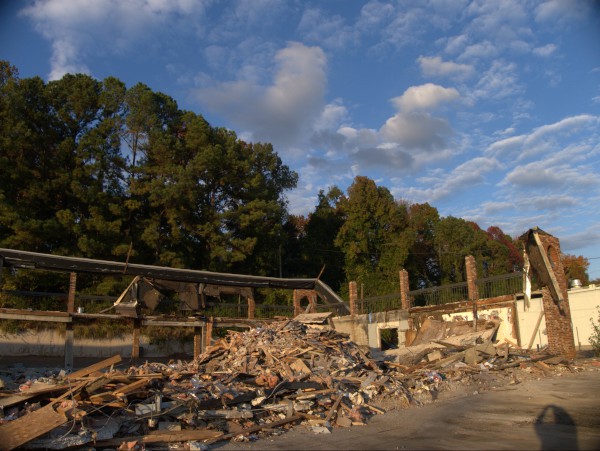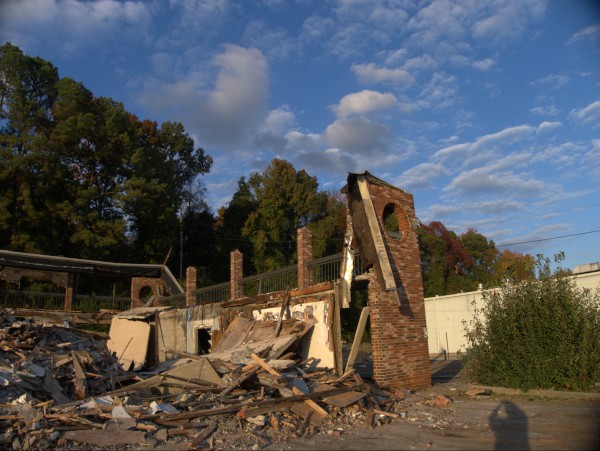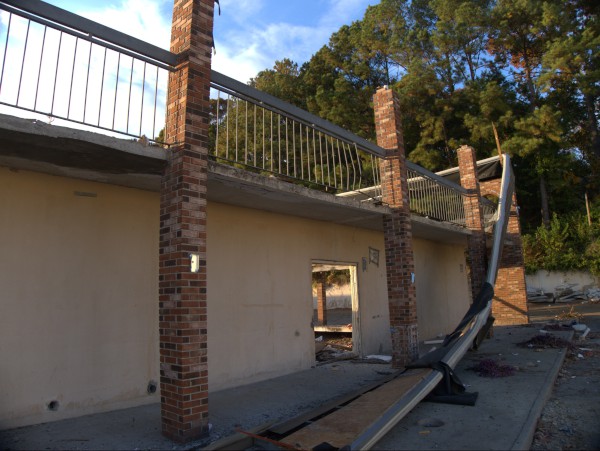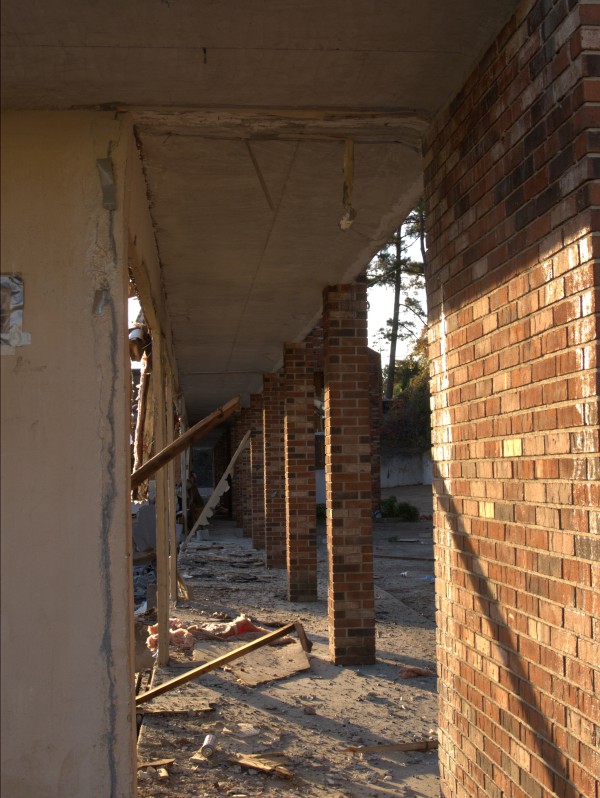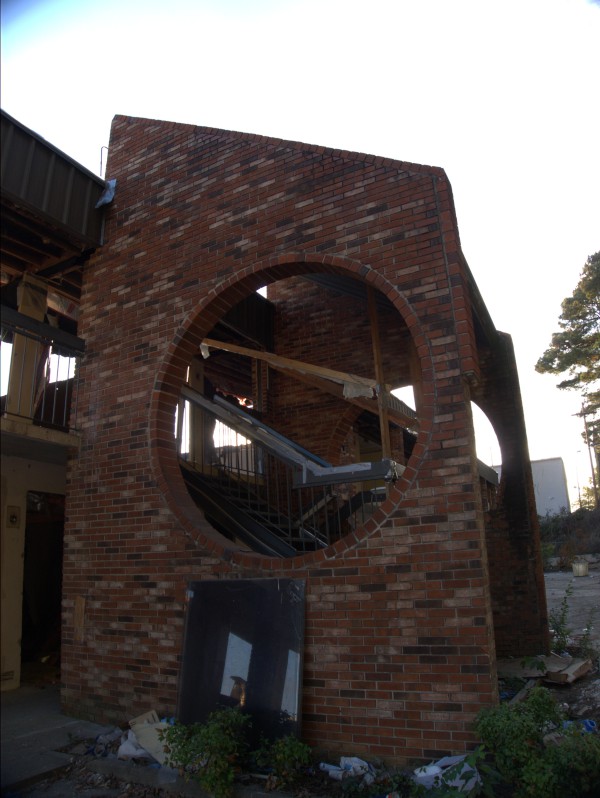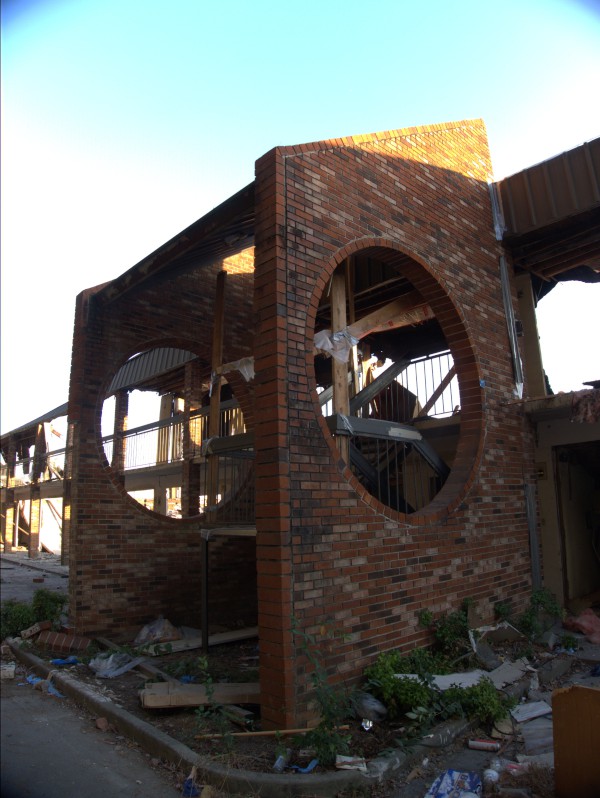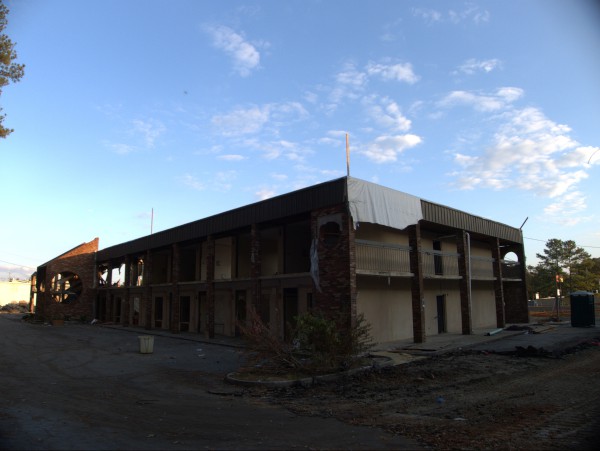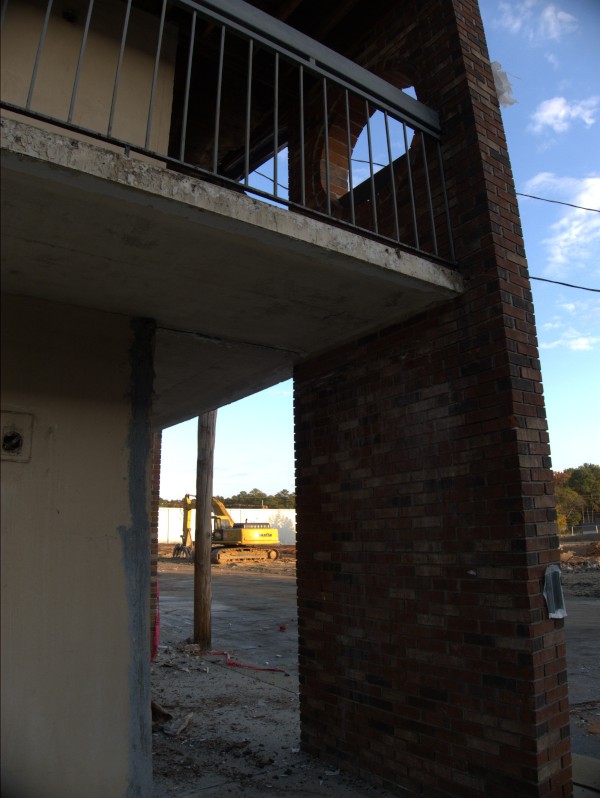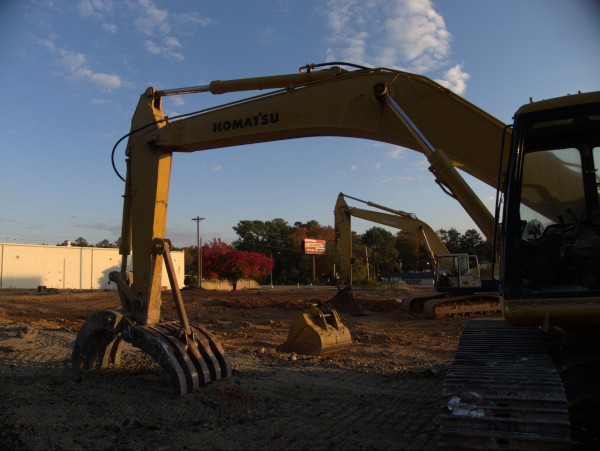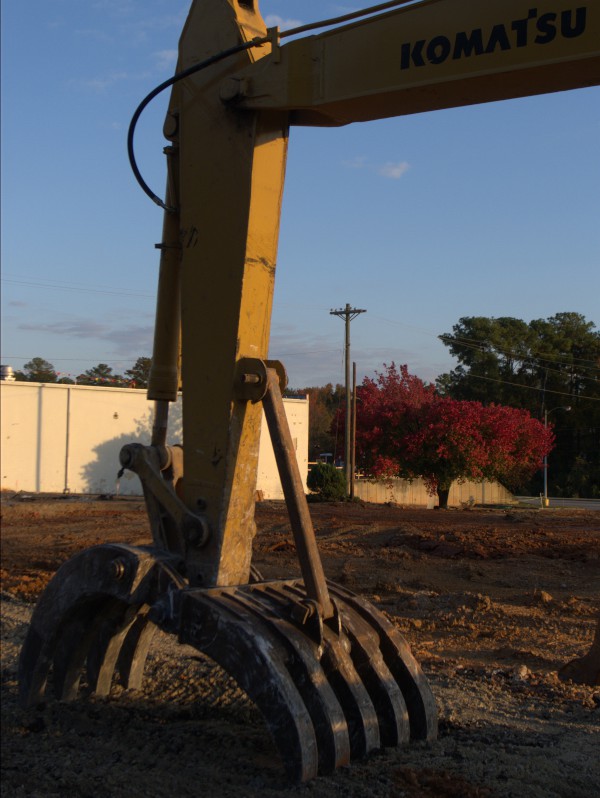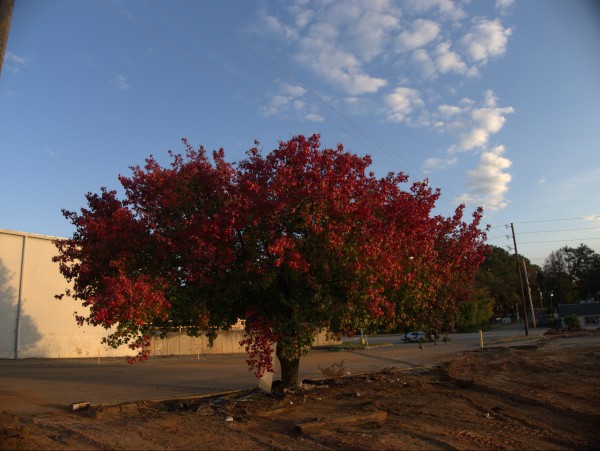 And, it's gone. They couldn't even leave the tree!
Pix from 2 December 2012:
Photosets:
11 Responses to 'Western Inn & Suites, 827 Bush River Road: Summer 2012'
Subscribe to comments with RSS or TrackBack to 'Western Inn & Suites, 827 Bush River Road: Summer 2012'.
Leave a Reply