Archive for the 'Percival Road' tag
I've been meaning to get back up in here for several years and see what is still left, but recently I've seen construction trucks going in and out, so I figured I had better go ahead and do it now, before whatever is left is gone..
As you may know, one of the main Fort Jackson gates used to feed directly into Percival Road, not too far west of Decker Boulevard. All the gates were (and probably still are) numbered, and I used to know the number of this gate, but can't now recall it. At any rate, my father was an Army Reserve member and then retiree, so my mother and we minor children had post access as a consequence. We would frequently go to one of the post theater (where they always played the national anthem before the show), or to the PX or library (which actually had a pretty good selection of SF books, many of which were not in the RCPL).
My memory is that at the top of the hill leading from Percival onto Jackson Boulevard and into the Fort, just past the gate to the left was an AFFES convience store, and a bit further down the road on the right was an AFFES fast food hamburger joint.
As some of you may recall, building I-77 took a *really* long time. Some wag wrote a letter to the editor at The State speculating that a troop of Boy Scouts with spoons could do it faster -- but finally it was done, and the new road cut through this entrance, which had by that point been closed for several years in anticipation of the event.
Looking at Google Maps aerial view of the site, apparently taken some while ago, I can see what appears to be a parking lot just before the I-77 barriers. I speculate that the convenience store was there, but it's possible that it was actually in the I-77 roadbed.
Several wars have been fought since this gate was closed, and Fort security is a good bit tighter now. The new gate comes out onto Percival over a bridge across I-77 east of Decker at Boyden Arbor Road, but I believe that access is somewhat restricted, and that the Forest Drive/Strom Thurmond entrance is now the main entrance for general traffic.
Let's take a walk:
Driving back from Sandhill the other day I noticed some construction debris and a new sign at this latin nightclub at the apex of Percival & Old Percival Roads. Judging from the sign, the new name will be or is Nuvo Rest Bar, and judging from the fact that the event sign is in Spanish, I guess it is still a latin club, but maybe with a more hip-hop flavor.
UPDATE 29 March 2017 -- Commenter Homer mentions he thought they had been closed much earlier than the "March 2017" I put in the post title. I was sure I had seen it open recently, but apparently I was wrong. They list in the Feb 2014 phonebook, but not the Feb 2015 one, and there's a user post on their Facebook page from 2015 asking if the phone number had been changed, so I changing the date to 2014.
UPDATE 28 March 2019: Add map icon.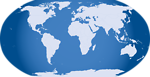 I could be wrong, and perhaps this place will re-open as tax season rolls around, but right now, it looks pretty defunct, with the furnishings completely stripped, a real-estate key caddy on the front door and abandoned televisions piled on the front stoop. The only ambiguity is that the marquee has not been taken down..
UPDATE 11 October 2018 -- This place is now a hand car wash: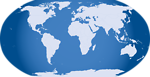 Ride Solutions was the follow-on operation (after the building was vacant for a good while) to Dentsville Auto Upholstery. I'm not exactly sure what Ride Solutions was -- it sounds like a used car dealer, but I don't recall ever seeing many cars out front, so perhaps it was a garage. At any rate, I noticed the other day that it is closed, and judging from the grass growth, seems to have been for a while.
UPDATE 6 October 2016 -- Here are some shots I just dug up of the place in operation:
Posted at 10:33 pm in Uncategorized
I've noticed this little Korean place, on Percival not too far from Forest Drive, over a fairly long period of years, though I never knew the name.
Interestingly, while the sign says Cho Won, google doesn't find that incarnation at all. Apparently it is now a bar C & J Lounge.
I was quite surprised to see this Hardee's, more or less at the corner of Percival Road and Forest Drive, closed.
As far as I could tell driving by daily, it seemed to do a reasonable amount of business. What's more, this section of Forest Drive is now an Interstate exit zone, so it should have been drawing from more than just the local area.
My first thought was that the opening of Cookout just a few slots down the road was the cause. The problem with that theory is that Hardee's does a brisk breakfast business, and Cookout, as far as I know, doesn't have a breakfast menu.
The more daylight shots above are from commenter kholler: Thanks!
(Hat tip to commenters Mr. Hat and Kholler)
UPDATE 12 July 2013 -- As mentioned in the comments, this is to become a Sonic:
UPDATE -- The place opens for business this morning (9 Sept 2013) at 6AM. Here is some more of the work from a few weeks ago: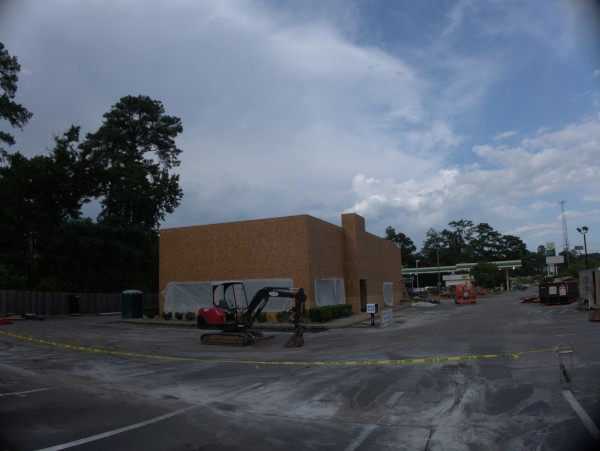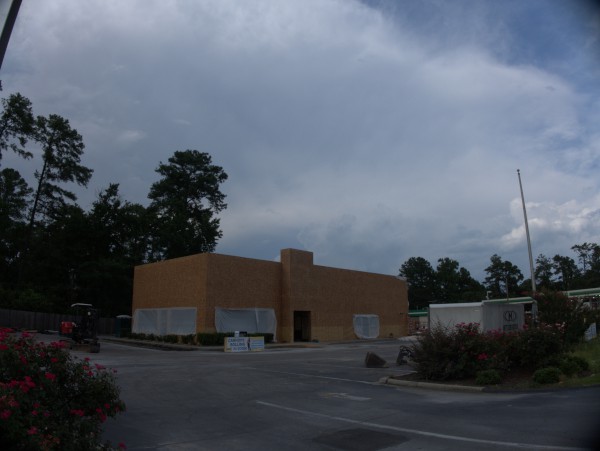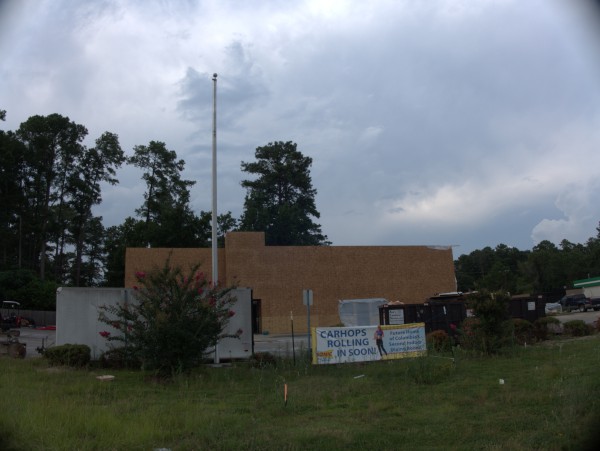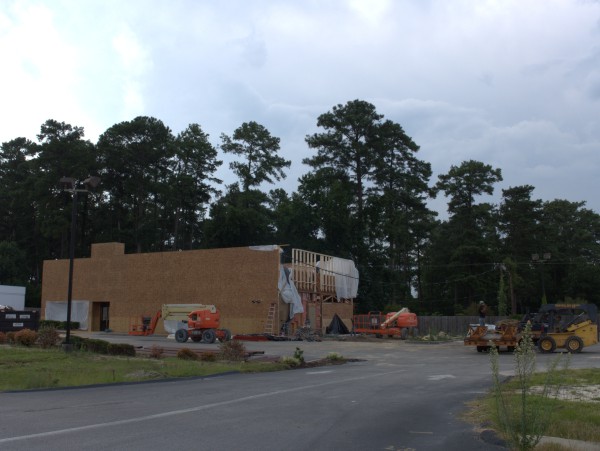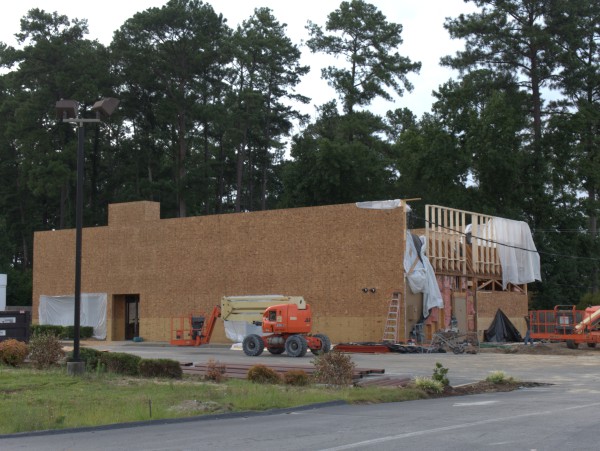 UPDATE 19 June 2021: Adding tags and map icon.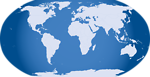 Posted at 12:33 am in Uncategorized
I noticed this vacancy on Percival Road (between Alpine & Smallwood Roads) the other day when I was running out to Sandhill and decided against taking I-20. According to this year's phonebook (February 2012), the new location for Jacob's Heating & Air is 2213 Screaming Eagle Road, several miles towards US-601 from here. Assuming they are after the Columbia market, that seems like it would be a lot more truck miles per year, but perhaps they are after Lugoff & Camden.
Posted at 11:19 pm in Uncategorized
This building on the north side of Percival Road, has kind of a "church" look to me, but there's no steeple, and no signage of any kind. I would expect more windows in a church as well..
Posted at 3:07 am in Uncategorized
Well, here's another property of indeterminate address. I know that it's at the north-west corner of Percival Road and Jamaica Street, but I didn't see an address on the property, and google is not helpful here. It's certainly in-between John Boy's Auto Repair & Service at 2921 and Stone's Wholesale at 3001.
Just looking at the place, I suspect this was a failed retail strip-mall, but it could also have been a service plaza. Either way, I have no memory of having seen it in operation, though I must have. It appears that all the windows were broken out at some point, or perhaps there was a fire inside. At any rate the place is in poor shape at this point.
Posted at 2:39 am in Uncategorized
United Car Sales was a small used car lot on Forest Drive just east of Four J's Plaza, next to Ambassador Animal Hospital. As reported by commenters Andrew & Matt, the place was torn down last month, and has since been confirmed as the second location for Cookout hamburger restaurant in Columbia. At first it seemed sort of an odd location choice to me, but then I remembered that Forest Drive is an Interstate exit now. Cookout advertises their Orangeburg location with I-26 billboards, and will presumably advertise this spot with billboards on I-77.
I'm not sure what The Toy Box was, but it's the other google hit for 5311 Forest Drive. I don't think it was an actual "toy" store however as I probably would have heard of that.
(Hat tips to commenters Matt & Andrew)
UPDATE 4 April 2012 -- Changed post title to add "moved" as the status for United based on commenter R H Lancaster's info. Cook Out construction continues:
UPDATE 16 April 2012 -- Here is United's new home on Garners Ferry Road at I-77 (as far as I can tell, they have been listed in the past as both "United Auto" and "United Car"):
UPDATE 30 June 2012 -- As these pictures from 20 May and 21 June 2012 show, they are progressing and scheduled to be open on 1 July 2012:
UPDATE 3 July 2012 -- Cookout is open!