Archive for the 'clothes' tag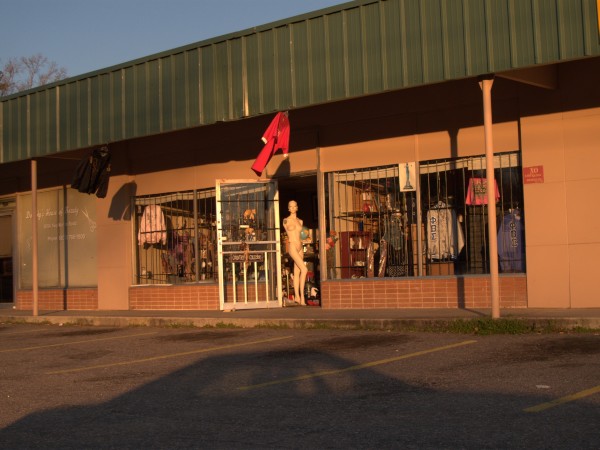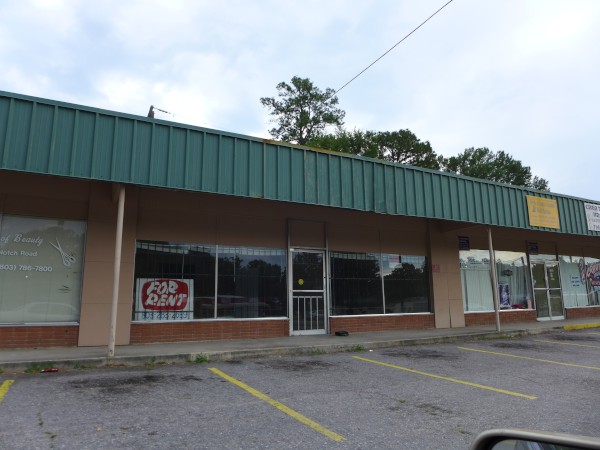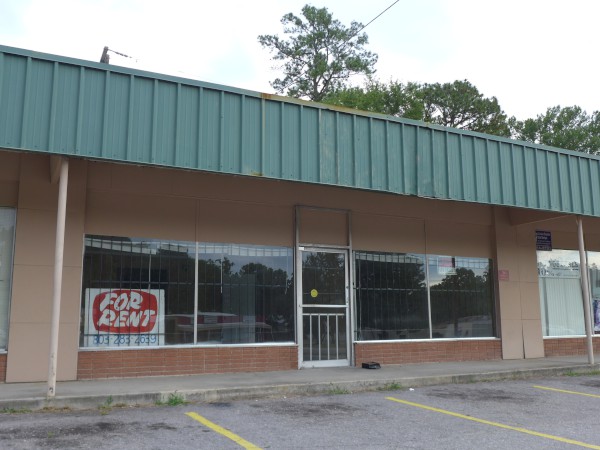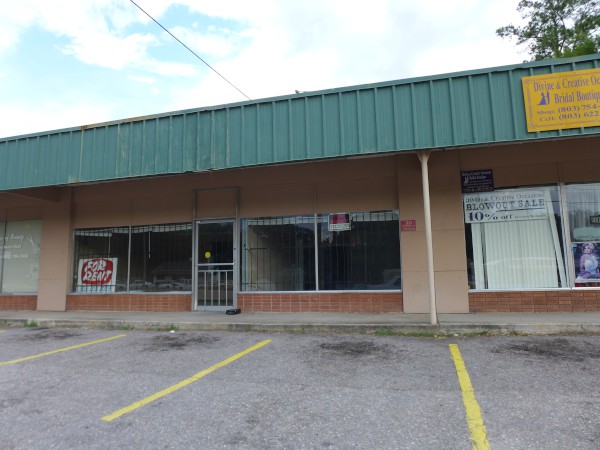 I'm not sure what this place was actually called: there was no sign when I first noticed it, and google is a bit squishy on the subject.
However, I haven't forgotten the image (first above) that brought the place to my attention, and prompted a post way back in 2010.
UPDATE 22 September 2016 -- Now The Thrift Store: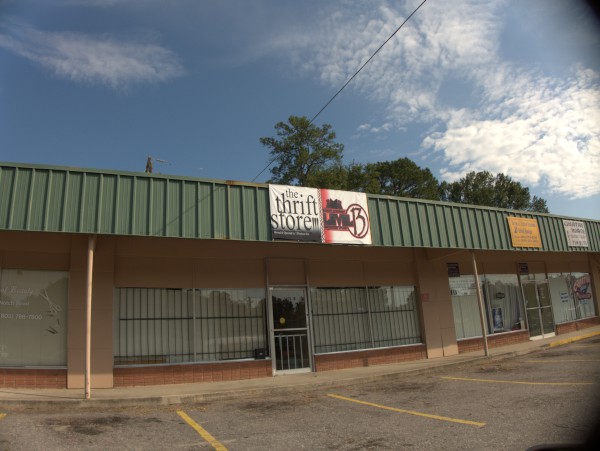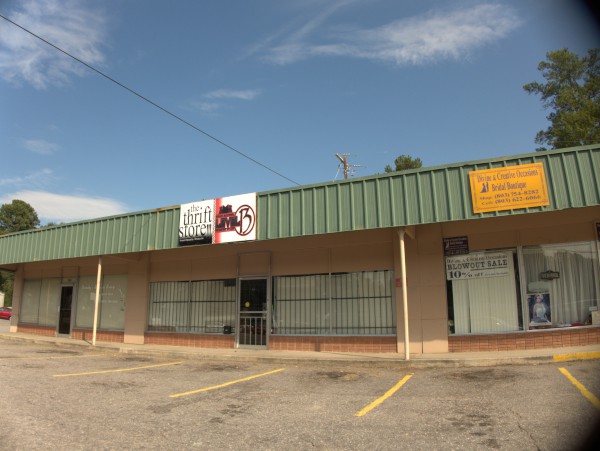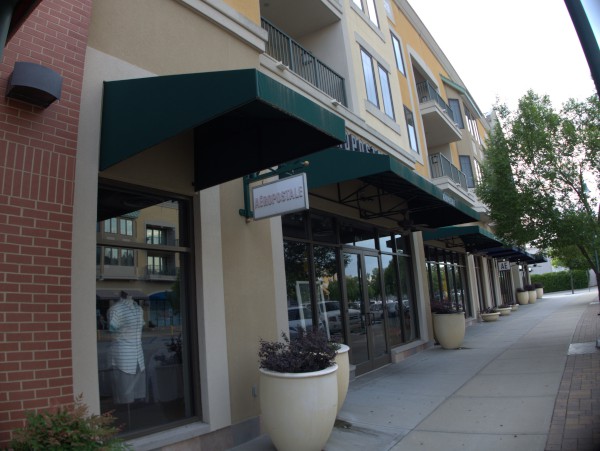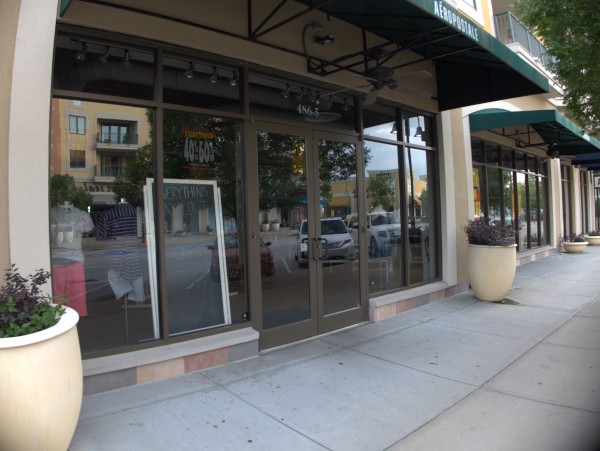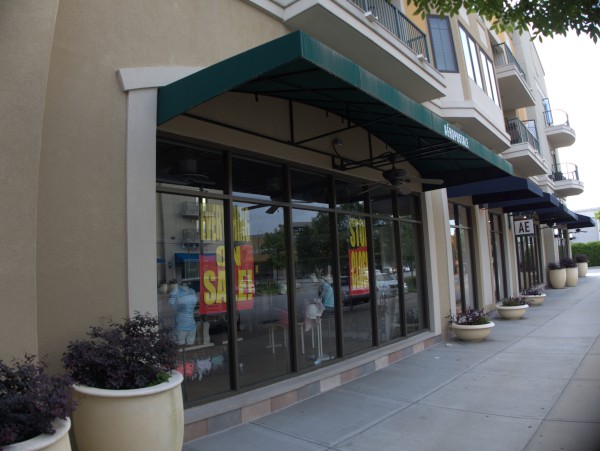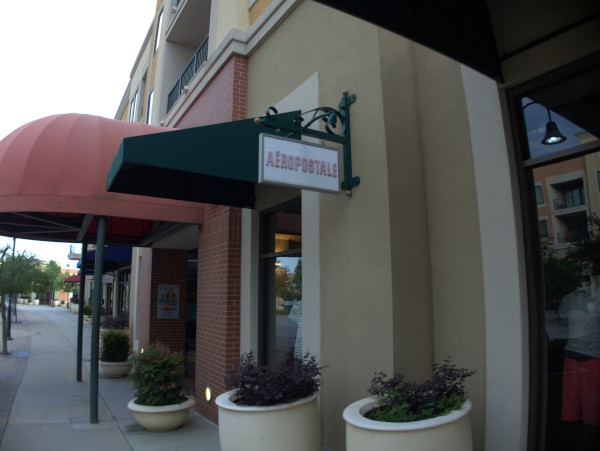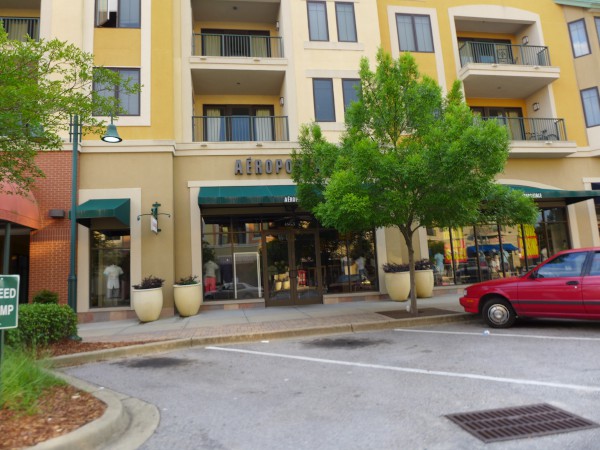 This closing is a fallout from the chain's bankruptcy which includes the shuttering of 113 of its 739 US stores:
If you're a teenager shopping for clothes, you're probably not going to Aeropostale, a fact that became glaringly obvious when the apparel retailer filed for Chapter 11 bankruptcy protection Wednesday.
Maybe they shouldn't have put stale in their name..
The location of trees in front of this Sandhill storefront, and the desire not to be in the window's reflection made getting good pictures iffy, but you can see the standardized Store Closing and discount placards that show up at many of these managed sell-outs.
(Hat tip to commenter James R)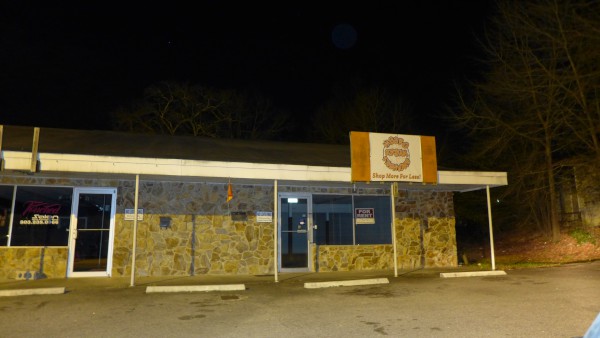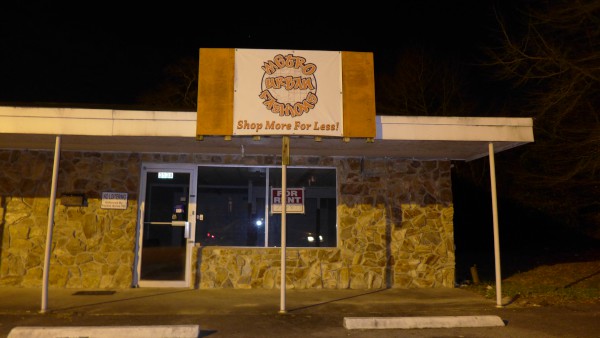 This small urban clothing botique is in the storefront that was the final location for Forest Lake TV. It's listed in the February 2015-2016 phonebook(*), and I think I would have noticed it being vacant for many months as I drive by there several times a week, so I'm going to peg the closing as "late 2015".
(*) For some reason I still have not received a February 2016-2017 phonebook..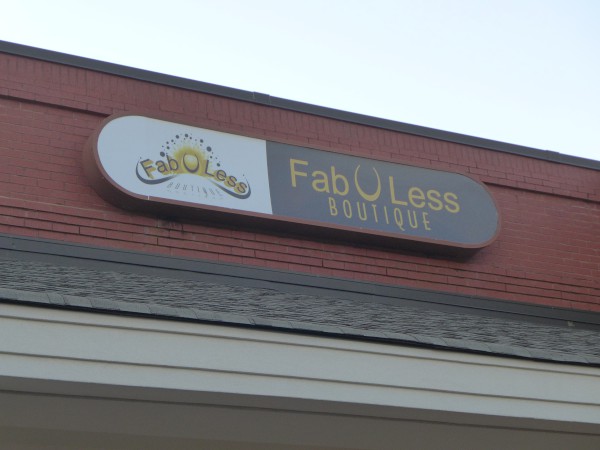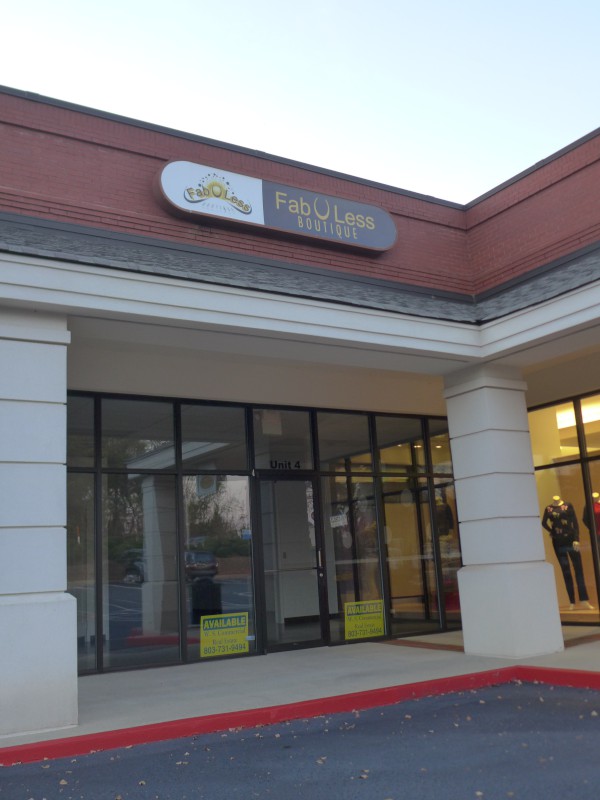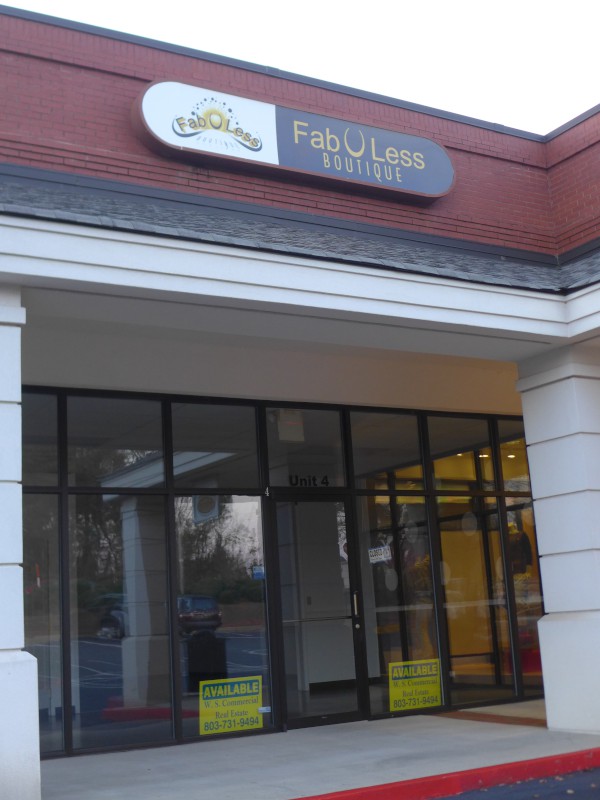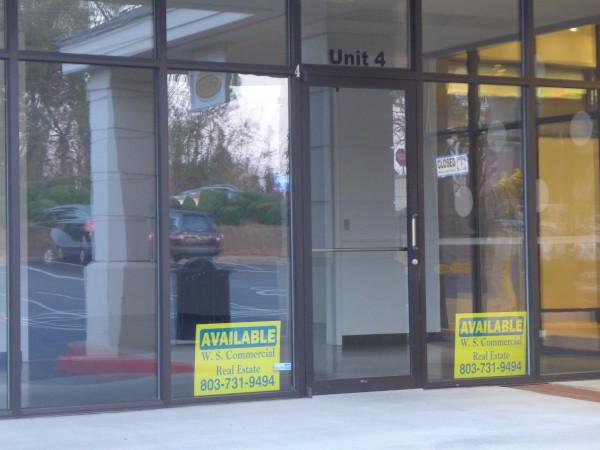 As best I can tell from their Facebook page, Fabuless Boutique probably closed sometime early in 2015, or at least the last post there is from December 2014.
I noticed the space for lease as I was driving by in late December 2015, so that makes this vacancy about a year in length, though the Murraywood Centre in general seems to be doing fairly well.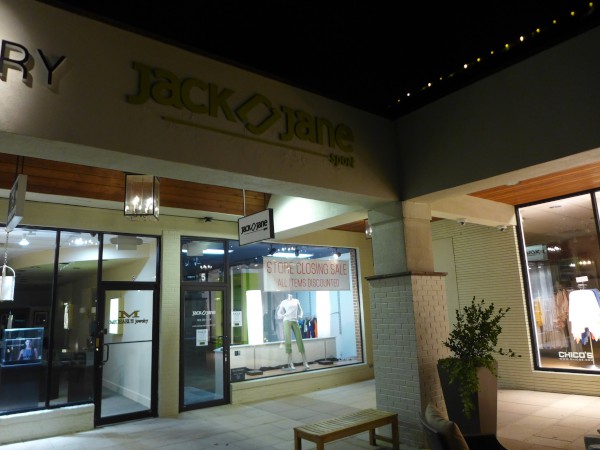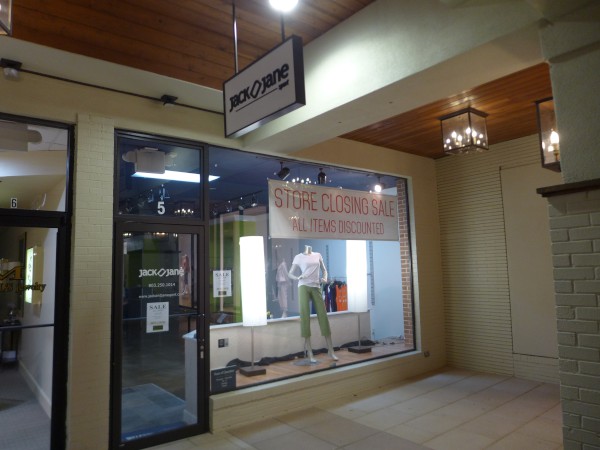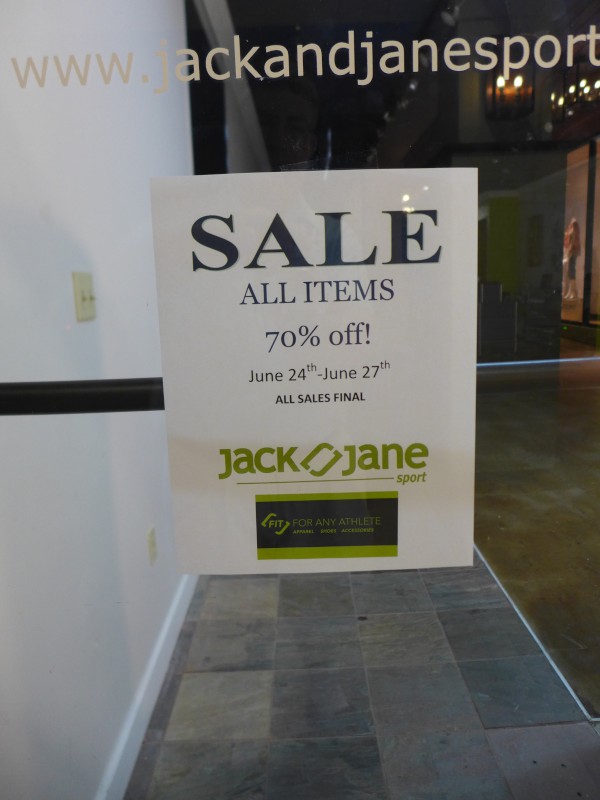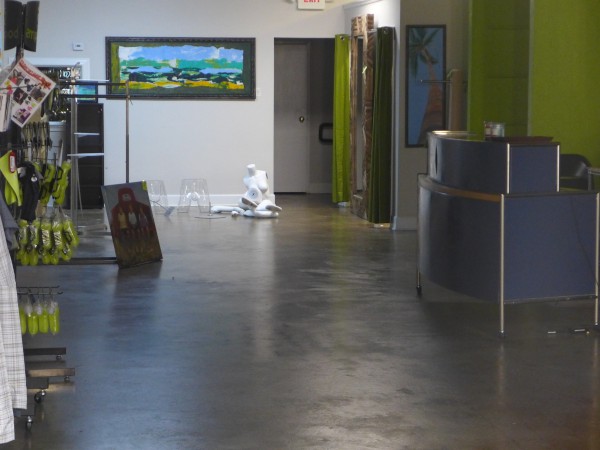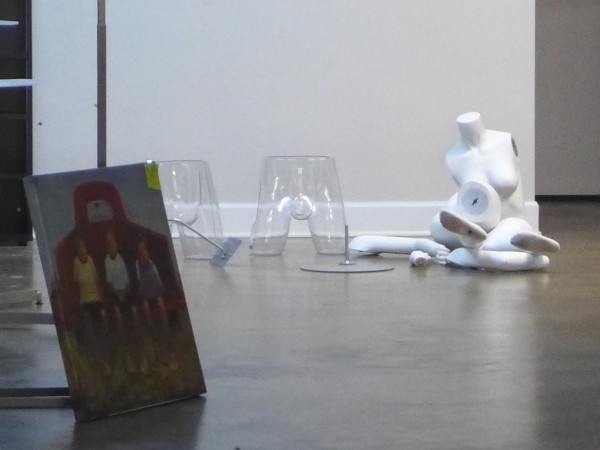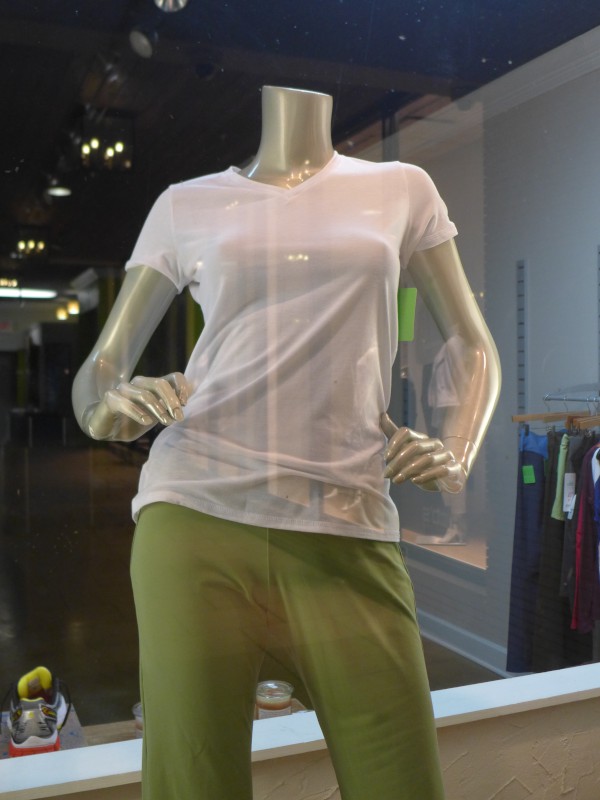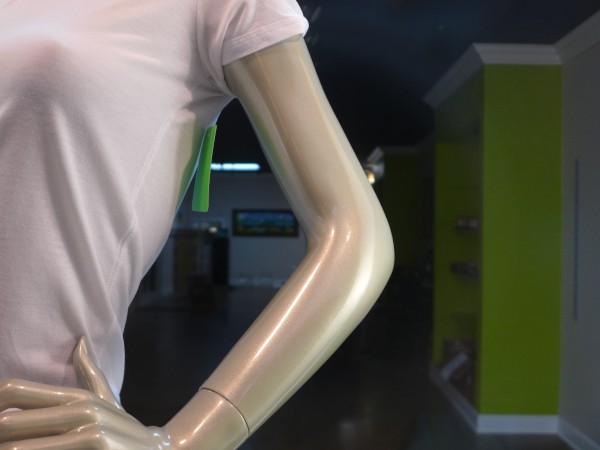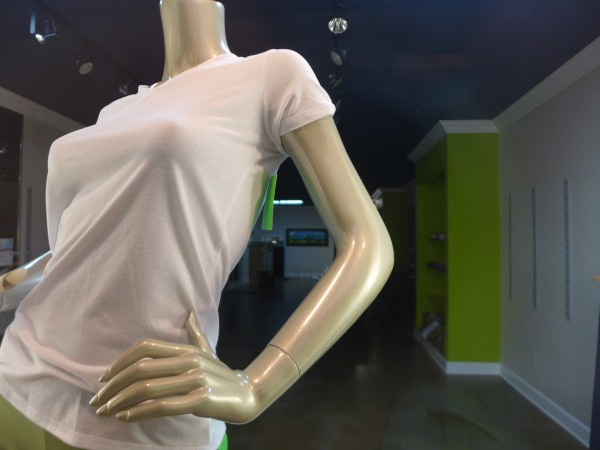 Commenter mamarose notes the upcoming closing of Jack and Jane Sport in Trenholm Plaza.
I have to admit that since I don't like clothes shopping and since nobody has ever mistaken me for someone who does sports, I couldn't place this storefront in my mind and had to drive around the plaza looking for it. In the event, it turns out to be in the suite formerly occupied by La Bag Lady which closed in 2012.
It appears to be chilly in there.
(Hat tip to commenter mamarose)
Posted at 11:03 pm in Uncategorized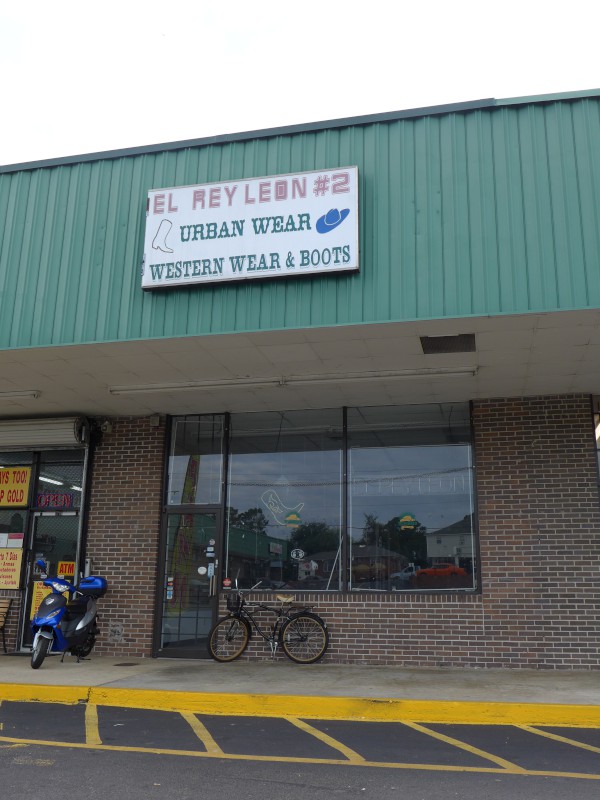 Well, learn something new every day. Googling this western and urban wear outlet on Decker yields the information that El Rey Leon, means The Lion King, something that make total sense once you stop to look at it closely.
Of course that just raises the further question as to how that phrase is supposed to suggest western wear, and the secondary question as to whether I should alphabetize this one under El or Rey. (Hmm, I see the phonebook uses 'El', so that's good enough for me..).
Posted at 10:42 pm in Uncategorized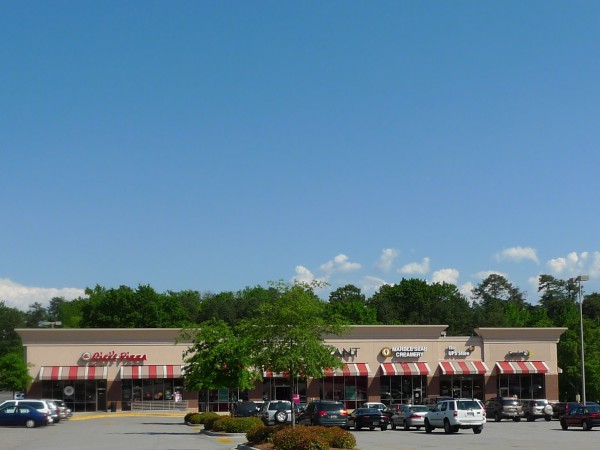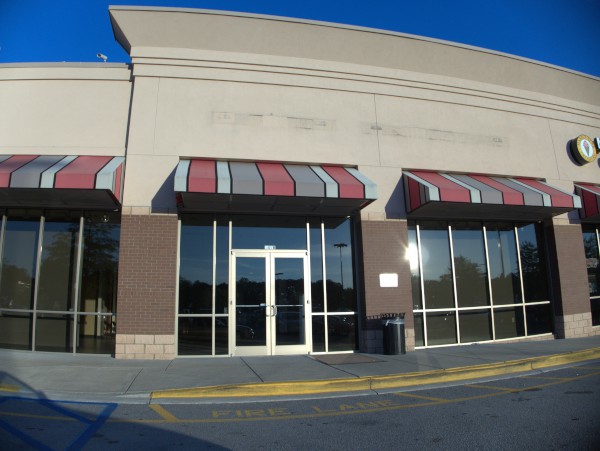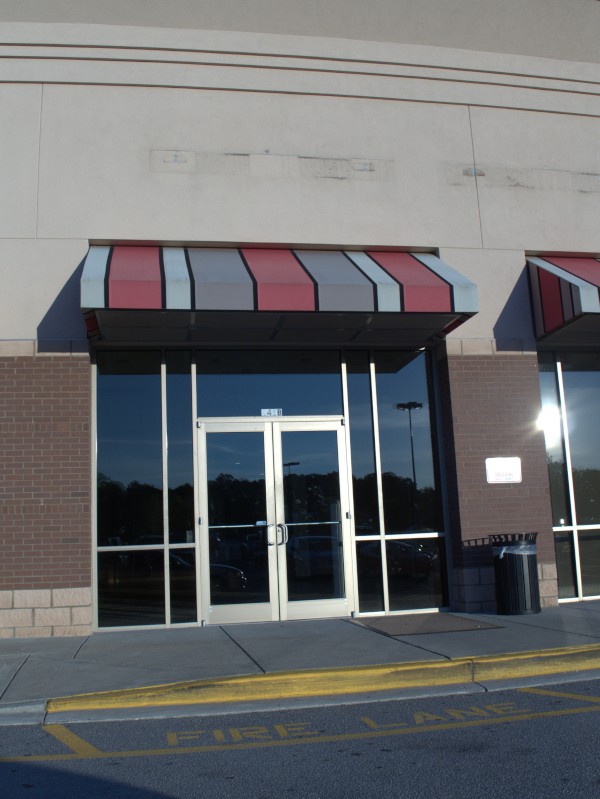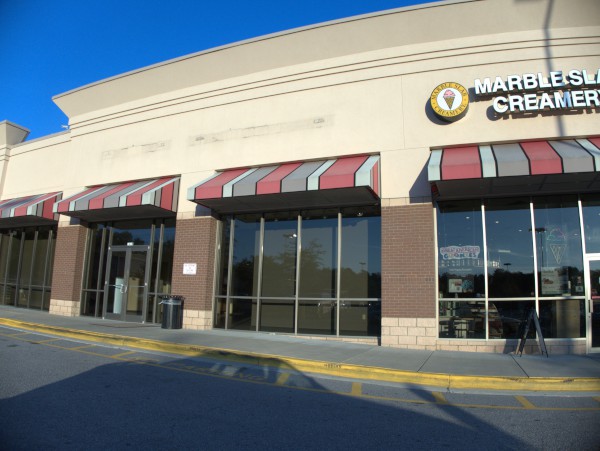 You can sort of see Lane Bryant in operation at the Shoppes At Woodhill if you click-through and peer behind the trees in the first shot.
Judging from the 2014 phonebook, where they still list this location, this shop must have departed in the first part of the year. I've been over there several times to eat at Ci-Ci's, but I just can't remember as my eyes automatically skip over clothing stores. I was a bit surprised to see that this wing of the plaza has a Pelham Drive address, I would have expected all the buildings to piggyback off the Garners Ferry number used by the Panera wing.
Posted at 11:59 pm in Uncategorized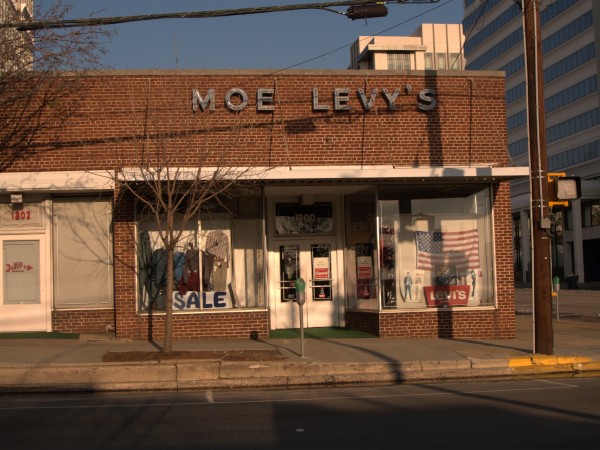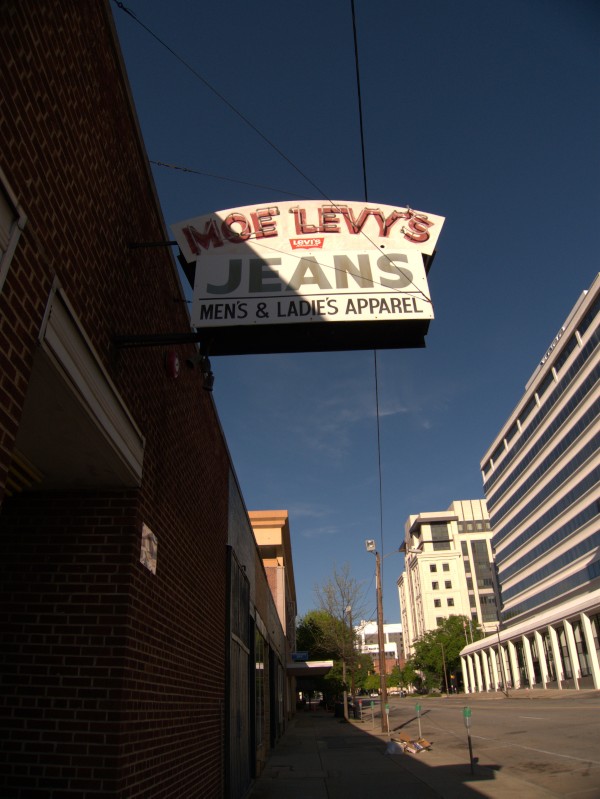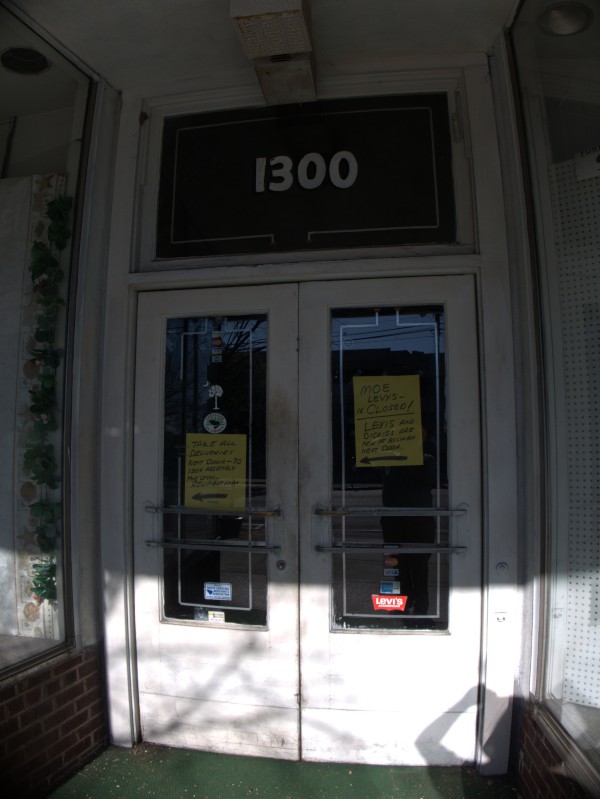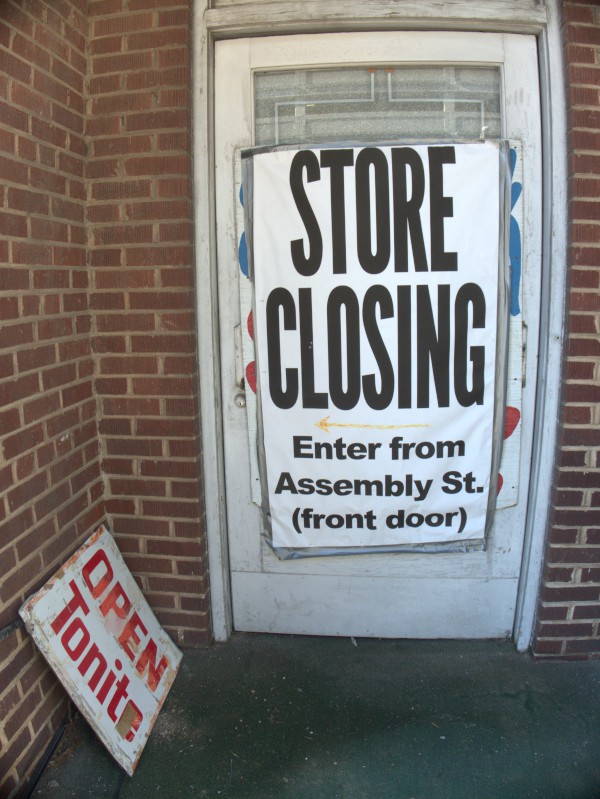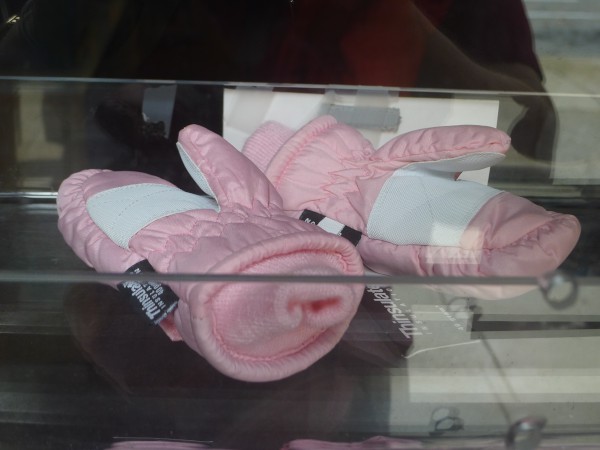 Well, a Columbia tradition since 1920 is gone. In fact I can only remember going into Moe Levy's once or twice back in the 1970s on shopping trips with cousins. At the time, I liked shopping for clothes even less than I do now so the place was not a magnet for me, but I was always aware of it as we drove past. I also remember in my earlier days conflating the constant signage for Levi's jeans there with the store name itself and wondering if Moe Levy invented blue jeans.
As I recall, the store had a closing scare a few years ago at which point I took some of these pictures. I forget exactly what happened, but obviously they did not close then. As for now, The State reports that most of the block has been bought by local developer Ben Arnold who hopes to bring a national retailer or restaurant to the Moe Levy's location.
Posted at 12:02 am in Uncategorized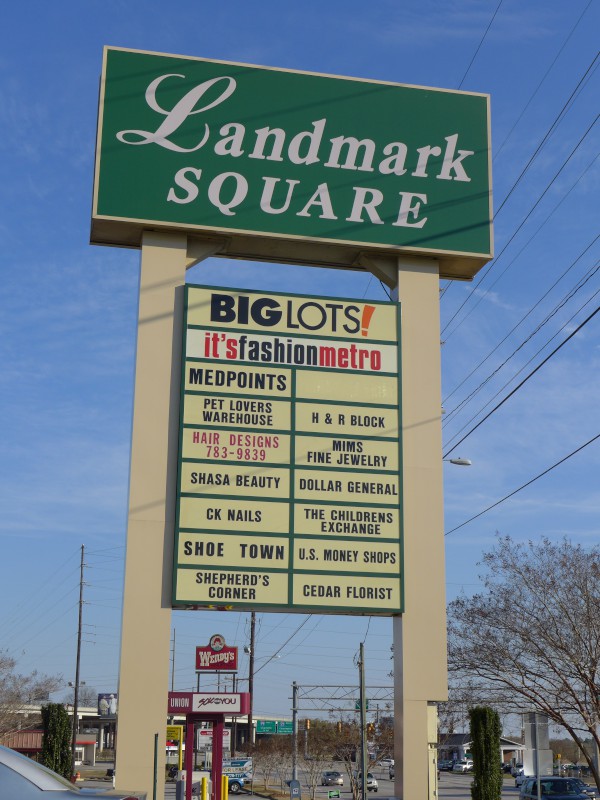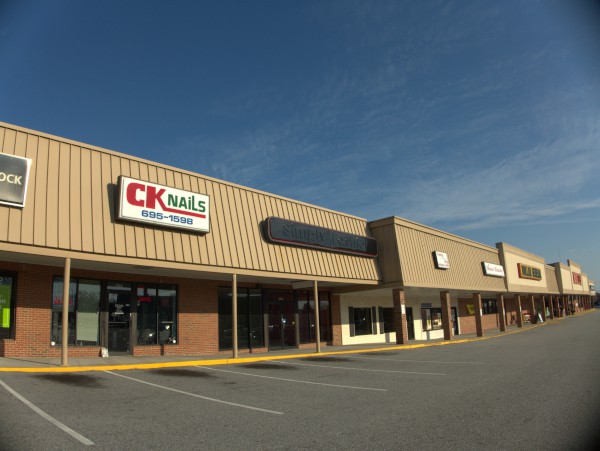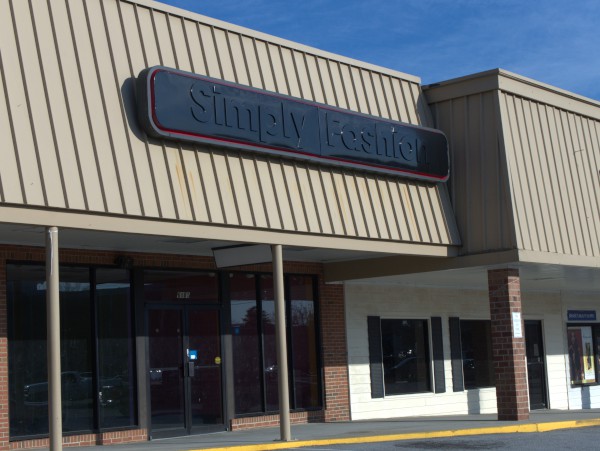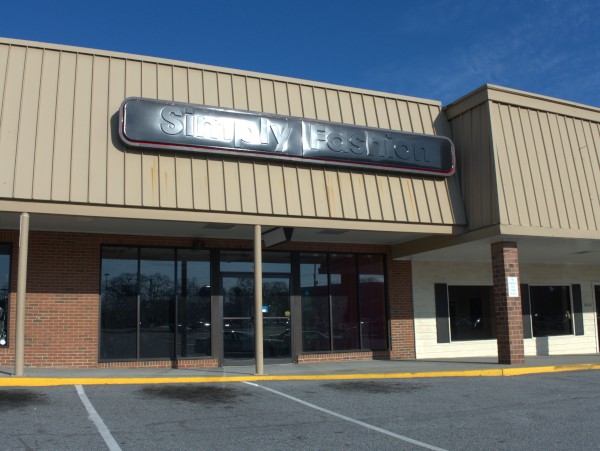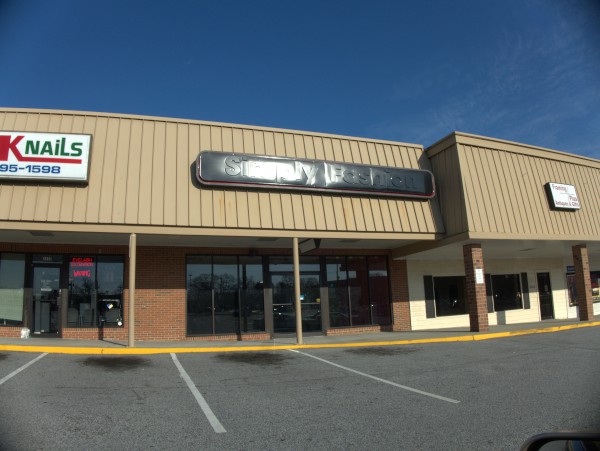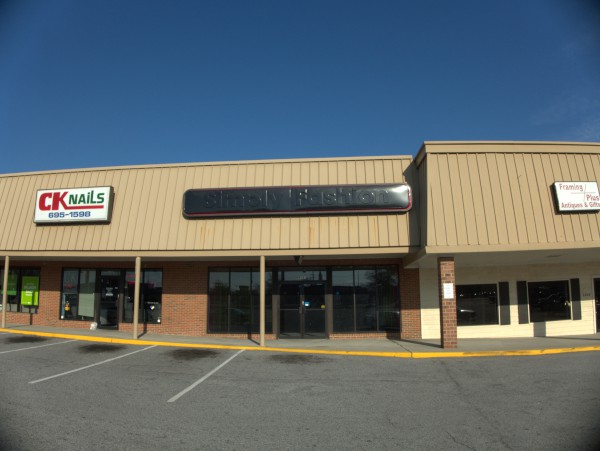 This clothing storefront in Landmark Square has apparently been vacant since circa 2006. There is currently a Simply Fashion in Edens Plaza on Beltline (the Piggly Wiggly plaza), but it looks to have shown up a few years after this one closed, so I don't think it counts as a move.
Currently Landmark Square does have a fashion shop, It's Fashion Metro which moved into the old Jo-Ann Fabrics location.
I don't know anything about Fashion Cents other than a google search on 6860 Garners Ferry brings it up. If it really was here, it must have been prior to the February 2005 phonebook.
Posted at 12:40 am in Uncategorized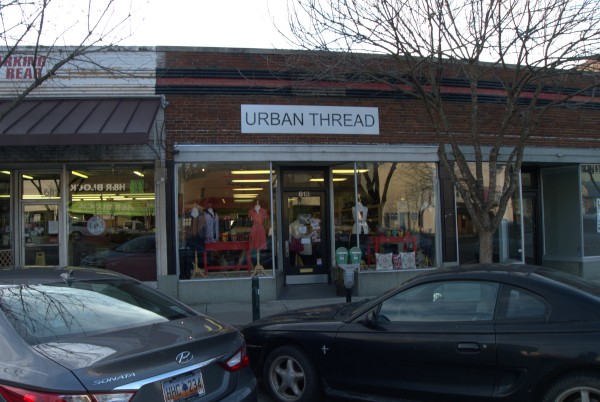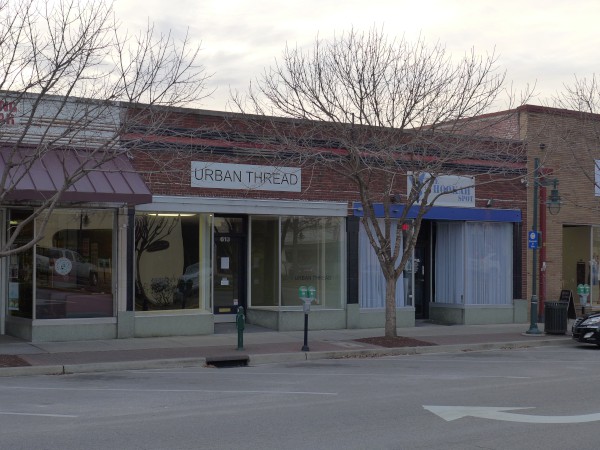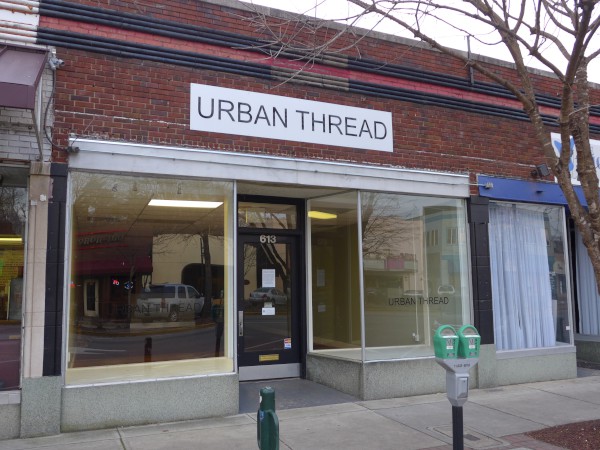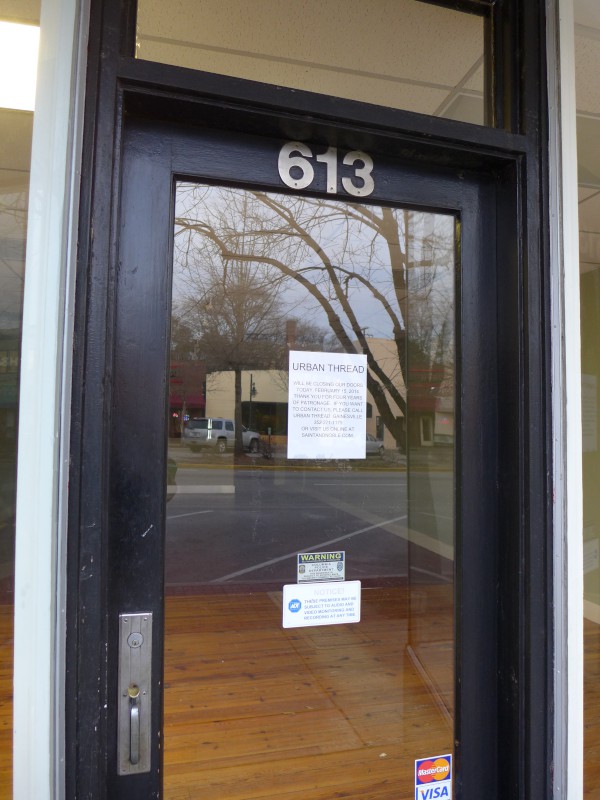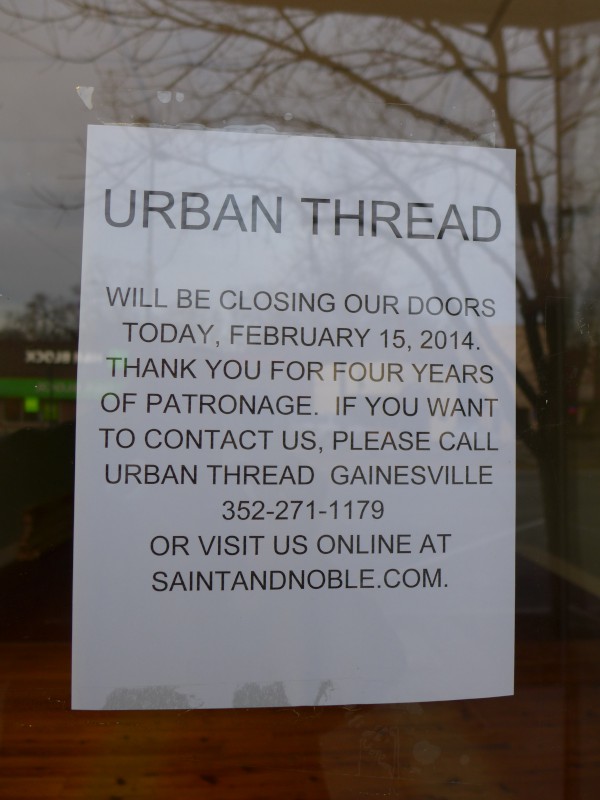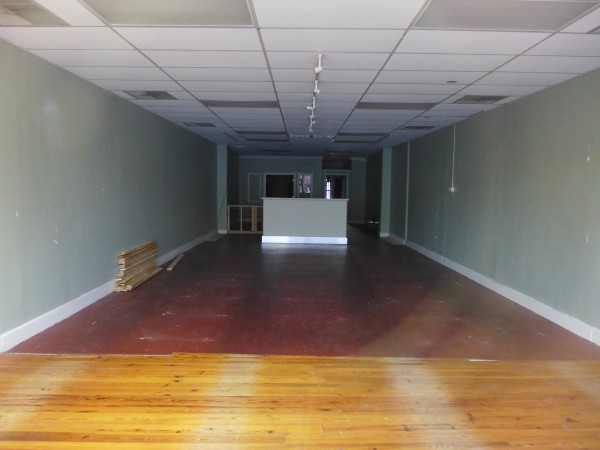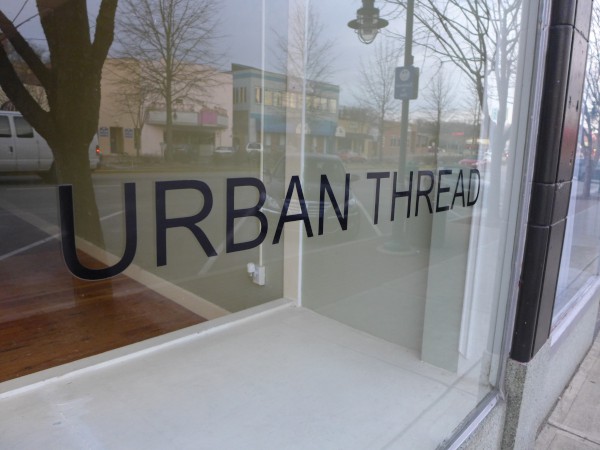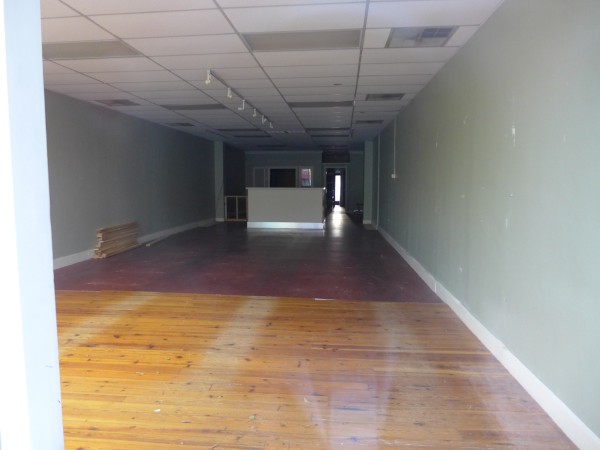 At one time Urban Thread was on both sides of Harden Street: Here and in the old American Apparel storefront as Urban Tread & More.
Then they consolidated the & More store with this one a bit more than a year ago, and now the consolidated (and original) store has closed its doors as well.
Interestingly, Urban Thread seems to be a Gainesville operation which I did not know. I had assumed it was Columbia based.
(Hat tip to commenter Mike d)