Archive for the 'commentary' Category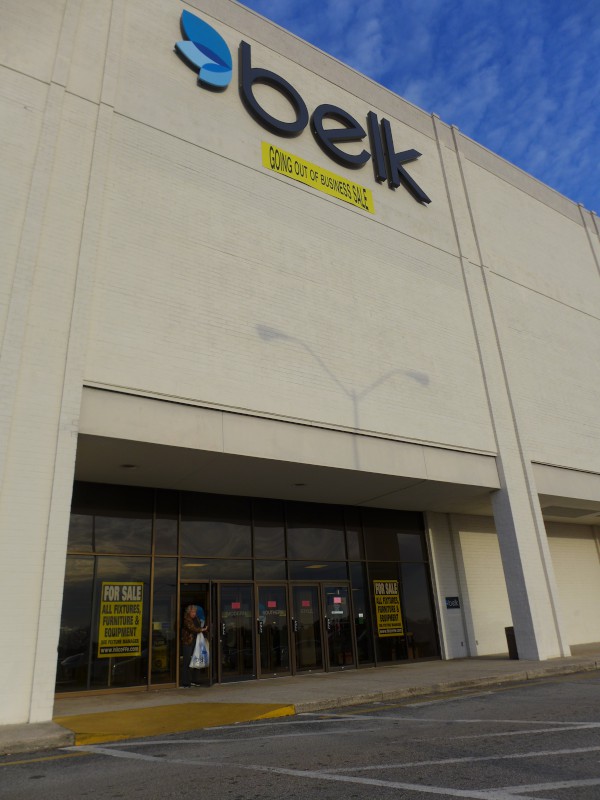 Things are progressing. See here to view udated pictures and leave comments.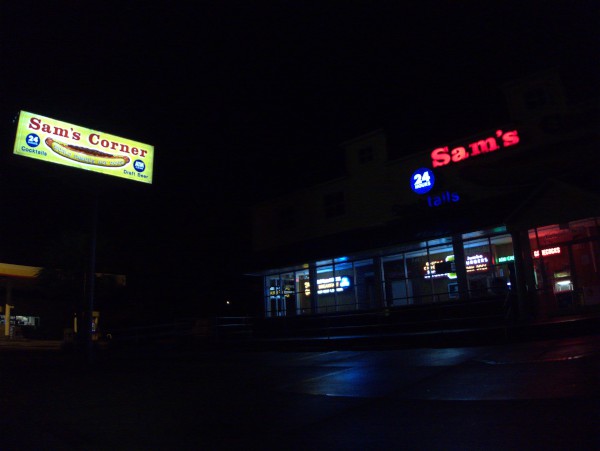 Must be time for a new Only At Pawleys calendar for 2015!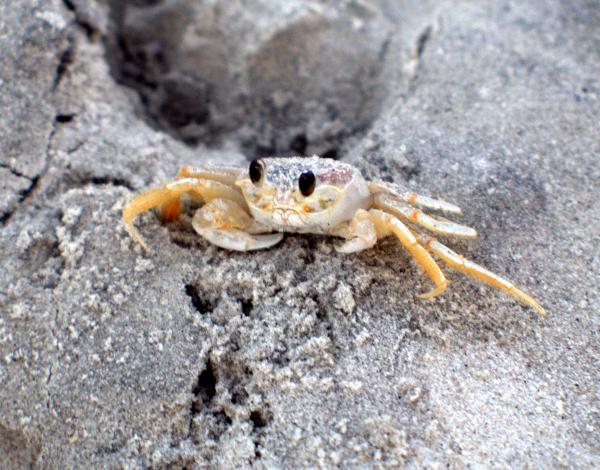 Seven designs to choose from including a totally new set of 13 images for 2015. Most designs are available in standard and oversized formats.
Only At Paweys
Have a great Turkey Day, and appreciate those you share it with.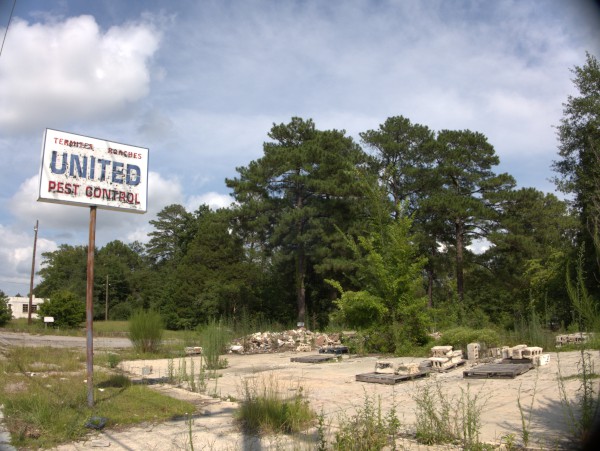 Mere words cannot describe how I came to hate this song in Elementary School.
My sister who was one grade below me doesn't remember it at all in her classes.